Life has become expensive in recent years, rents are going up, there are school fees to be paid and there is always a holiday to save up for, so everybody could do with earning some extra pennies.
In recent times, due to the Coronavirus, this has been exacerbated because many of us have been furloughed or have lost our jobs so we need to earn more money just to keep the roof over our heads and dinner on the table. In light of this, we are going to take a look at the different ways to earn more money.
Start a blog
If you have time on your hands and are an expert on a particular subject then why not start your own blog, as with only a little effort it can bring you a second income through advertising. You will need to start writing articles and then can market your content through your various social media channels to drive traffic. Once you have healthy traffic to your website then you can start placing banner or PPC adverts to start monetizing your blog. Of course, it is not as simple as that as you will have to engage in affiliate marketing and other SEO techniques to help drive your blog to the top of search listings, but over time you will easily achieve this and will have a very healthy extra income.
Rent out a spare room
Often the easiest ways of making extra money are staring us in the face, and this will be the case if you have an empty room in your house. In modern times there are acute housing shortages in many countries, so there is always a demand for accommodation, and you can earn a very good income by letting out a room to a lodger. This will also provide you with company and, who knows, you may develop a friendship out of it. There are many sites where you can advertise and you could even take in an exchange student to help you learn a new language, so rent out that spare room today and enjoy the extra income.
Borrow money
There is an age-old saying that it takes money to earn money and this couldn't be more true in the 21st Century. With interest rates at record lows, why not take out a loan to fund that business idea that you have had nagging away at the back of your head for years? There are so many money lenders out there that the market has become extremely competitive so click here to find the best available rates for your needs. It is possible to take out both short and long term loans so there are no real barriers, just make sure that you have a sensible business plan in place before you go ahead, and with a little bit of hard work, your dreams really can come true.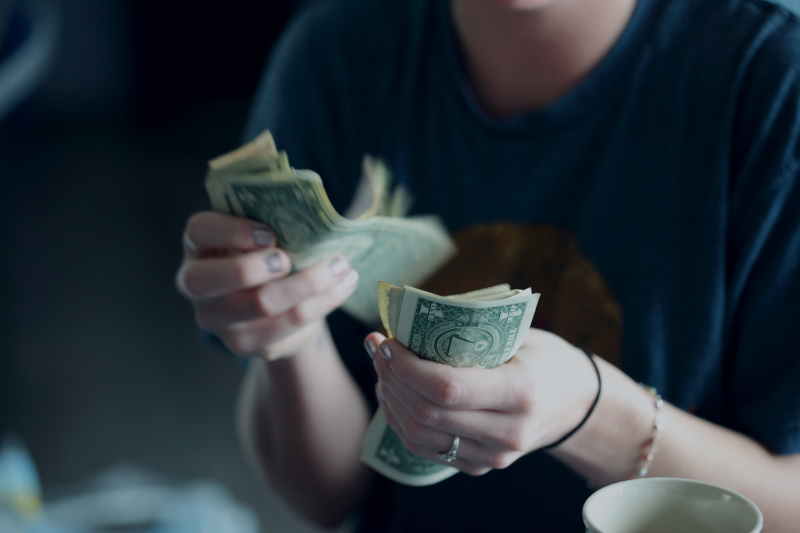 Walk dogs
Many people have canine friends yet increasingly, due to their frenetic lifestyles, they do not have the time to walk them properly, and as we all know dogs need a lot of exercise. So, why not set up your own dog walking business? It is perfectly possible to walk 5-6 dogs at a time and this can be done twice a day so you can see that very quickly you can earn a real income. Use social media and word of mouth for your marketing and before you know it, you will be spending your days in the great outdoors earning exercising and learning a living at the same time. Seems like a win-win idea to me!
Write content
Ever thought of being able to earn money writing from home? Well, by becoming a freelance content writer you can do just that! If English is your mother tongue and you have a university degree, then there are literally thousands of writing jobs out there waiting for you. Sign up to a job portal and bid for work, it doesn't even matter where you are as you can work online, so it is perfectly possible to travel the world and get paid for doing it. Why did I not think about that before?!
In the modern world, there are hundreds of ways of earning more money, it is just a case of thinking outside the box. Use the internet and social media to your advantage by starting a blog or becoming a freelance writer, and if you fancy a more active lifestyle then think about starting a dog walking business. Remember borrowing money has never been so cheap so consider opening the business that you've always dreamed of and see your lifestyle change today!