Sales are vital to the success of every company.
A company may implement many steps to improve their sales performance, but they often neglect the fact that efficient management has a big impact on improved sales performance.
This article will look at several ways in which a company's efficient management can help boost their sales teams' performance.
1. Develop Good Sales Leaders
In order to have efficient management, you need to develop a team of good, efficient sales leaders. A sales team is only as good as its leader, so the team leader plays a key role in guiding his or her members, motivating them to overcome challenges and achieve the targets, and providing necessary support to the team members when needed.
A good sales team leader should also listen to his team and understand their challenges and shortcomings in order to devise a better sales strategy for the success of the company.
2. Provide Regular Training
Efficient management not only means managing the sales teams effectively, but you also need to provide them with adequate training that will allow them to maximize their sales potential.
Sales managers and other executive leaders are not always in the field, and this is why regular training is needed to guide people in the best sales practices, pitching skills, and negotiation skills.
Through these training sessions, the sales team will be able to learn best practices and address any issue that needs revision. All of this will help to improve sales performance, so efficient management is not just about managing performance, but also providing the necessary support to ensure performance targets are achieved.
3. Utilize Management Software
Investing in management software will significantly improve the organization and productivity of a company. Sales software can help with managing jobs, provide data analytics, line up leads, track customers, and also provides daily, weekly and monthly activity progress for each salesperson to review, thus they can be more aware of their sales performance. With sales management software, the company can also map out sales stages in order to build a uniform sales process that the team can follow.
A clear sales process will help everyone understand exactly what needs to be done, how it should be done, and this will ultimately help improve sales performance. As each salesperson brings back new clients' information, the sales management software will also streamline the sales process in one place.
In this digital age, many steps of the sales process can also be automated, such as preparing quotations and order processing, hence, salespeople will have more time to focus on selling. CRM also provides the history and a more complete set of information about clients, thus allowing salespeople to work with customers more effectively, and increase the chance of signing deals. This is the reason companies should always look out for the latest technology developments to help their sales teams become as efficient and productive as possible.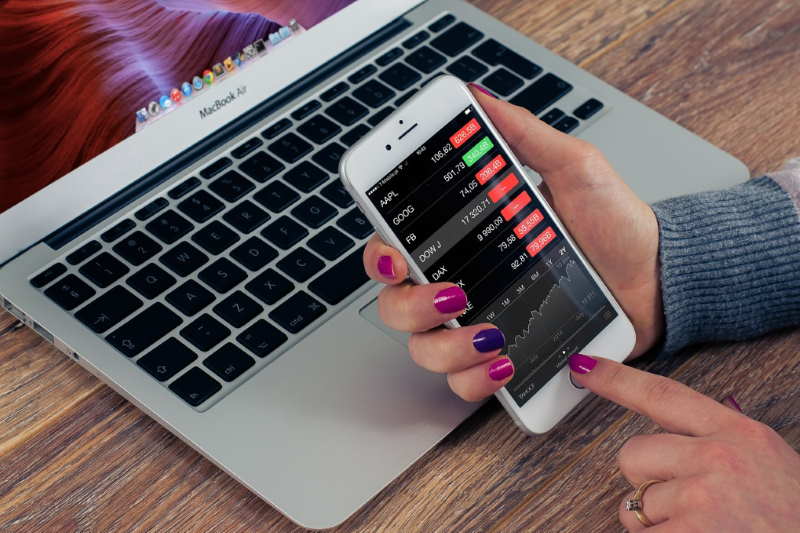 4. Understand your Sales Team
In order to manage people effectively, the sales manager should be able to understand each salesperson's characteristics. Although most salespeople share similar traits, every person would have his or her own strength, appeal to a different category of customers, or require different methods of coaching.
Understanding your sales team will allow you to utilize people effectively, build a strong team where each person's weakness will be addressed and their strengths will be used to their full potential. A strong sales team will ultimately perform better and achieve sales targets much more quickly than an otherwise incohesive team.
5. Encourage Competition
To drive up sales performance, a little competition is always good. Firstly, the manager should clearly define goals to his or her sales teams, whether it's to increase the number of sales leads, increase sales volume, or improve customer service. The goals should be clearly defined in the competition, and the rules should also be made fairly simple so that everyone can participate and there's no confusion on how to interpret an indicator.
For the competition to be exciting, there should be rewarding prizes to recognize the winner. At the same time, you want to encourage a fun environment for the competition, and send out regular updates to keep people informed about the progress as well as maintain the hype for the race.
There are many ways in which efficient management can lead to improved sales performance. This usually requires a thorough understanding of the needs and characteristics of your salespeople and how to address them, and also how to use modern technology to help improve productivity and efficiency. With the right management strategy using a combination of these methods, you will soon see an improvement in the performance of your sales teams.