In this day and age, when buzz terms like 'pivot to digital' are more prevalent than ever, it is handy to have creative techniques and tips to attract new customers via your online presence.
Whether you have an established business that has been around for several years or are the owner of a mere start-up, which is still finding its proverbial feet in the world of e-commerce, some advice and direction can be helpful.
Here, we explore five factors that could put you on the right path to collecting new customers and retaining existing ones.
Know your audience
With so many digital platforms and so much access to social media readily available nowadays, it can be easy to get caught in the trap of mass, generic marketing. But preparing one piece of copy or a content message and duplicating it several times over multiple stages is not the best practice.
Instead, you're advised to think carefully about the audience you want to speak to and attract, research how they engage with the various platforms out there – and cater your content accordingly. This should work better as a bespoke approach rather one that has a generic feel to it. Individuals and groups will then be more inclined to engage organically.
Engagement and Special Deals
Audience retention and low bounce rates are challenging for businesses from many different industries. Captivating audiences for prolonged periods usually lead to strong spin-offs. Those who have engaged with the site and the brand – and been entertained throughout – are likely to return time and time again.
That's why companies try their best to play by their strengths and show their customers that they care about them. Offering something that's important to the customer while at the same time allowing them to get more engaged with the product or the service is essential. This is done by engaging with the customers in creative ways, like creating loyalty programs, challenges with prize pools and organizing events/campaigns that share brand awareness.
We can mention a lot of examples of this ranging from pizza's giant Domino's "Points for Pies" loyalty program and Coca Cola's #halffull and #shareacoke campaigns, to specials by gaming platforms like Steam and even massive prize-pool events hosted by iGaming companies. Borgata Casino, one of the top-ranked New Jersey casino sites, organized a tournament where players could compete for a hefty $3,000,000 cash prize by playing a selection of slots.
Understand your offering, entirely
New and old customers will likely give you more of their loyalty and spend when they comprehend that you really know your stuff. You need to know what you are selling, ultimately, inside and out and back to front. While some of your work in trying to collect customers might be exploratory and speculative, when it's time to sign them up for you products, blogs, games, etc, you'll need to know exactly what you are offering. Being able to answer queries about your offering, being flexible to your customers' needs and these sorts of value adds are massively important.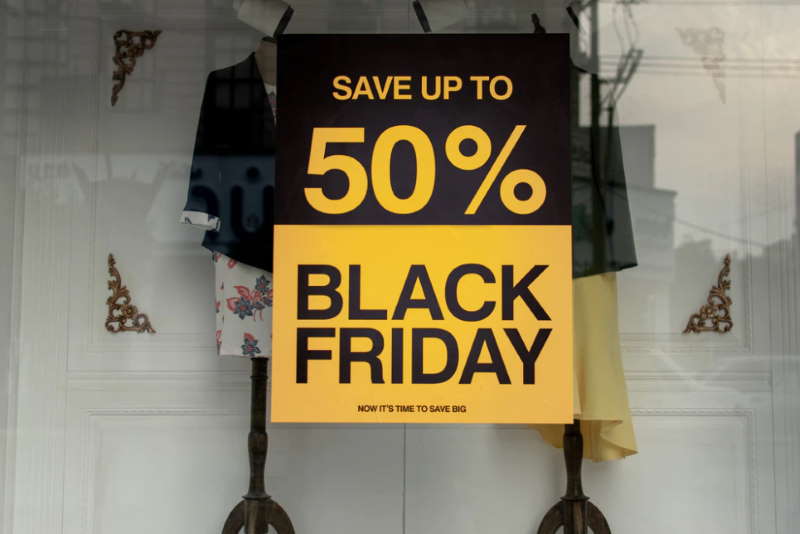 Limited offers and periods
While the jury isn't yet out on the pros and cons of fictional pricing, it's a mechanism that can work for some. Perhaps you'd want to reduce the price of a paywall for a week or two. Maybe you could put a product on special at 50 percent off. These are just a couple of ways to encourage prospective customers to act. This kind of encouragement is a key asset in customer creation and retention.
Just be transparent
Increasingly, the need for deep transparency is key in marketing and customer acquisition. Be up front and honest about all that you do. Your customers will appreciate that and be ever inclined to use you as their service provider or retailer of choice. This, in turn, should lead them sharing their good experience and spreading your message.
Marketing via word of mouth is invaluable and arguably the pinnacle of marketing. When customers are talking about you in a good light and encouraging others to make use of your services, it's inexpensive and will likely generate into greater turnover and profit.