With the world going digital and especially in light of the global pandemic, students and professionals are turning to online education to enhance their capabilities and boost their professional capacity.
As a result, more companies and institutions are jumping on the bandwagon to offer distance learning opportunities. With several options in the market, it is essential to gain a strong understanding and detailed research of the dynamics at work when signing up for a new online course.
In this piece, we provide you with our top tips on choosing the best online course for you:
Determine Your Criteria
As with any decision making process, underlining your needs and goals is imperative. Before you actually choose an e-course, you must decide why you are going for a course in the first place. You should ask yourself:
Will the course significantly impact a new skill set or improve your current abilities?
Will it serve as an alternative route to a different career?
Will it assist in your job progression, enrich your basic business competency, or boost your professional capacity?
Will it accommodate my time, and what level of commitment will it take?
These questions can help you narrow down your search and make timely decisions when necessary.
Identify Your Missing Skillset
As the professional world continues to evolve and grow competitive, keeping up with the right skills and tools is important. Hence, one important thing to note when choosing a web course is which additional skill set will aid your professional goals.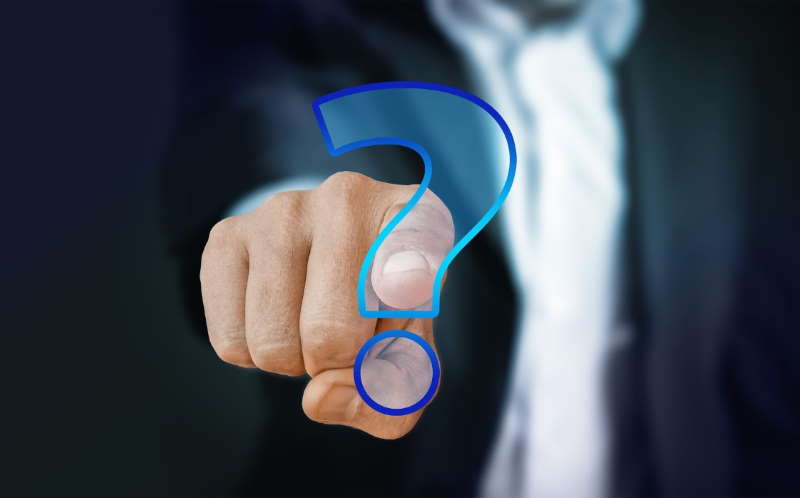 So, as a professional or someone already in a job, looking to broaden your expertise, then picking out an online course that extends your competency is the best. Carefully do an assessment to note your strengths and weaknesses. That way, you get to hone your skills to compete beyond your station.
Explore and Research
After noting your needs and criteria, the next step you need to take is exploring. Take your time to research the latest online learning centers, courses, and how best they satisfy your criterion.
Interact with colleagues in the field about the suitability of the courses you could take, read through the review sites for feedback, and explore the social media field for more information about your choices. These will help you streamline your preferences.
Thoroughly read through the course guide, highlight the classes' objectives and description, and note how best they align with your basic needs. In some cases, you may find that you already understand more about a subject matter than you initially assumed.
So, going through the details will prevent you from wasting your resources on a course you might find too basic or advanced for you.
Highlight the Institutional Requirements
Different types of institutions offer online courses for professional and educational development. These learning institutes pose several requirements, benefits, and drawbacks.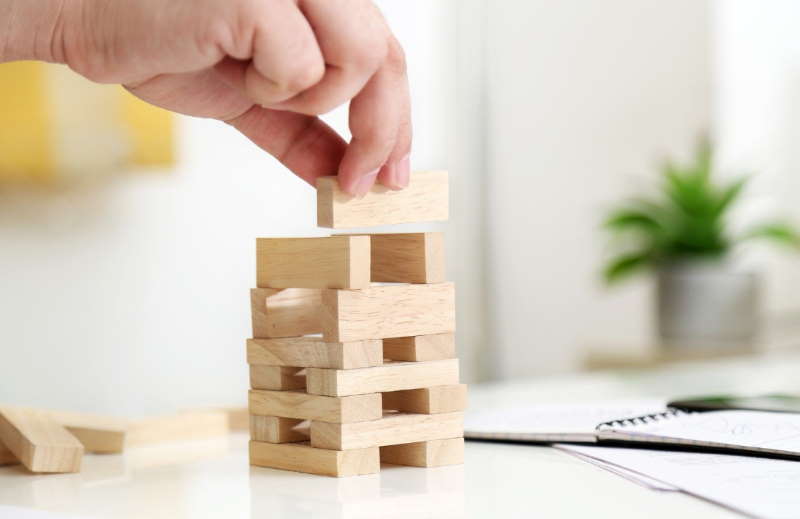 So, the best choice of institution depends on your highlighted needs, your specific goals, and how best their requirements and offerings align with your resources. It would help if you considered the following when choosing an institution:
Accreditation and Certification: This is perhaps the most crucial factor to consider when choosing an institute for learning. Beyond professional learning experience, accredited institutions or affiliated institutions provide your portfolio with a competitive edge.
Flexibility: Your choice of online courses should be designed to accommodate time constraints without cutting back on imparting knowledge. Online learning options come with their time requirements. Carefully explore the flexibility of the course and the institution before making a choice.
Find the Best Type of Institution
There are several types of institutions with online professional development courses designed to expand your knowledge. These institutions can be chosen based on your level of education and category of professional development. They include:
Certified Universities and Colleges: Accredited or certified institutions provide the best fit for students looking to advance their academic development with a touch of professionalism or those pursuing academic degrees. Courses offered by these institutions are mostly flexible and designed with in-person weekend or night coursework.
Vendor-Centric Institutions: This type of institution is best for those willing to have one-on-one training sessions due to their constraints or other factors. This level of e training provides the student with highly specialized training directly from the vendor or a skilled and certified instructor.
Training Institutes: Specialized training institutes offer a more economical and flexible choice for individuals looking to hone their professional skills. Many of these centers offer thorough training on hard and soft skills with regular updates.
The Format of Training
Flexibility and economics of training are some of the most important factors to consider when choosing to take a step towards advanced learning. While some institutions could work around your time limits, others are highly regulated, especially academic courses.
The highly regulated classes require that attendances be made at specific periods. The trainers or instructors in these cases mostly require adequate participation and interaction for additional grading.
Other courses, however, use a more flexible approach. Learning materials are made available via pre-recorded videos, texts, and emails. This approach allows trainees to work around their schedules.
Economics of Training
You have to understand that any form of training requires an investment and a level of commitment. Beyond periodical commitments, the economics of your training is paramount. When choosing a course, it is important to consider the financial obligation it requires.
Several institutions offer free online courses; some offer coupons on their courses while others require a financial commitment level. These courses depend on the type of institution chosen, the course contents, and the sessions.
Before You Make that Choice
Online professional training courses require a high level of commitment and investment. Hence, choosing from the sea of options available in the market requires careful consideration and thorough evaluation.
As a professional looking to compete, you should try out courses in self-learning with insights from industry experts and interactive feeds. Make a choice that suits your needs and moves to align you with the demands of your professional career.