Email marketing is one of the most cost-effective ways to promote your brand and it remains to be a popular tool that most people always use.
Sending emails regularly increases the success rate of every business. Allowing them to know and get updated regarding your product or services also attracts more potential clients.
People receive email offers regularly that is why your business approach needs to be competitive with good strategies. You have to make the right steps to make your email marketing campaign stand out from others. Having a personalized email to every individual recipient is much appreciated and improves engagement rates.
Here are some tips to improve and optimize the performance of your email marketing campaign.
Write an Appealing Subject Line
Your subject line is an important element to ensure that your email is opened, read, and be known. It is the first thing that customers see and that is how they decide whether to open your email, so it is essential to think of something appealing and catchy. Make your subject line stand out among other emails you're competing with. Keep it simple and clear, but relevant to the content of your email and campaign. Make sure to double-check whether your emails look as good as you think users do. Preview and send out a trial version of your email before proceeding to ensure that it works properly for everyone on your email list.
Update Email List
It is also essential to maintain your list and keep it as organized as possible by eliminating inactive users who do not engage with your emails. You should regularly update and clean your email list to keep your contacts fresh and significant. An email list cleaning tool is good for businesses who want to develop the quality of their email list. They also pay attention to spam traps and fake emails. Don't spend all your time trying to get more people on your list. Keeping inactive users on your list has negative impacts on email delivery. Active users allow you to connect with people who care about your brand and that is more important.
Boost Mobile Experience
All of us use mobile phones for browsing on different platforms. Most people view email through the phone because it's more convenient than opening a laptop or computer. Because of that, you need to provide users with a strong mobile email experience. Make sure your email is mobile-friendly and use responsive templates for designed emails so that it's engaging and easy to read. It must fit all screens automatically. Use background color instead of a background image because some platforms don't recognize background images. Use photos in other ways in your emails.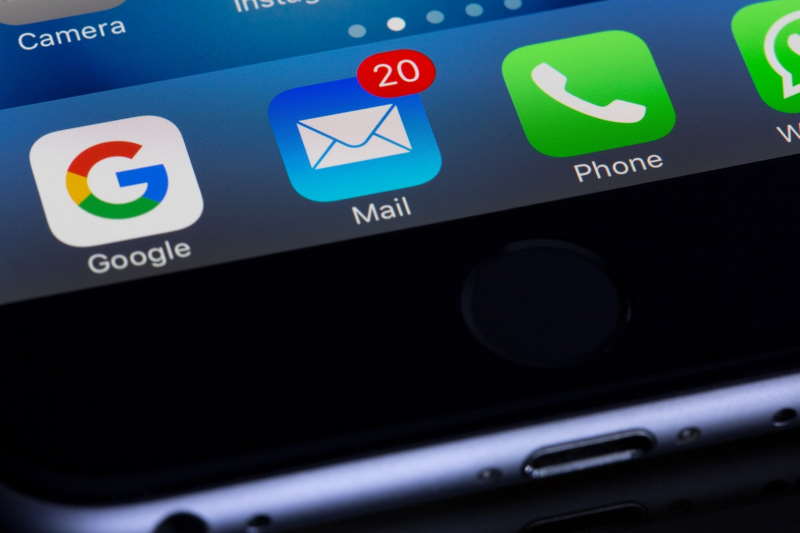 Make Your Email Valuable
Any information that you send out to your email list needs to be valuable always. Consistency in delivering a valuable email affects the rate of subscribers to read and respond again and again. Having the right balance of content and promotions can make a big difference to your success in the long run. You also need to consider your subscribers' preferences.
Making a step by step approach will improve your email marketing campaign. Make sure that your emails focus on what your audience wants to hear. If you always check every detail it will lead your business to a more profitable venture.