One of the primary reasons why individuals delve into starting their own business is of course to eventually earn revenue from it.
This goal may not be immediately realized especially during the first few years. Nevertheless, with the proper strategies in place, not only will you gain a fair share of the market, but this can also lead to the growth and longevity of your brand. Below are some of these strategies to grow your enterprise that won't empty out your funds.
Leverage social media platforms
One of the things that you can do to grow your business in this modern-day and age is to leverage social media platforms. Through platforms such as Facebook, Twitter, YouTube, Instagram, and the like, you will be able to market your products and services to your target market. The great thing about social media is that you can hone your posts to address the needs of your target demographic. In addition to this, your clients and customers are able to easily share your posts with their network too.
Build your own website
Another cost-effective way of growing your business is by building a website for your brand. You may think that this can be expensive at first, but the long term use of your own website will prove to be a substantial investment. You can explore various online channels when looking for an affordable or budget website design that you can use for your enterprise. In doing so, there is a great chance for you to discover website packages that are custom made for small business owners aiming to build their brand. Rest assured that these packages are scalable and can certainly grow as your company flourishes. When you have a proper website in place, you will be able to build on a strong online presence because your potential customers find you effortlessly.
Explore email marketing
Promoting your products and services by sending emails to your potential customers and existing clients is another cost-effective way of growing your business. In this case, you need to exert an extra effort in building an email list and creating mail content that will be of value to the recipient. If you intend to delve deeper into email marketing, you also need to learn about a lead magnet which is an incentive that you can offer potential customers in exchange for their email addresses, as well as a sales funnel.
Maximize the use of mobile and web tools
Technological innovations paved the way for state-of-the-art mobile devices as well as advanced web tools that you can use not only for marketing purposes but to streamline the processes of your business as well. For instance, project management software can help you keep track of the tasks and deadlines needed to see a project through its completion. On the other hand, advanced messaging services can help you touch base with your team even if you are in different locations.
Host webinars or speak at events
To grow your business, there is also the option for you to host webinars or be an event speaker. This will establish your credibility as a brand owner and this is also the perfect opportunity for you to promote your products and services as well. However, you need to ensure that you will be able to share valuable information with your audience.
Collaborate with other business owners
You can grow your business without breaking the bank by collaborating with other business owners because this is the perfect avenue for you to build your network. Not only this but you will also have the opportunity of exchanging ideas with like-minded individuals who are keen on growing their enterprise or in the process of establishing stability. Working together with other owners who can complement the needs of your brand is also a way of expanding your reach because the customers of other enterprise owners will be made aware of your brand and vice versa.
Research on your competitors
While working with other business owners in the field, it will also help to keep an eye on your competitors. The reason behind this is for you to be a couple of steps ahead of them particularly when it comes to marketing strategies. Research on their techniques and processes and improve on what you will be able to find. There is a great chance that if a marketing strategy is effective for your competitor, then it will be effective for your brand too. In this case, you don't necessarily have to reinvent the wheel to grow your business.
Donate to charity
It may come as a surprise but donating to a charity or supporting a cause can eventually pave the way for your business growth. The reason behind this is that more and more consumers are now aware of issues that affect the world such as the environmental impact of manufacturing processes. In this case, try to attract more customers by donating a certain amount to the cause you support for every product that they buy from you.
Take care of your employees
Finally, make sure to take care of your team and staff because they are the front liners to your customers. They are also the ones maintaining your business processes. Thus, your employees are valuable assets in your business that you need to preserve. It is then important to begin on the right track by hiring the right staff and ensuring that will grow with your brand.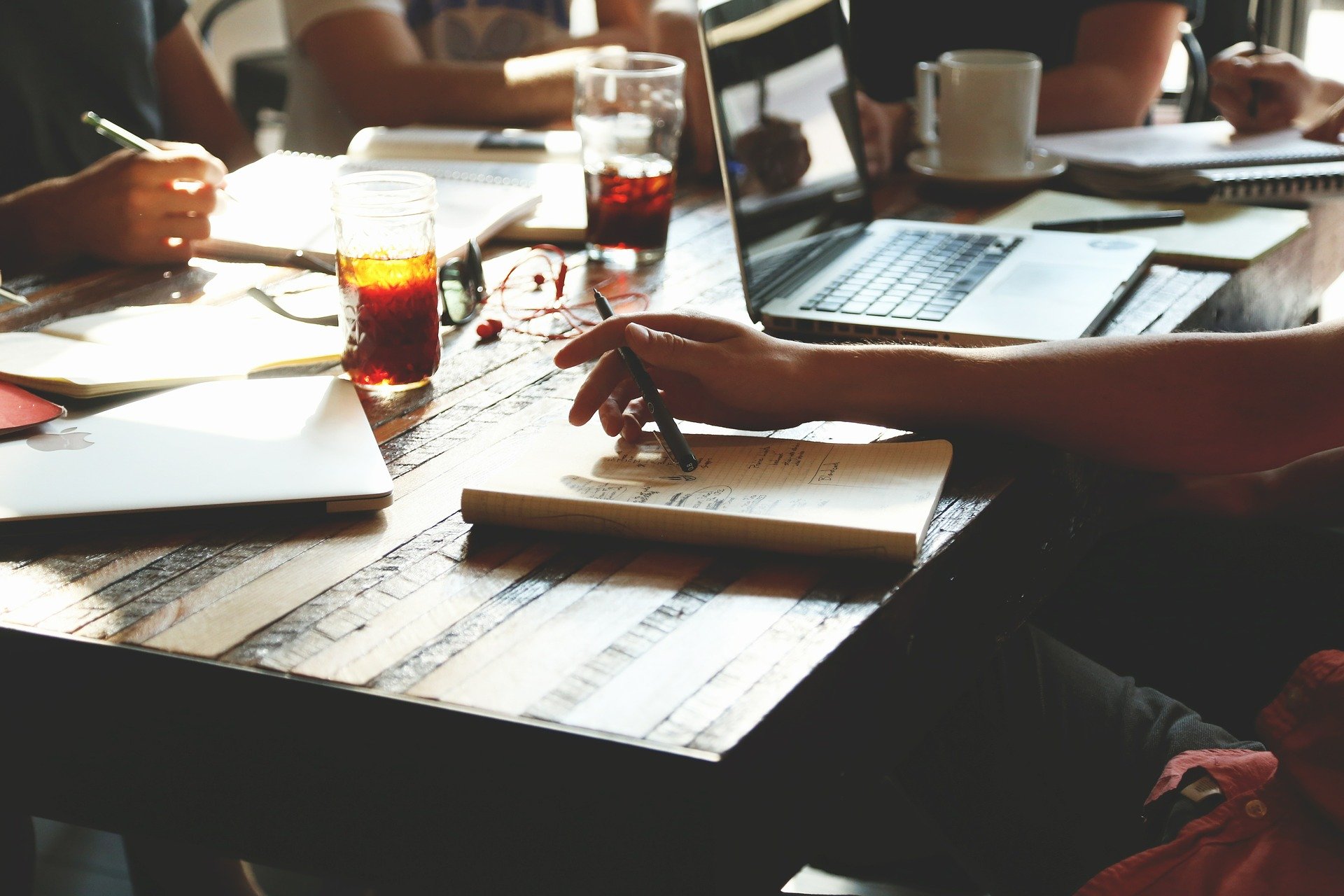 Since most people now have accounts on different social media platforms, it is about time for your business to have one too. Also, consider building your own website to create a strong online presence. You also have the option of exploring email marketing and maximizing the use of mobile and web tools.
In addition to this, you can also host webinars or speak at events, as well as collaborate with other business owners. However, in doing so, make sure to keep an eye on your competitors. In parallel to this, take some time to pay it forward and donate to charity, alongside showing gratitude to your employees. All these are geared towards growing your business and eventually sustaining its longevity.