What is a Business Proposal Email?
If you own a small business or earn your living by freelance, you need new clients, perspectives, and opportunities for your business development. For this, you will need to approach other enterprises. Writing a business proposal email is a common practice when it comes to B2B cooperation.
The business proposal email is a document aimed to convince an organization to buy services or products from another business. Proposals can be divided into:
Solicited. In this case, an organization itself searches for projects. They clearly state what kind of product or service they need.
Unsolicited. In this type of email, businesses send their proposals to organizations without prior request.
Writing an Effective Business Proposal Email
Creating an engaging and persuasive business proposal email can be a complicated task, especially if you aim at composing multiple emails for several companies. You can delegate this duty to professionals such as essay writers in this case. A pro essay writing service will save you time and save your nerves. Anyway, knowing how to reach other businesses is a crucial skill any entrepreneur should master.
No matter what kind of proposal you are going to write, you need to stand out. So check these tips on creating winning propositions:
1. Research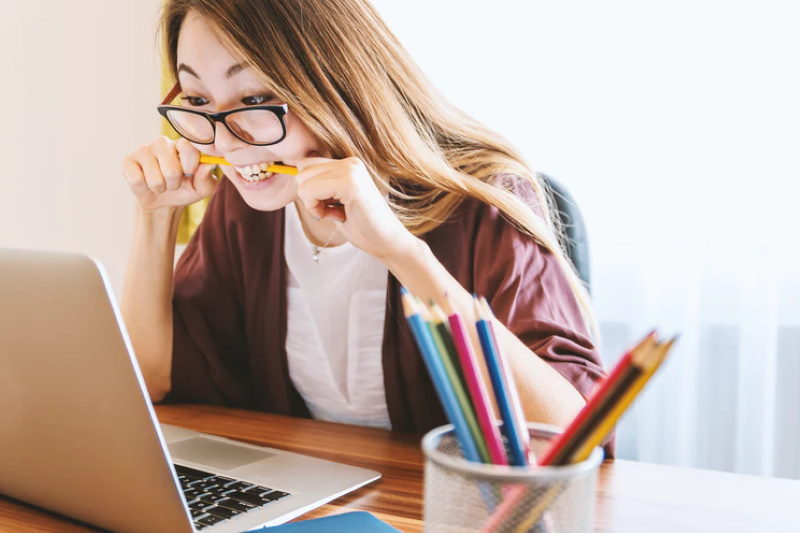 A business proposal resembles a resume or CV to some extent. You have to address the best solutions to the company's needs to win the competition. So you need to understand your prospect for this, which in turn requires research. You have to answer the following questions:
What is this company all about?
What does it need?
What solutions did it implement in the past?
What can you offer them?
Many amateurs mail out very generic proposals to multiple enterprises. Everyone wants to be unique, and so do the companies. They will prioritize only sellers familiar with their situation. That is why research is crucial. Yes, it requires time and effort. If you have neither, you can address essay services since they specialize in crafting professional, winning business proposals.
How can you gather information about the company? You can ask it about its needs directly. You can find the required info on the web, the company's website, etc. Addressing the organization directly before crafting a business proposal allows you to personalize your email. Moreover, it helps you make a good impression and establish a much warmer relationship from the start. If you are a freelancer, your commitment will help you convince the client that you are the talent they sought for.
2. Be Clear
Enterprises, especially large ones, receive hundreds of emails daily. Even if a manager spends at least two minutes for each email, it will take ten hours to reply to 200-300 letters. Your email has to be as transparent and understandable as possible to grab the attention. Otherwise, the manager will skip your proposal a few seconds after opening it.
You can achieve maximum clarity if you stick to a fixed template. For this, you have to use the following outline:
Definition of Your Project
In this section, you need to introduce yourself and your business. You have to include your company's name, the date of the proposal submission, and the person you are writing to. Briefly describe the objective and desired results of your project. For instance, you are addressing a shipbuilding startup to provide SEO services. Your project objective is therefore to bring the shipbuilding company's website to the top ten in the Google results page.
Include Time Frames
While opening your proposal, your client has to realize how much time they are ready to invest in your plan. Estimate how long it takes to accomplish your project. If you fail to cover the timeline in your proposal, someone else will succeed, and your client will stick to them because they adhere to exact time frames. You can state that it takes, for example, three months to put the company's website to the top ten in Google search.
Proposal Solutions
This section aims to deliver the solution to your client's problems. It would be best if you described how you would bring benefits to the client. Give a brief explanation to achieve this aim. For instance, you can explain that you will engage content managers, writers, promote the brand via social networks, etc.
Investment
You have to present the budget for your project. Determine the costs of your services. At this point, prior research will help you estimate the company's budget and make the proposal beneficial to both of you.
Concluding Words
In this section, you need to include your contact information and name once again. It is similar to the end of any other formal email.
 3. Format your Proposal
Proper formatting makes your proposal easily readable. Include headings, subheadings, and add bullet lists. Separate your text with paragraphs. They have to be up to 50-60 words long (four-five lines).
4. Be Concise
The business proposal email is not the same as a business plan. Your primary goal is to persuade a client to choose your services. Keep your email between 250-400 words long.
5. Edit and Proofread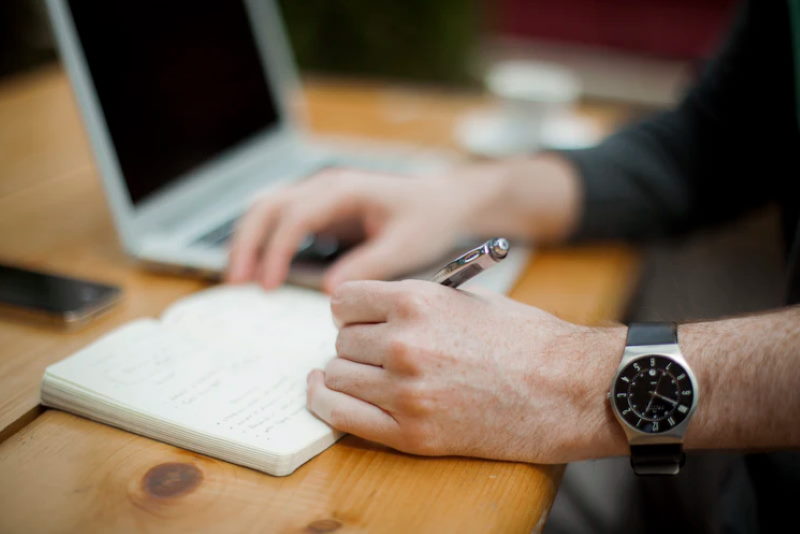 Always edit your document before submission. Remember that your proposal represents you and your company. So, make sure it is error-free since some mistakes can spoil the whole impression. It is recommended to start proofreading your piece of writing the next day after writing it. This will allow you to notice some missed typos, rephrase some awkward phrases, etc. You can use the editing tools or address professional essay writing services to check your document. Combining both is the key to a winning business proposal.
Conclusion
The purpose of the business proposal emails is to show your prospect that you will do the job far better than anyone else. You will master such emails if you approach them with in-depth research of the client's needs, as well as clear, error-free writing and proper formatting. Addressing an online essay service and using editing tools will help you create a winning proposition email without trouble.