The manufacturing business is booming.
It is one of the best businesses that give large amounts of profit. These businesses do not always need to start big. Some of the most successful manufacturing businesses had started small until they hit the home run.
Manufacturing businesses convert raw materials and components into finished products. They either do it manually, by hiring people to work on it, or by using machines.
There are a lot of different kinds of manufacturing businesses. Some businesses manufacture toys, sports items, plastic bottles, and many more from small scale products to larger ones. Perhaps the most thriving manufacturing market today would be businesses making medical devices because of the current pandemic cases.
If you are planning to start a manufacturing business, you need to invest in the tools that you will need. Here are some of the important tools you must prioritize:
Manufacturing Machines
Machines are essential in manufacturing businesses. They reduce the need for manual labor and perform tasks in a short amount of time. When you plan to start manufacturing components that need great precision when making, machines would come in handy.
Some businesses in the manufacturing industry supply clients who use their products for critical purposes. Products produced by a medical device manufacturing business is a good example. Running a business that involves this kind of tools needs to produce exceptional quality because these are used in hospitals that use the tools to save a person's life.
You will always need a specific type of machine whether you are starting a small or big business. You should purchase and use long-lasting machines to avoid plenty of expenses when it comes to buying your equipment.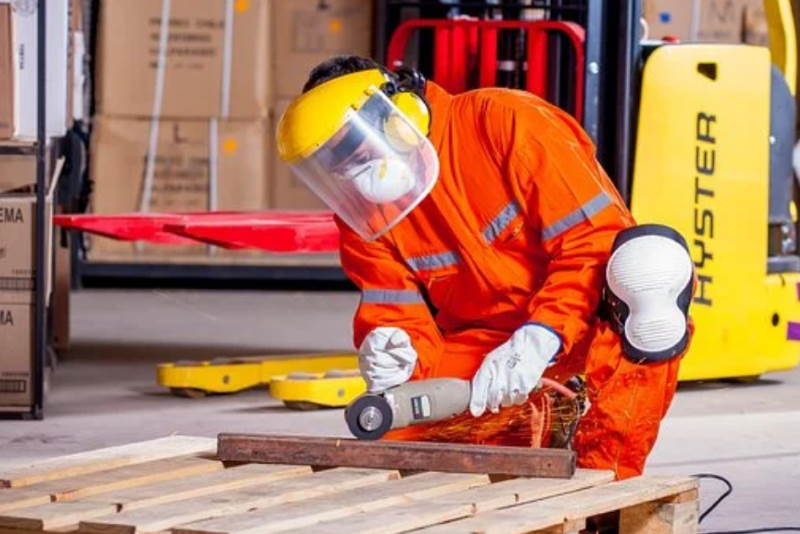 Manpower
In a manufacturing business, the machines do not always do the tasks. Some types of equipment need operators. For example, machines like drills or grinders will require an individual to operate them. Businesses will always require manpower because machines do not have the intelligence people have.
Machines also fail to function occasionally. They need human supervision to make sure that all works are in order. So always keep in mind to hire workers that are responsible and reliable.
High-Quality Products
You must keep in mind that you need to provide your customer with the most satisfactory service that you can provide. Make sure that your products aren't defective and that they offer a high quality to your customers.
Making products that meet and exceed the customer's expectations would surely bring you great profit and a good reputation.
Warranty Benefits
The warranty benefits of a product are very important to the client or buyer. It is a guarantee given by the manufacturer of a product. This warranty allows the client to demand to the manufacturer when the product he bought is defective. The manufacturer will either replace the product or compensate the client.
When you start a manufacturing business, make sure to make warranty guidelines that follow the law, and encourage the client to feel safe in buying your products.
Starting a business is not easy because you need to have a solid plan to follow. You must also know the basic knowledge of management and have the willingness to sacrifice time to meet the demands of your business.
And the most important thing is to prepare yourself for the ups and downs. Remember, not everything will go smoothly and according to plan, there are a lot of bumps along the road that you need to overcome to achieve success.