Regardless of the nature of your business, looking to incorporate enhanced crisis simulations is the best way to ensure that you are ready for anything that might come your way.
From a public relations scandal, to a damaging flood, crisis simulations allow you to envision a concrete disaster plan, one which can be implemented right away in case of emergency. If this sounds like something you could use, then you'd be right. As the current state of affairs shows us, a lack of preparation tends to leave people and small business owners in particular in the lurch. It can also take a long time to bounce back from major crises, especially if you were not prepared to deal with them.

Read on to find out more about the ways in which businesses are increasingly benefiting from crisis simulations, and how you can incorporate these techniques into your operations.
Evaluate Processes and Internal Efficacy
Testing how your team reacts under pressure is crucial in understanding whether your internal processes are efficient and can handle a crisis. As the experts at https://insigniacrisis.com/crisis-simulations make clear, one of the main objectives of these exercises is to see whether your planning system currently works well, evaluate how you can incorporate new capabilities, and it generally allows your entire team to uncover underlying issues should you indeed hit by a crisis. The exercise will allow you to fine tune your current plan, and make the necessary alterations to aspects of your operations that you realize do not work to serve you in a particular scenario.
Become a Stronger Team Leader
Crisis simulations will enable you to develop excellent leadership skills. Even if you are already the executive manager, you can use these exercises as an opportunity to strengthen your skills, or grant your junior level executives a chance to see how they can perform under pressure. Everyone in your team, including yourself, will be given an opportunity to practice communication and decision making skills, which are essential to cultivating leadership capabilities.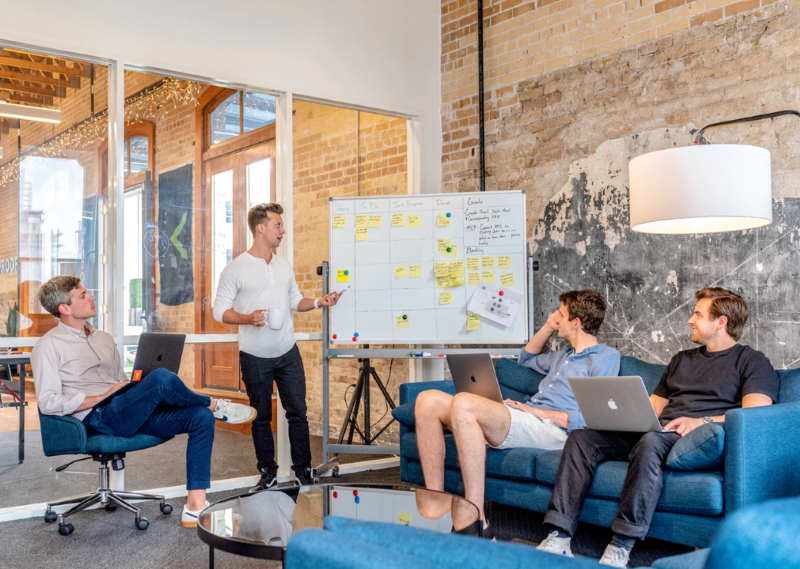 Bring Awareness
The exercise will allow all the key players on your team, regardless of the hierarchy involved, know how to respond to a particular scenario. Crisis simulations bring much needed awareness to the entire team, leaving them fully prepared for what their role should be in case something happens. Furthermore, they will know how to step up in case there is a key absence in the event of an emergency, so other roles can be fulfilled because everyone – regardless of their specific role – will be in the loop, and will know how to react.
Risk Analysis
As part of your strategic planning, you are probably already undertaking key measures to analyze risks and identify new ones over time. However, a crisis simulation exercise allows you to make tangible assessments of what can and should be done better. It also provides a results-based understanding of your overall preparedness to deal with various crises. Since the process helps to guide teams in how to discuss different situations that might fact in greater detail than afforded by the day-to-day running of your business, things will be made clearer right away. You can then adjust your strategic plans, expectations of the team, more readily identify weaknesses and internal capacities according to the responses afforded by the simulations.
Name the Gap
Through the exercise, "players" will be given the opportunity to raise different issues or concerns that may come up. This will allow you to better understand the things that need to be changed internally straight away – it could be something as major as realizing you need more supplies, for having to hire a new staff member, if not an entire team to help address the gap. The great thing about crisis simulations is that while the gap in efficiency might initially seem massive and the information you are given is overwhelming, it allows you to feel empowered to affect positive change straight away.
They are Customizable
You will be working with a team experienced in this specific type of management to help you create scenarios that fit your particular business model. Crisis simulations sound complex, and that makes it easy to dismiss them as a tactic that goes far beyond your own team's capabilities. This would be the wrong judgement call to make. In reality, these exercises are not convoluted and they don't have to be – they are a way to offer you customizable guidance that allow you to feel empowered as a business owner, rather than simply overwhelmed.
Crisis simulations are an excellent team building tactic that has become incredibly important as of late. They will add structure to your internal operations, and help you identify strengths and weaknesses in a way that simply can't be done when your time is typically consumed by daily operations. They are an excellent way to enhance any businesses' infrastructure – it's no wonder they are becoming more popular.