The process of looking for the best person to put in a certain position is challenging and crucial for any business or company.
That is why hiring one is also a huge investment because you do not only hire a person who is the most qualified, but you also look for other characteristics that are telling signs of the perfect candidate. Here are some of the expert's ways of identifying the right talent for a job.
Skills and Experience
A search for talent can start with an assessment of their skills, especially if a job requires specialization and technical skills. Various assessment tools can be used which can test a candidate's knowledge, skills, and even personality type. This is done to initially weed out several unsuited applicants and only retain those whose skills and experience match the job title. With experience, a lot of companies don't necessarily take into consideration the number of working years although it can be an advantage. Once a person is proven to be competitive and has mastery over the requirements needed for the position, they can proceed to the next level of interviews or further tests.
Commitment
There is a balance needed in looking for hard skills and soft skills. Hard skills can easily be supplemented by training and mentorship. Soft skills cannot be taught and are innate within a person. Commitment is one of those skills that experts look for in a candidate. It is a talent that is valuable for the long-term and would eventually result in growth not just of the person but the company itself. A practical way to see evidence of commitment as stated by M&A Executive Search, a recruiting firm in the US, is to look into the history of prior work experiences, projects, and other activities. When the candidate has proven time and time again that they can be committed to the completion and success of a task, they will surely have the same performance in the future.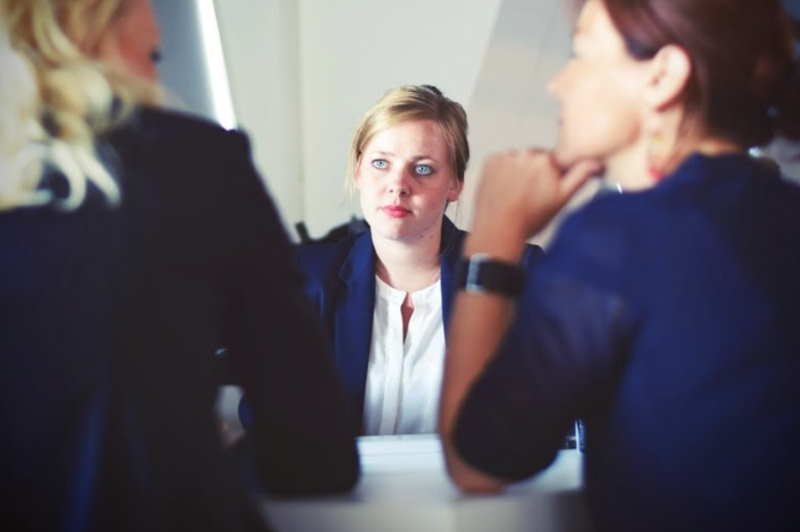 Compatibility
Each company has its own vision on work ethic, goals, and way of doing things. Experts use this as a basis for picking out the final candidate who shares this belief. Compatibility enables two parties to work together in a meaningful and beneficial way. For example, a company that believes in the advantage of a modern workplace can be a deal-breaker for an applicant who prefers working in a traditional office setting. When a person is compatible with a position, they can adjust easier and adapt to the culture of the workplace better.
The recruitment process is one of the most important because it is where you find an employee who can be an asset or would give you a disadvantage to a company. Searching for the right one entails an eye to see these qualities. The goal is to find a talent that is both compatible with the job and committed to attaining the standards needed by the company. Make the next great hire by employing the tips above. Happy hiring!