Having a law firm that does quality work is a good way to keep those clients that you already have, but if you want to get new clients and create more visibility to potential clients, then there are a couple of things that you could do.
These tips range from the content you need to be showing on your website, to features and other ways that your law firm can garner not just more traffic online, but also the trust needed for search engines to display your website as a top choice when a potential client is looking for a service you and your competitors provide.
The Value of Visibility
Before going into how you can gain more visibility, you need to understand the importance of it. For example, the first thing a person would do after they or a loved one is involved in a car accident is search for the steps they need to go through after this happens and if you follow the tips provided, there is a very high chance that your law firm will be one of the first to appear when a person searches for such things. Not only that, but you will gain a highly reliable reputation and give potential clients a sense of transparency that is necessary to allow them to trust you to represent them legally.
Reviews
Nothing gives a potential client a sense of ease and trust more than reviews given by past or current clients. Make it a point to add reviews on your website or on social media pages that potential clients might be frequenting. Generally, it is better to have the reviews on your website so that you can control what is being shown, unlike when using social media platforms or other applications that may show reviews, not to your liking.
Reliable Information
As mentioned above, when people find themselves in a situation that requires a lawyer, they go online to search for the steps they need to go through, or how to look for a good lawyer to take on their case. If your website offers information in a reliable manner, then you will instantly become more visible to people looking for a lawyer. You can also help this along by having certain keywords inserted in the informative articles or posts that you have on your website.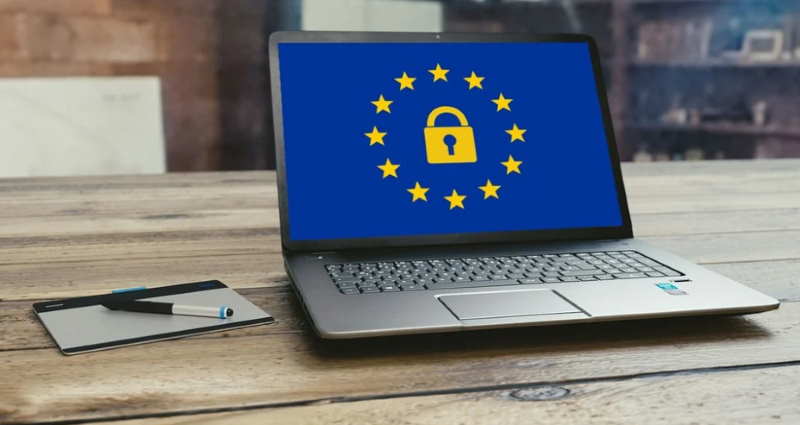 Easy Access and Navigation
People nowadays don't have the patience to sit around waiting for your information to load, let alone the patience to go through tons of information that may or may not be helpful to their case. Therefore, it is of the utmost importance to have webpages. Each of these webpages should be dedicated to a certain service that your law firm provides and have all the relevant information. To make the whole process of looking for information easier, you can also have a homepage with the links for all the webpages and their information clearly displayed.
Backlinking
This is a way to help your law firm with SEO or search engine optimization. Basically, backlinking is having a keyword or more in a post, or article written on another website, that links back to your law firm. To ensure that this works, you need to be certain that the website which is going to display the link is relevant to the services you provide.
Ads
Ads are a great way to get more clients to your firm. There are a lot of different kinds of ads, but the most well-known ones nowadays are display ads, pay-per-click ads, and social media ads. The first two types of ads are going to work better for you as a law firm. Display ads are ones you have to pay a website to display on their webpages and you will have to pay whether their visitors click on your ad or not. On the other hand, pay-per-click ads are usually done by search engines, and you will only have to pay when a person clicks on the ad displayed.
Graphic and Video Content
Graphics and videos are a simple yet very effective way to attract the attention of people visiting your website. Try to incorporate the colors of your logo into the design of the website and make it stand apart from your competitors. You can also make a video to give potential clients an idea about what you are offering them.
Using these six methods is going to guarantee the highest amount of visibility online for a law firm. Remember that potential clients are looking for someone that they can trust especially since this profession is not very trusted in general. Being fully transparent with clients and helping them understand their situation and ensure that they can easily navigate your website is going to do wonders for your client base.