Do you dream of establishing a real estate business and create a name for yourself? Real estate business is one of the hardest markets to penetrate, yet one of the most rewarding.
The competition comes from established brands that have already made a name for themselves, and new players as well. However, the market will always be there, with people constantly seeking to own homes and business premises.
Every business will have challenges; real estate is no exemption. However, with proper planning and a solid foundation, you can be sure you will achieve success in the long run. Below are factors to consider before you venture into real estate:
Financial Obligations
Most people probably started out on lower amounts and gradually grow over time. However, that was a cost in starting out. As you formulate your business plan, know the lenders you can approach for funding like choosing to get one from NewSilver.com to get started. You also need to predict costs on getting things done to grow your business before clients start streaming in.
Proper Planning
Any successful business will thrive with proper planning. A business plan helps you visualize your mission, vision, and goal directives. It helps keep you and your business on track. Remember, you are part of your business brand. Align your personal plans into your business to enable you to grow and nurture your business.
Additionally, having a business plan gives you an upper hand in bringing potential investors and lenders on board. What does your business believe in? What will set you apart from the rest of real estate agents?
Go Big on Market Research
You have established other brands already exist in the market, right? How do you then position yourself and capitalize on your niche? You can find a mentor to help you walk through this journey. Carry out your research in advance before you start out. By doing so, it will help you identify a market need that has been neglected.
Take surveys on the population target market and find out what they need. Do you intend to sell in a specific area of your city? Additionally, the research could have you concentrate on a particular demographic composition, like maybe the low, middle, or high-level income earners.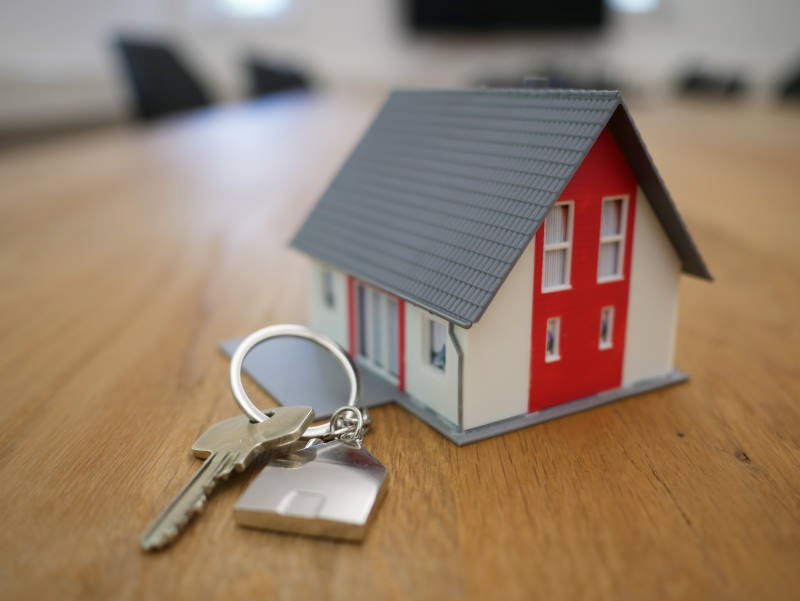 Getting Your Business License
No matter the state you intend to practice in, you will need a license. As a start-up, you will need to acquire a real estate license to practice. There are several procedures to take before getting a license. These include: undertaking the pre-license course specific to your state, then sitting for the licensing exam.
Thereafter, you will submit your application to the licensing board. Lastly, you need to find a broker to work for before you start working as a real estate agent. On the other hand, getting a broker license is slightly different.
To obtain a broker license, you first need to have a real estate license. You also need to have 2-4 years of experience in the industry. Additionally, you need to complete pre-license education and take the broker's exam. It is mandatory to pass the broker license examination after which you can complete your application and pay the required fees.
Building Your Brand
Building a successful brand takes years of hard work and perseverance. Work on creating a lasting positive impression on your target market. This will mean vigorous, tactical marketing strategies to make you the go-to real estate agent. Cultivate a working relationship with prospective customers on a personal level. Make them understand what sets you apart from the rest.
For better results, implement a customer relationship management system that will automate campaigns on your leads. Your online presence should be fully functional. Most buyers will search your business online as the first option. Make sure your web design will give a lasting impression.
To Set-up Your Shop or Not?
Finding a good location to set up shop for your business is very essential. People tend to trust more a business person whom they can find a specific premise should anything go wrong. Your business premises should embody what your business believes in, and the right environment.
However, as a start-up, sometimes your budget may not allow you to have a physical shop. In such a scenario, maximize your online presence fully.
Not to forget, it is essential for you to have the same registered name and licensed trade name to be able to practice.
With the above into consideration, it will give you the basics of venturing and running a successful real estate business.