A successful business is putting up personal and professional goals in a long term plan and keeping everything on track.
Implementing standards and new strategies is essential in order to reach milestones and grow your businesses. Doing the next step is not easy as it requires a lot of patience, planning, and research. The process should be well planned from idea to execution of every step you'll be making.
Company goals are your endpoint, ideas are your map and milestones are the key symbols that you're on the right path. Programs are your pathway to reach your main company goal. By tracking goals, you will know the development you have made. This helps your business' success rate and can boost the motivation and confidence of every person involved.
Here are a few guides that may help you achieve your next business milestone in the next coming years.
Obtaining Major Asset
Consider buying major assets like devices, computers, tractors, and even warehouses for big businesses to help your business grow. All these things will be worth the expense if you plan everything right. This step will pay off in the long run and it will create more jobs for the company needs to deliver strong and sustainable revenues. Companies like the Dubai Private Equity Firm can help you with initial investments and manage innovative portfolios of projects and businesses in different sectors like hospitality, logistics, technologies, and many more for property development. This kind of service provides an elite level of expertise to support the growth and expansion of businesses.
Launch New Product or Service
One way to bring your business to the next level is by launching a new product or service to the market. Most of the people always want something new or fresh from their eyes or ears. It is important to identify first the four important things which are the strengths, weaknesses, opportunities, and threats before planning to launch for something. In this way, you will successfully generate higher revenue and increase the percentage of potential clients. Since all people's eyes are on the internet, social media is a good platform in helping you advertise your product or service. It is also popular to use online influencers to promote your product to your market.
Expanding and Diversifying
From little things, big things have the possibility to grow. If your business accomplishes strong sales and stable growth, you might be ready to expand and enter a new market. Entering a new market enables you to diversify your reach. But doing this should be really planned well. You have to consider many things like your market, your budget, and the competition around. Expanding can be successful or a failure, so ensure proper planning and research to achieve a business milestone.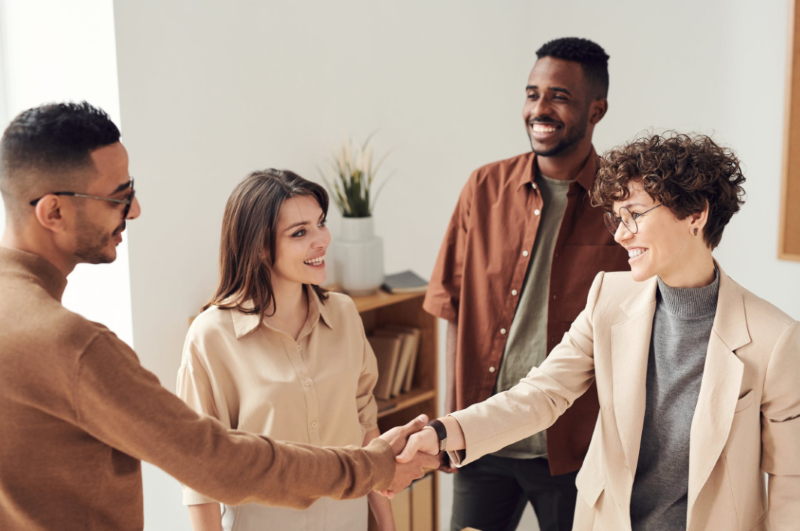 Form Partnership
Partnerships can make your business become stronger. It enables both owners to find flexibility especially for the expansion of the business. Make sure to make a partnership that complements both of you and both sides must agree on every goal. Don't forget to consider hiring a lawyer to construct a partnership agreement.
In putting up a business, accurate planning, analysis, and patience are required in order to achieve your next milestone. It is about doing every detail efficiently and effectively.