Any budding entrepreneur knows that the ideal business model is one that generates high profits while requiring a comparatively low amount of spending.
Despite this, an increasing amount of businesses of all sizes is operating on razor-thin margins, barely breaking even despite all of the hard work of entrepreneurs. One textbook example of this is the restaurant industry, where the average profit margin now stands at a measly 3%, hardly a paradigm of profitability.
If you're just starting out in the world of business, one of the most important choices you will make concerns the industry you wish to enter. Not all businesses are created equal, with some having much higher chances of reaching profitability due to low spending overheads combined with high potential returns. If you want to stand a good chance of success, here are four types of businesses with low overheads and high revenues.
1. Accounting
The accounting industry is continuing to grow, as new demands for compliance, payroll, and efficiency are added every single day. In 2019, the average profit margin for an accountancy company in the US stood at 18.3%, one of the highest of any industry in the country. This is because the initial overheads are low, consisting of little more than computers, staff, and possibly office space. Once you have this, you can command significant sums for your in-demand accounting services.
2. IT Support
There is little chance of the global demand for the $694 billion IT support industry going away anytime soon. Everyone from freelancers to trillion-dollar companies requires the help of IT experts to help them keep their systems up and running and avoid data breaches and meltdowns. If you have the necessary know-how or can recruit those that do, then you could make significant profits, since the costs of actually running an IT support company are minimal, especially since you don't even need an office.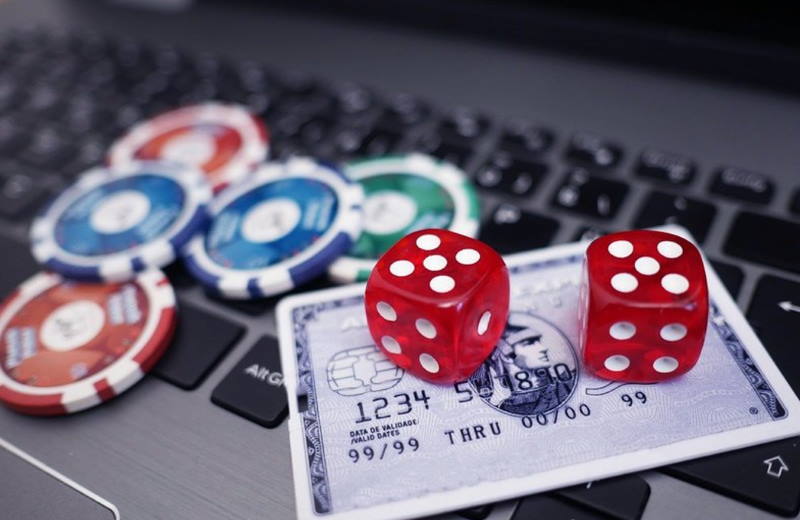 3. Online Casino Gaming
While console game studios like Nintendo have massive overheads and spend huge sums on a single game, online casino gaming companies are able to deliver hundreds of games in one place for a significantly lower cost. Industry leaders such as casino NetBet is able to offer real-money slots, poker, and live casino games to customers all over the world at little cost, as they can acquire licenses from game developers, such as NetEnt and Evolution Gaming, that allows them to host the most popular games on their site. The online casino industry is forecast to grow 11.5% in the next seven years, suggesting now is a good time to start.
4. Food Trucks
While the restaurant industry is generally plagued with huge overhead costs and low revenues, the burgeoning food truck sector is an outlier. Food truck owners can simply buy and prep a vehicle by installing a kitchen and driving to big events all over the world to sell their dishes. In the US, most food trucks bring in between $250,000 to $500,000 in revenue, while one in four food trucks make over $1 million a year. Given that food truck businesses do not have to pay for dozens of staff, or rent a building in a good location, or pay massive utility bills, the potential for profit is high.
If you're just getting started in the world of business, then low overheads are vital. These are the industries that will not cost you an arm and a leg to get started in.