The laws of the land are what bind the people of any nation together in common agreement on what is right and wrong.
For this reason, lawyers are very much needed when people face a legal concern or dilemma.
However, not all lawyers are exemplars of integrity.
It is therefore important to examine a lawyer's reputation before hiring him or her to represent you in a court of law or to handle your legal affairs.
Reasons for Examining a Lawyer's Reputation
A very important reason for examining a lawyer's reputation before hiring him or her to represent you in a court of law is that this person will be representing you and it would be reassuring to know that your lawyer is known to be an honest and dependable person.
You will be entrusting sensitive information as well as the success or failure of your case to your lawyer, therefore it would be good to do so with a lawyer whose reputation is that of being trustworthy and championing justice to be served.
A reputation for being calm and collected is desirable to have in the lawyer you are considering because an attorney is your ally in the legal arena.
Having an ally who is known for planning well, being objective, and rational is better than having your important case be represented by a lawyer who is known for unpredictable behavior or any other negative trait.
The integrity of a lawyer is very important, especially when it comes to money.
The maximum cost of the litigation of your case should be stated clearly and in writing in order to avoid unwanted surprises.
Most lawyers offer a free consultation before you both agree on moving forward with the case.
This is the time for your lawyer to explain clearly how much you will be spending for your case.
A lawyer who has a bad reputation in this regard will have negative feedback and complaints about unexpected fees.
Ways of Examining a Lawyer's Reputation
Check if the lawyer you are considering to hire has a pending complaint or a history of disciplinary action with the local bar association.
Any disreputable behavior done by a lawyer may result in a complaint or disciplinary action taken against them so checking out for such facts is a wise precaution.
One way of examining the reputation of lawyers is to visit their websites or search about them on the internet.
The good lawyers will be praised on their website while a lawyer with a bad reputation will have complaints and grievances aired out on their website or through other forums.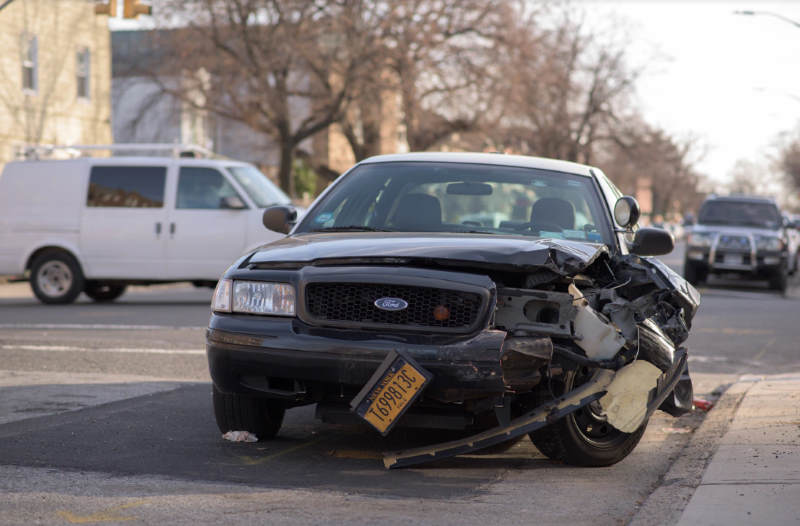 The good reputation of the Arlington TX car wreck lawyers is maintained by their consistency in rigorously representing the best interests of their injured clients.
This is epitomized by their guarantee that they will not  receive an attorney nor ask you to pay legal expenses unless you get compensated by your legal claim.
When the time comes that you are in need of a lawyer to represent you in court for whatever case that you have, it would be good to know that you have a lawyer that you can trust.
You can go ahead and examine the reputations of lawyers whom you are considering to work with in the future, so that when the time comes, you will be supported by the right ally by your side.