As a business owner, it is important to consider your office interior and environment.
Every employee should feel comfortable taking into account the corporate aspects that should be projected by the design.
When you plan to conduct a new office space fit-out, ensure that the initial proposal covers and presents everything to avoid additional charges in the future.
The more scope of works is presented the lesser the possibility of having unexpected costs during the construction phase.
An Office Fitout offers a comprehensive estimate of the engineering, planning, and management costs.
Here's a guide to help you with your checklist in choosing the best office fit-out company:
Track record
If you have been referred, you are to search for other clients that they have handled aside from the referrer.
Customers can have different levels of experience.
When you try to ask for other clients whom they have projects with, you can also check out the length of service and track record.
The most important things that you should consider when checking for track records are:
Contractor Integrity and their record history of project completion

Expertise and abilities

The professionalism of both contractor and construction workers
The Process
Once you have shortlisted the companies that you want, your next step will be calling them for a meeting.
During the meeting you can check for the following aspects in their proposals:
The company should be able to understand your expectations from them and that they are able to tell you whether these are achievable or not.

The company tells you clearly when you need to decide or intervene during management stage

The company should also be able to offer you insurance. During office fit-out, properties can possibly be damaged, having insurance will place any damage secured and will let your company avoid unwanted losses.

Lastly, the most important thing is for them to let you see the whole timeline of all the included activities that they can offer.
If the company is able to present all details clearly, then the more likely that you will choose them to be your partner.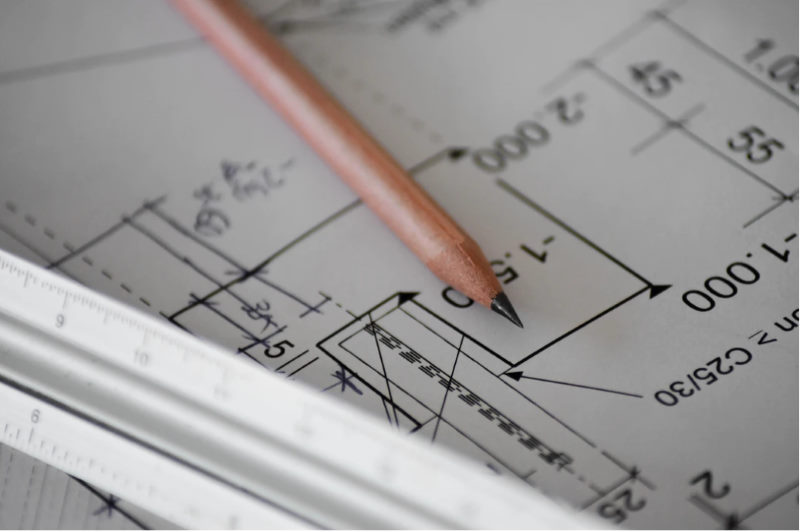 Trust your own Instinct
After all the presentations have been laid out to you, the next step is to feel your own guts.
When dealing with partners, trust is one of the most valuable things that you should build between your company and the chosen Fit-out company.
You can now choose the company by weighing out designs, timelines, and costs presented and how each company made you feel when they discussed these details to you.
If you are caught among the best ones and it is hard to choose, trust your own instincts, this can be powerful in your decision.
In general, fit-out design companies are offering design more than an art and they stand out through years of experience.
It is always better to look for professional commercial fit-out companies.  Do not just focus on cost but always prioritize companies that give you proven records of completed projects to ensure that you will have an impressive office installation.