With the turn of the century and the technological advancements afforded to us, there is now, thankfully, no shortage of ways to make money.
Whether you make money conventionally with a brick and mortar job, or you work from the comfort of your living room, there is an abundance of ingenious ways for you to become financially independent. On the internet, financial independence is rife; people are finally afforded the ability to make a million dollars by the time they are in their twenties, thanks to all the internet offers. If you have access to the internet, it makes no sense whatsoever that you too are not involved in this or sharing the benefits we can all reap from the internet! Here are some sure-fire ways to make money on the internet, courtesy of the experts!
1. Google AdSense
AdSense has quickly become one of the number-one go-to places for entrepreneurs who own their own blogs, websites, or journals. AdSense works by designing and tailoring advertisements to your viewership and followers. AdSense will put you in touch with websites and companies who wish to share your huge viewer-base and will pay you to list their advertisements on your website, blog, or journal. If you do not have access to Google AdSense, finding alternatives online will a great option for you. Many huge websites such as Amazon or Yahoo have their own AdSense projects, so fear not, you too can still reap the rewards of the online boom.
2. Freelance Writing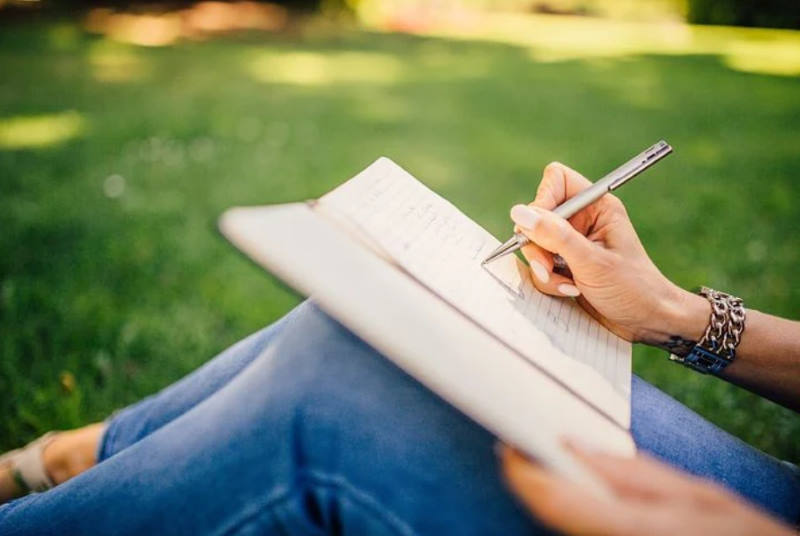 Freelance writing is quickly becoming the go-to place for many seeking financial independence and wanting to work from the comfort of their homes. Freelance writing is in high demand and those who write can earn up to a hundred thousand dollars a year, simply by writing for freelancer agencies. It can often be hard to find the work, as the markets are heavily oversaturated, but when you find the right place, stick with them, and an abundance of doors will open for you. Try to find an agency that deals specifically with freelancers and freelancers of a specific nature; whether you write blogs, journals, or fiction, there will be an agency designed especially for the market you wish to penetrate.
As soon as you get your first gig you will see the wonder that is freelance writing and probably pursue it for the rest of your life. The great thing about freelance writing is that you can work a full-time job while freelancing and double up your money from work, thus gifting you an abundance of cash to throw around, or save.
3. Make Money Writing Surveys or Lists
You can make a huge income writing surveys and lists. Certain companies will pay up to a hundred dollars for a single list, once accepted; the income can be astronomical. You can write lists about anything you want to write a list about, that is the beauty; the list, however, should be something interesting that other people would want to read otherwise it is unlikely anybody would want to pay for the aforesaid list. There are loads of agencies out there who buy lists so be sure to take a look and write a list.
You can also make a significant income from filling out surveys. While survey freelancing can take a whole lot of time, it can be really worth it. If you can make up to ten dollars a survey, and do a survey in five minutes, you can do the math: the income is huge! There is an overabundance of surveys available online so if you are in need of some quick cash go and take a look now. Ordinarily survey payments are made to a PayPal account so be sure to have one set up, so you are one step closer to having your hard-earned cash waiting for you in your bank account!
4. Teach English Online or Write a Blog
You can make a huge income by writing a blog. Some people have even become millionaires from a humble blog; from a blog comes the potential for book deals, sponsorship, and AdSense, which means there is no shortage of ways to make a quick income from your blog.
Another way to make a massive profit is by teaching English to foreigners online. You do not have to speak another language and you can make up to twenty dollars an hour simply teaching English to families or children online. You can even make a full-time job out of it.
However, you decide to make your internet fortune, be sure to only do it with reputable sources. Fraud is rife on the internet and it would be a real kick in the teeth to invest all of your time into something just to find out it is a fraud.
Check your companies out on trust websites of high repute who can tell you if who you are dealing with is fraudulent and untrustworthy.