There are many different things to think about when talking about the world of marketing, and there are plenty of different strategies we can apply to try and help our business.
But sometimes we find ourselves in a situation where we have a brilliant product and an amazing service, but our conversion just isn't happening.
Simply put the customers we are reaching aren't buying the product, and it's in this situation that a marketing funnel is important and should be explored.
Here I'll explain some of the basic aspects as to how the marketing funnel works.
What is a Marketing Funnel?
Simply, a marketing funnel is a system that's designed and implemented by a company that's looking to attract and convert customers.
When we talk about converting customers we mean that a person will buy your product after discovering it online.
It's best to do some research and if you choose to use a company when making funnels then it's useful to get some honest reviews about them before investing any money, this way we can see how they operate, and how they have been able to help other companies with their online strategies.
A marketing funnel is divided into four main categories with the final category being split into a few subcategories.
Awareness
Awareness is the top of the marketing funnel and is designed to attract potential customers using online marketing campaigns, this can be anything from sponsored posts on social media to advertising campaigns on youtube.
The main aim of this stage is to get potential customers interested in your brand or product, it's good to make yourself memorable as there will be a better chance of someone looking further into your company if it's something they are attracted too.
A good way to do this is by casting your net as wide as you possibly can with decent advertising campaigns that span a whole host of consumers, you can do this by making your presence known on all forms of social media and even getting an influencer to talk about your product.
The more people that are made aware of your company and product, the more chance there is that more consumers will end up as a buyer.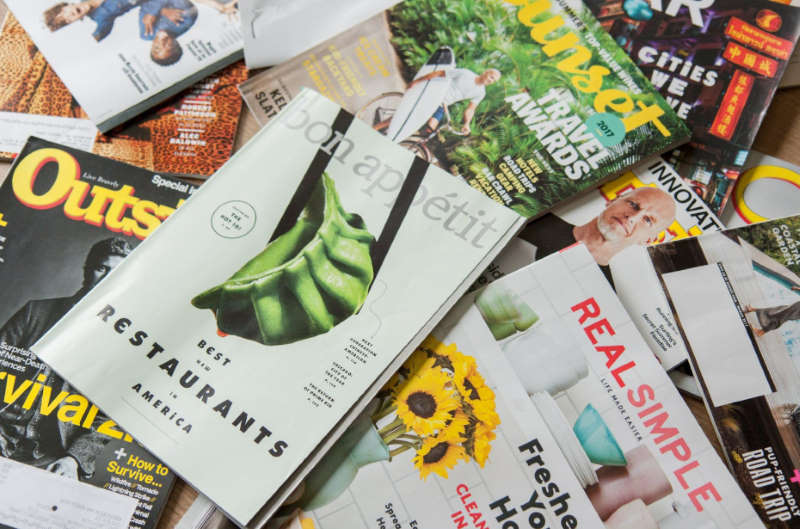 Interest
Once the net has been cast and you have your campaigns in place we move onto the next stage of the funnel which is interesting, this is where consumers will learn about your company and product and decide if they are interested enough to consider purchasing.
You can achieve this by making any information available to a consumer as informative as possible whilst still being concise and to the point.
Other forms of media such as emails and newsletters are a good way to add information for the consumer to decide upon.
Consideration
If a person is still interested after they have been informed of a product we move to the next stage which is where a potential consumer considers their stance on your product.
Consumers are now seen as prospective customers and at this stage, it's important to continue to give enough information for someone to stay interested.
Automated campaigns will help your company convert consumers to customers and other strategies like free trials will often help to reach your final goal.
Conversion
This is the final stage of the marketing funnel and can be split into a few subcategories which are the intent of a consumer, how they evaluate it, and finally the purchase of your product.
It's in this stage that all of your hard work comes to a point and it's important not to take your foot off the gas just yet, this is where you need to convince your potential customer to part with their money and buy your product.
You can do this by proving to your customer base that your product is the best to invest in by providing free trials, this is a great way to showcase your product and allow them to get to know it even better.
Sometimes it takes someone to use something once and they will want to purchase it and we see it in all forms of sales, have you ever had the feeling after a test driving a car that you have to have it? It's the same concept here.
Finally, we reach the purchase stage and this is where it all becomes worth it.
If a now converted customer has come through your marketing funnel you know that you caught their attention via an advertising campaign you have made, you gained their interest by informing them of the benefits of your product, they have then considered and decided to buy.
When it comes to online marketing strategy then using a funnel is one of the best ways to measure the conversion rate and see how your team is performing.
It's also a good way to see what kind of interest your company or product will generate in the earlier stages, so if you have a brilliant product but no one seems to be purchasing then I would look into using a marketing funnel.