There has never been a better time to work toward financial investments other than today.
You would be losing chances of great returns every day if you didn't utilize your finances well.
Even if you invest in a small amount, you can still make a difference and increase your savings.
You have a lot of good choices to go for, but you just have to figure out which one suits you best and what type of return are you aiming to get.
So, here's a list of interesting small investments that you can consider.
Real Estate Crowdfunding
You'd be surprised that real estate crowdfunding investments are still possible even with small funds.
You can invest with at least 500 dollars and it can make real estate quite simple and lucrative for you.
The idea is that you join a group of real estate investors and then you pool all your money together on one piece of property.
This will make you a partial owner of that property, and you will gain profits after you all manage to sell the property and you can collect your share of the returns.
Real estate is a very lucrative business and you can get a piece of that business easily with a small amount of money.
Peer-To-Peer Lending
You can help other borrowers or small companies with peer-to-peer (p2p) lending through dedicated websites.
Your investment doesn't have to be big and it's actually recommended to make it in smaller amounts to minimize the risk.
Although Ekassa is a relatively new lending platform, it is so far positively reviewed because of its safety measures, and this is what you'd want to look for in p2p websites regardless of how long they have been around.
You need a place that can get you a return for your money, assuring you that you will get what's owed to you and more.
You can start small just to test the waters and then you can increase the amount of money you invest as you see fit.
Robo-Advisors
The main purpose of a robo-advisor is to do the hectic work you don't want to deal with while investing.
Even if your initial investment is small, you will still need automated software that can manage your portfolio with minimal expenses.
All you have to do is fill in an online questionnaire, let the robo-advisor platform estimate your risk tolerance and then calculate how much money you have that's designated for investments.
The system will allocate your funds accordingly into various exchange-traded funds (ETF) that can help you make a decent return over time.
The great thing about it is that you can do so with as little as 100 dollars.
So, no matter how small your investment plan is, you will still gain a profit.
Savings Bonds
Savings bonds are also known as treasury securities and they can be a decent place to store your money and earn the monthly interest.
Even if you invest in a bond that costs 100 dollars, you will make some money.
It's not the biggest money-making investment option, but it's a nice and safe choice for you.
It's recommended that you go for the fixed-rate bonds; they have 30 days to 30 years maturity period.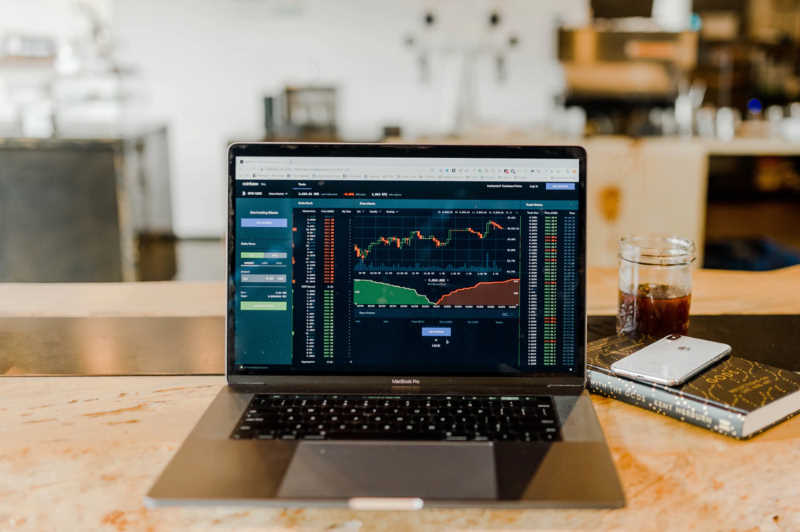 Certificates of Deposit
You can rest assured that certificates of deposit (CD) are the safest investment option for you because the risk is significantly lower than any other method.
It's one of the most common ways to invest your money.
Not only is it safe, but you will also know just how much money you'll make in return for your investment.
That's only if you choose to get a CD with a fixed rate; it's the best option because of the variable changes in the economy.
High Yield Savings Accounts
You can put your money in savings accounts as a form of investment because you can start with something as low as 5 dollars and they could turn into 250 dollars after a year.
You can build a habit of using your loose change every single time.
Think of it as your cookie jar approach, saving small amounts every day.
But over time, you can see a nice yield from basically doing nothing after a year.
Remember not to invest everything you have in one venture.
It's always smart to have more than one source of income.
Your revenue stream will get bigger over time when you choose to invest in multiple platforms.
It's common to start simple and safe, but it's okay to take a little risk for a higher yield chance.
Organize your finances well and make sure the amount you're investing with isn't your entire life savings.
It has to be money that you can afford to lose.