If you're looking to make some legit cash and fast, then you'll be surprised to know that there are so many sustainable and long-term ways that you can make easy money without having to break a sweat.
Today, the internet has become an integral part of everyone's life.
Students are using it to have the best grades, parents are using it to gain the best parenting skills, and smart individuals are using it to create opportunities and to make a buck out of it.
Online trading has been in existence ever since the inception of the internet.
The internet has transformed both the information space and the marketplace, making it easier for the ordinary person to access trading options they would have otherwise dreamt about were it not for the internet.
This is the same case with binary options.
Binary options are an exotic type of investment option where the payoff is either a fixed monetary amount or well, nothing at all.
This is perhaps the reason why most people are hesitant when it comes to investing in binary options.
But to clear the air, Below are various ways on how to make money trading in binary options:
1. Research People! It's About Research!
While they might be easy to understand and pretty much an investment option for newbie investors, it's important that you pay close attention to the rules of the game when it comes to binary options.
True, you can make money out of it.
But then again, you don't want to gamble with your hard-earned cash in an investment option that you know nothing about.
Robert Wolfe, an expert trader, suggests that, with the plethora of binary trading platforms and brokers out there, it's important that you find a reliable platform that is both secure and regulated.
In addition to this, the binary trading platform should provide you with a demo account, bonuses, minimum deposits, high payouts, trading signals, and updates to mention but a few.
This way, you'll not lose more than your stake.
2. Learn the Tricks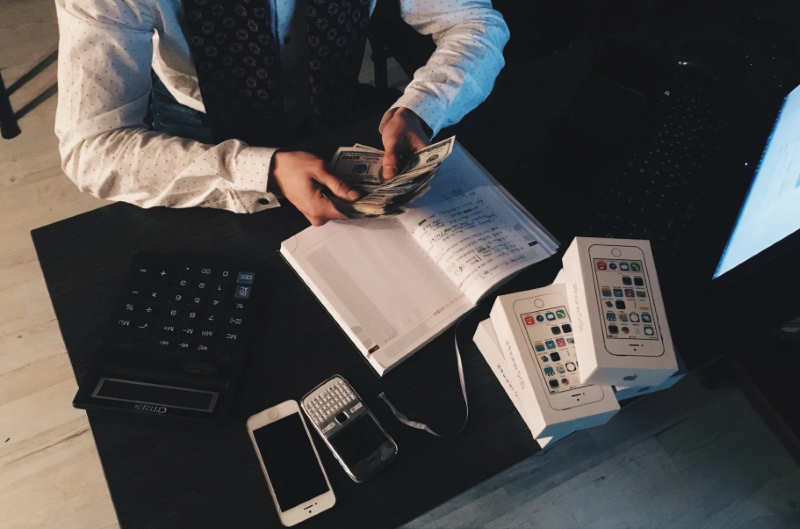 Now, here's where things get interesting.
If you're looking to make it with just a single trading session, then it's all about building your strategy beforehand.
In addition to this, you'll also need to develop a sustainable system that will help in generating reasonable returns on a long term basis.
In a nutshell, trading in binary is not just about the highs and lows in market fluctuations, it's about weighing your options and knowing how these fluctuations will affect your trade.
Below are tips to get you started:
Closely monitor the price trends
Study the past activities of your chosen assets
Learn how to read the charts
Before investing, practice trading with a demo account
3. Ask the Right Questions
Chances are, you'll be dealing with a binary options broker.
Binary options brokers will be crucial in signing you up in the right trading platform, recommending various profitable assets in the market, and helping you with transaction issues.
In a nutshell, the broker of your choice can either make or break your chances of winning.
So, before you hire them for the job, you must ask all the right questions.
Among the questions you can ask your binary options broker include:
Do I need a large deposit capital?
How much will I make?
Do I have access to trade bonuses?
How do I get paid?
4. Invest In Your Trading Account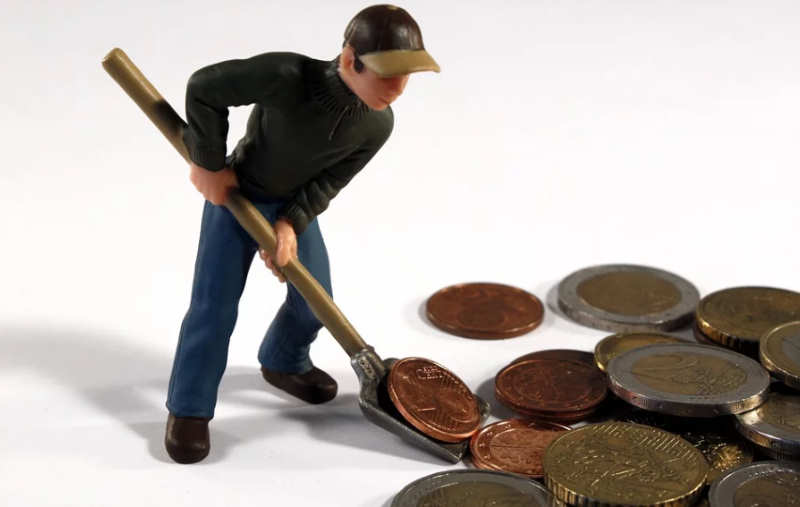 You've heard it said that you need money to make money.
This saying could not be any truer because you'll only be able to trade depending on what's in your account.
Nevertheless, you'll need to follow some broker rules when it comes to managing your account with regards to the amount you can deposit in your trading account.
Additionally, it's important that you adapt financial management skills when trading in binary options.
This means playing it safe when the odds are against you and going all in when it's most favorable to do so.
Not to worry though, with the right broker, they'll guide you through all these stages.
Today, binary options have become an innovative way to make easy money.
The rules are simpler when compared to other trading options and traders have a better chance of making profits.
But then again, like in any other trade, it's imperative that when trading in binary options, you calculate your risks, build on your trading strategies, and manage your finances.
These, with the inclusion of the above pointers, will be the determining factors on how you progress when trading in binary options.