A well-organized email account says a lot about you.
In today's world where almost everything is done virtually,  maintaining an organized email is essential because it serves as a central communication hub, may it be for personal or business purposes.
Having an organized email also impacts productivity and effectiveness.
Here are some vital steps that you should know on how to effectively manage your email account and keep it organized:
Step 1:  Remove unimportant messages
Read through your inbox messages of the day, go through the subject line and sender, and check on its level of importance.
Promotional emails, newsletters, and junk or spam emails are not priority ones and should be deleted immediately.
You may also opt to report spam mail and unsubscribe from promotional newsletters and marketing campaigns so that it won't flood your inbox again.
If there are important files and attachments that you need to keep, you may compress and merge them to eliminate the fear that you've missed out on something.
It may help to visit this site https://www.sodapdf.com/pdf-merge/ to merge PDF files while maintaining the page size and orientation in the original files.
The next time you encounter files that are important and you may want to save for further reading, it is best to compile them for easier access.
Step 2: Practice the "1-minute rule" reply time.
Make it a point to reply to emails within a one-minute time frame. Be sure to respond in concise and brief sentences but make sure that the receiver can perfectly understand it.
The bottom line here is to get your message across in a straightforward manner.
Step 3: Opt to archive some emails that you need to review later.
There are times that you've already responded to a particular email but you realize that you may have to refer to it at a later time.
If this is the case, then you can always archive it so that you can always pull it out anytime you need to review it.
For all other emails, once you've replied to it you can delete it promptly to unclog your inbox folder.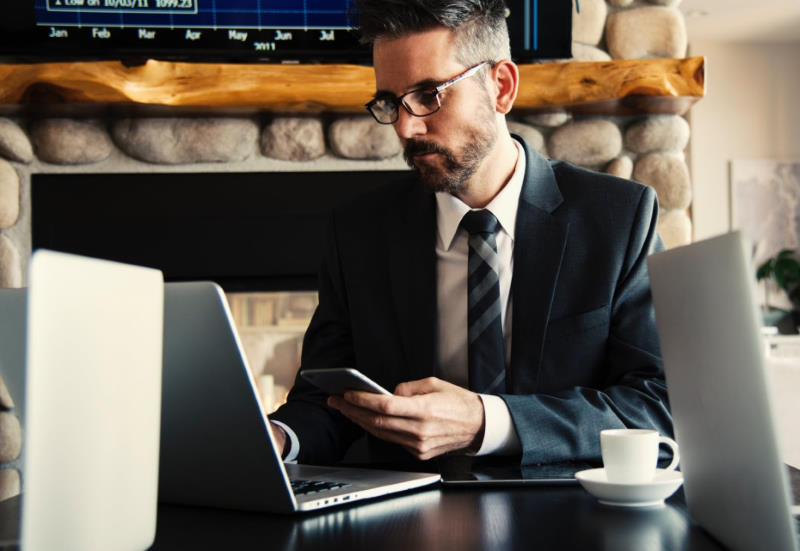 Step 4: Create templates for repetitive replies
While some emails need a personalized response from you,  there will always be emails that only require repetitive replies.
The best thing to do? Craft a canned response or create templates for these particular emails.
Just some of the usual repetitive email responses include the following:
Thank you and this is noted. Best regards.
Confirming receipt of your message. Thank you and please let me know if there's something I can help with.
That sounds like a concern for our Admin department. The contact person is….
Step 5: Set up folders, use filters and turn off notifications
Make sure to set up folders so that incoming emails are categorized and go straight to their assigned folders.
Using filter tools make this a seamless process, too. To set up folders, simply go to "Categories" on your account's left sidebar menu, click "Manage labels" and then click "Create new label".
Also, be sure to turn off notifications especially during peak work hours. That way, you won't be distracted and won't lose your focus.
It doesn't take a genius to come up with a well-managed and organized email.
All you have to remember is to prioritize the important messages, establish a process, check regularly and weed out those emails that are insignificant.  By doing so, you'll have more productive time to allot for other equally essential tasks.