Starting your own business is not the easiest thing in the world, but it is far from impossible now that the world is going digital.
E-commerce, which is just a term for digital business, is one such avenue that you can pursue when becoming an entrepreneur.
Dreaming of being your own boss used to be a fantasy, but now you can do it at home or on the go.
For those of you that are thinking about starting your own eCommerce business, then you have come to the right place.
These simple tips and tutorial help will allow you to learn good skills even if you are just a newbie.
Knowing what you want to sell
Knowing what you want to sell is crucial.
Having a good understanding of the products you are buying or selling can save you a lot of time when you need to make a game plan.
Firstly, the knowledge of your products will allow you to create much better content that is more engaging for potential buyers.
Secondly, the need for a niche or specialization will set you apart from other people who might be trying to sell too much of an assortment of goods.
It is really useful to go in with that mindset that you have a fleshed out idea that you can stick to.
Many businesses, online or physical, fail because the owner thinks they can just make something up on the spot.
Preparation by knowing what you want to focus on is important.
Choosing the right platform
There are a lot of options available for e-commerce business owners.
The platforms you can use vary, but each offer something unique.
One, in particular, that is very popular is Amazon of course.
The largest retailer in the world has made it incredibly simple for even the most amateur of entrepreneurs.
You can benefit with these platforms by analyzing competition, which is a good way to figure out what they do right or wrong and how you can capitalize on it for sales.
The analysis you do with the help of Amazon seller tools can allow you to sift through updates and algorithms (which happen quite often) and give you a better overview of how the Amazon marketplace is operating.
These tools are simple enough that a newbie can do it, which only benefits you if that applies to your situation as an entrepreneur.
Creating a marketing strategy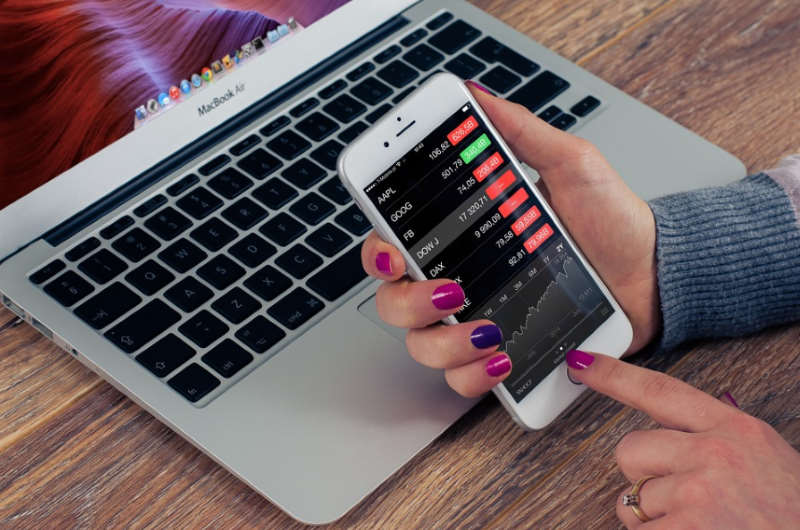 Now that you know what product you want to sell, where you want to sell it, you are going to need a way to let people know you are selling it.
Marketing has become much easier with the digitization of business.
You can pay for marketing by outsourcing to agencies or services, or you can do it yourself.
The advantage to doing it yourself is that it is going to be cheaper, but you will need to put in the effort yourself.
Realistically, this is not an issue as a business should be curated well by the owner, which means you should treat it like your pride and joy.
SEO (search engine optimization) or SEM (search engine marketing) are popular choices which allow you to make your products, your pages, and your business very easily accessible by increasing its search ranking.
Implementing relevant keywords to increase traffic can allow you to reach wider audiences to market your products too.
Or of course you can pay for ads on social media which is another popular option, it just is not as organic and requires payment but it is still just as viable.
Shipping your products
Digital products can be transferred because it's just data, but physical products obviously need a method of shipping.
If you are drop shipping through a host platform like Amazon, they offer you an FBA (fulfillment by Amazon) which means that they will do the heavy lifting aspect.
This is important to you because it means that there is one less step to go through.
Being a beginner business owner can be overwhelming at times because of all the things you need to know, so having a trusted partner to ship your products is valuable for your newly conceived business.
E-commerce has become incredibly easy to manage over the years as more and more people get involved.
Being able to create your own website or find a hosting company allows even the most beginner of entrepreneurs to take advantage of the ease of access.
With the help of seller tools, and the knowledge here, you can find a good way to apply your knowledge to get your e-commerce business off and running.