Advancements in technology have helped spur the growth and development in businesses.
Most businesses today are also website owners, as they have expanded their marketing venues to the online environment.
Nowadays, websites with the most innovative and user-friendly interface get to receive more traffic and conversions.
We'll explore some of the key contributions of technological advancements to different websites and their owners.
Technology has Driven the Competitive Atmosphere in Businesses
Improvements and innovations in technology have led website owners to improve their content, links and overall site appeal to drive more traffic, more conversions and many other factors that help enhance the status of websites.
This is particularly true when it comes to business websites.
Business owners are now always on the lookout for any updates or improvements that can affect their website or change the online preference of many users and potential customers.
If business website owners fail to embrace these changes and make the necessary adaptations, it will be highly likely that their competitors will.
Staying ahead when it comes to technology and innovation hacks gives business the edge and first dibs to the new opportunities offered by technology advancements.
Internet of Things Has Revolutionized our Way of Life
The possibilities that the internet has opened up have become innumerable and still expanding.
It has now integrated devices, mechanical and digital machines with the ability to be interconnected with each other and even have access to the internet itself.
According to https://sumatosoft.com/solutions/internet-of-things-software-development the internet of things (IoT) has an extensive reach and influence in many applications such as web and mobile applications, machine learning, UI and data visualization, middleware and ETL solutions and service integrations.
Developers of IoT technology are continuously working on ways to further improve the services and objects that they have infused with the capability to connect to other devices and the internet.
Also, they are thinking of ways to add to the growing number of things that are featuring IoT technology in the near future.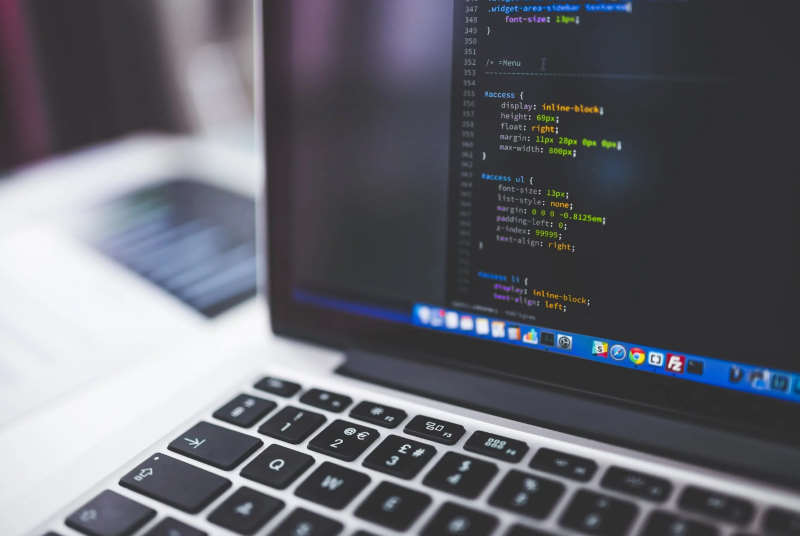 Advancements in Automation Improve Business Operations
The central piece of any automation is the program that runs it.
Thus, it can be surmised that our computers and devices that have central processing units are key tools in delivering automation solutions to our business operations.
Automations come in many forms, and they are not only limited to robots and mechanical arms and moving parts that help make certain production activities faster.
Automation can also be an improvement in business processes like database creation, integration, and interconnectivity.
Automations in the office or workplace can take the form of new programs, communication accounts such as chat and email and new processing tools and programs that help make the business operations smoother and faster.
Artificial intelligence (AI) technology has developed intuitive, highly interactive and predictive AI systems that can be found in chatbots, interactive websites, virtual reality, and other behavior-triggered tasks.
What this means for your business is that customer services are dramatically enhanced by integrating the first line of interaction and information gathering through the used chatbots and interactive voice response programs that determine the issues and concerns of customers so that the customer support representatives can effectively address their issues and concerns.
Technology advances have taken great strides in the improvement of the way of life of many people around the world.
Our daily lives, social interactions, and businesses have been improved and made more convenient with the help of these advancements.
With all these modern comforts, we should not forget the importance of human interactions and communication.
Our good relationships with our families, friends and other people should still be kept intact no matter how automated and advanced the technology around us may be.
After all, it's us humans that run technology, not the other way around.