You may be interested in getting a personal loan, or maybe you don't know much about them.
Whatever the reason, personal loans can be beneficial and help make a variety of life choices more affordable.
Loans don't always have to be associated with the negativity they're often portrayed to have.
Here are some good examples of when you should consider obtaining a personal loan.
Debt Consolidation
Personal loans can come with a relatively low interest rate when compared to other lending options.
Credit cards have notoriously high interest rates, and have an increased rate for borrowing cash.
Payday loans have high interest rates as well, and it can be a struggle to pay them off.
Instead of attempting to pay off all of your loans separately, you could look into consolidating your debt under a blanket loan.
Even the Better Business Bureau has suggested looking into this option if you are looking to reduce interest charges.
Getting A Vehicle
Save for a few exceptions, most of us require a vehicle to get from point A to point B, whether it's working, or taking the kids to daycare.
Vehicles are an exceptionally important part of our lives, and taking out a loan in order to meet your daily responsibilities makes sense.
However, you should probably know the estimated monthly car payment and decide if you can afford to pay it before you are ready to purchase a car for yourself.
You can use a car loan calculator to help you compare different vehicles and car loan terms.
This way you can calculate and understand the monthly prices based on interest rate, payment frequency, and overall cost of the car.
Emergency Situations
Sometimes situations arise where you require an emergency fund, and a personal loan might be a solution.
While it's important to have an emergency fund saved and put to the side, it's not always enough to cover every expense.
If your vehicle needs repairs, you may need to access an emergency fund.
Another example is covering uninsured funeral expenses, which can cost over $12, 000.
Personal loans can be a flexible way to be able to overcome an emergency situation like this, financially.
Home Renovations
When you complete renovations on your home, you're adding to the value of the property and that's always a great thing.
Attempting to fund a renovating venture with credit cards or a payday loan can lead to unnecessary interest rates.
Applying for a personal loan can help you invest in increasing the equity of your home.
It could be maybe you just want to do some remodelling for yourself, and that's okay too.
Just make sure you're able to meet your monthly payments depending on the level of expenses you expect to incur and budget accordingly.
Becoming Entrepreneurial
Starting a business can require more capital than is feasible to save up for within a short period of time.
If you have a great business idea but you are unable to initiate your venture, a personal loan can help get you on your way.
As long as you're borrowing within a reasonable amount for your business idea, this isn't a problem.
Make sure you have a business plan set up and you have an anticipated revenue.
Pay off the monthly interest rates personally while you're getting your business off the ground level, and when your business generates an income, you can use this money to meet your financial obligations.
Weddings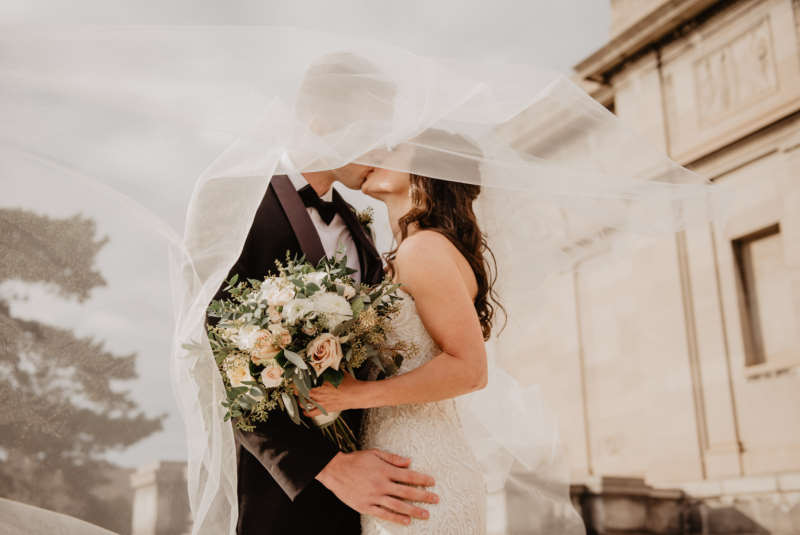 The average cost of a wedding in North America is increasing every year, and sits around $30, 000.
This may sound like an egregious number, but hopefully it's an experience you're only going to have once in your life.
If you're looking to finance your wedding, you don't have to hopelessly engage for years on end.
You can obtain a personal loan to help accommodate some of the expenses associated with your wedding.
You may be required to have a cosigner if you are looking to borrow a substantial amount.
However, this is much better than the alternative.
The most important thing to remember when obtaining a loan of any kind is making sure you're able to afford the monthly payments.
A lender may offer you a sum that seems attractive, but if you are unable to meet your monthly financial commitments, this can spell trouble.
Personal loans can be used in anything from emergency situations where your saved fund might not be enough to cover expenses, to financing a personal business.
Keep in mind applying for loans can impact your credit score, so make sure you're only applying to one company at a time.
If you're looking to responsibly cover needed expenses in your life, a personal loan can be a great option.