The construction industry is one of the fields that may prove to be extremely expensive, especially if resources are not properly allocated.
The reason why it is necessary to cut down on construction costs as much as possible by looking for avenues where funds can be maximized, such as in renting equipment rather than buying a machine that will only be used for one time, or hiring professional services rather than attempting to DIY.
If your company is in the stage of expansion and building new structures to accommodate your growing business needs, then it is important to take note of certain cost-effective solutions such as hiring a crane and lifting services.
If you need a little more convincing, below are some strong points you need to learn about:
To Save Money on Construction Costs
Cranes are necessary to be able to lift several structures needed in the construction site.
But it is more practical to hire a crane and lifting services than purchase your own cranes, even if you intend to buy the smallest and easy to erect crane models.
The rental costs are usually just a fraction of the sum you would have to pay should you decide to buy your own crane.
It goes without saying that the most prominent reason why your company needs to rent a crane and lifting service is of course to save money.
As cranes are extremely expensive and there is a great probability that you would only need the cranes during the construction of a new building structure.
To Guarantee Expertise and Manpower
With a reputable and reliable crane and lifting services, you will be guaranteed that the personnel operating the cranes are trained and certified.
More often than not, crane hire companies ensure that regardless of the complexity of the piece of machinery that you rented, there will always be an expert who will be able to handle and operate it according to your needs.
If you intend to buy a crane, then there is a need for you to separately train an operator, which may take quite some time because of the qualifications and certifications necessary.
Hence, the most practical approach would be to hire a crane and lifting services from trustworthy providers who ensure that the job gets done because they have the expert operators.
To Ensure the Proper Crane Selection
Different types of cranes cater to different construction needs.
In the same manner, the load limit specifications of cranes also vary.
Additionally, there are several attachments and accessories that can alter the load limits of the cranes.
You need to be able to consider all of these to be able to effectively choose a crane that will be suitable for your needs.
In order to free your company from the stress and pressure of choosing what type of crane needs to be utilized for the construction of your business building, then it is best to hire the services of a crane and lifting company.
As they are already seasoned in the field, they will be able to make a sound recommendation on what type of crane you need to use to be able to get the job done.
To Maintain Workplace Safety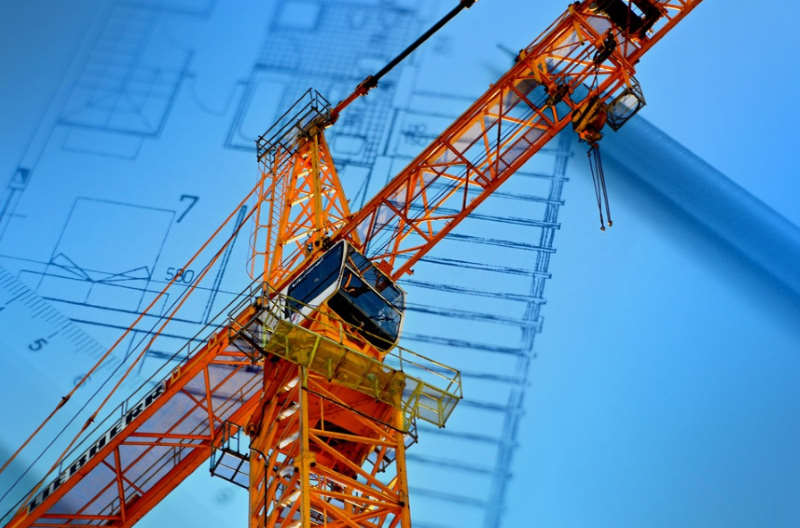 With certified operators managing the cranes, there is a reduced risk in terms of workplace safety.
It is because the crane operators from lifting services have the proper knowledge on how to carry out the tasks involving the cranes safely and securely.
They are aware of the dangers and risks associated with the setup of the equipment, as well as operating it in various job sites.
They also see to it to perform the necessary inspections to guarantee that the equipment adheres to the required safety measures.
Apart from this, they also have the proper insurance to cover for the damages that may happen to the crane equipment during the construction.
Renting a crane and lifting services is important because it is one of the most cost-effective solutions essential in building a structure faster.
Consider a company that understands your business needs, who have relevant experience in the field, and who highly regard safe operations.
More often than not, businesses in the process of expansion require the construction of their new structures to be completed sooner rather than later to be able to run their processes earlier and generate the funds they spent for expansion.
Hiring the services of the reputable and reliable crane and lifting company will allow a business to achieve the target completion date of their building in time.