Weddings are costly. If you are unfamiliar with how everything works, you could end up spending a fortune on the wedding costs.
Thankfully, there are things that you can do to save money on your wedding. Try these tips for a successful and cost-effective wedding in style.
Plan Early
Planning way ahead of your wedding schedule will give you more time to prepare for the wedding. You can do a lot of research on what places or vendors that offer affordable services. You are able to compare the best prices for everything that you need for the wedding. It may also help to choose an off-peak season for your wedding so it won't be that pricey. When everything is planned ahead, it will save you a lot of stress with last-minute changes.
Pick a Naturally Beautiful Venue
Beaches, gardens, and parks are ideal places for weddings as they are naturally beautiful. As much as possible, do not spend a lot of money on wedding decorations. Natural beauty — trees, the ocean, flowers, grasses and beautiful wedding chairs would suffice.
Don't Offer a Plus One to All Guests
You can always save money when you have a shorter guest list. Invite only those people close to you to — family members and closest friends. Try not to offer a plus one to everyone on the guest list. Offer them only to those who have significant others and long term partners.
Prepare Invitations Early
Wedding invitations normally cost between 400 USD to almost 700 USD for most couples. And it varies depending on the number of invitations printed, design and the materials used for the wedding invitations. Look for photo wedding invitations online to help you customize and print beautiful invitations for your special day.
Hire a Wedding Planner or Coordinator
Unless you have experience organizing a wedding, hire a professional to help you with everything you need from the venue, food, decorations and wedding programs. When you plan ahead, you should be able to carefully coordinate with the planner and avoid last-minute costs and changes.
If you really have a lot of time on your hands, you can try DIY weddings but do ensure you seek help with your friends or family members who have experience organizing weddings.
Consider Borrowing a Wedding Dress and Other Things You Need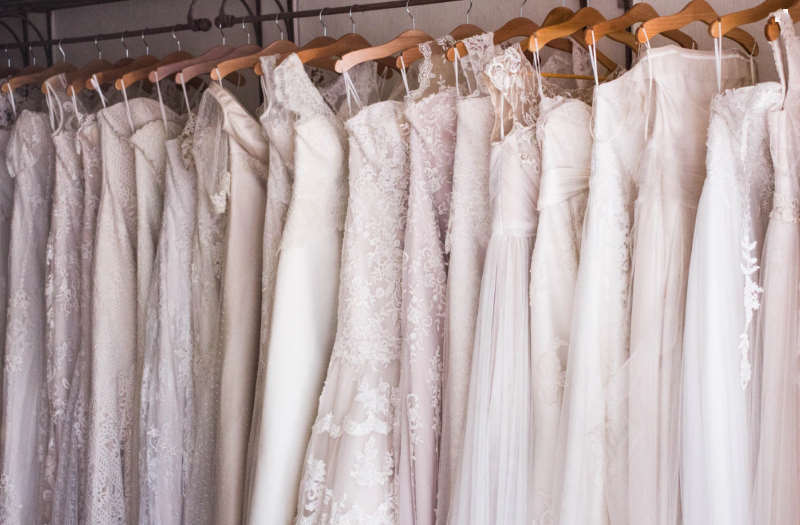 You can greatly save money when you decide to borrow a dress, accessories, wedding items, and other wedding decorations you might need. Better yet, borrow from your loved ones or friends so you won't need to spend a buck for it.
Get Full Rights to the Photos
Find a photographer that will allow you to have rights to all the photos so you can choose your own cost-effective printing options.
Try Going All Inclusive
All-inclusive prices may cost a little more but this also means you get additional services and amenities. You can always save when you bundle services. What you can do is compare prices, what you get from it, and take it from there.
Final Thoughts
You don't have to do everything by yourself. It's always better to ask help from people who have done it right.
Also, it pays to always do your own research. Read vendor reviews religiously and most importantly, take your time. You may get better deals if you wait.
This is why the first step is extremely important.
Always plan way ahead of time. Rest assured, your wedding will be successful.