Generally, when you are involved in a car accident, and get injured, you are entitled to compensation from the insurance company of the person that caused the accident
However, it is rather a long process arriving at a settlement with an insurance company.
A lot of complexities, such as investigations and negotiations with an adjuster for the insurance company.
If you reside in Houston, Texas in the United states, you can learn more here about how to file a car accident claim properly.
What you should know is that filing a car accident claim in Houston, Texas is different from what it is in other states.
Also, do have it in mind though, each time you are working with an adjuster on a settlement figure that he/she always wants to pay you as little as possible.
Insurance agencies don't care about the emotional side of the injury you sustained, their aim is to always try to have you agree to the lowest settlement out of court.
In this write-up, we have useful tips on how to get the best possible settlement offer after a car injury accident, so that you can be compensated rightfully for your injuries.
Get a good attorney
To receive a fair settlement offer you must hire a sound attorney who will help you present your version of the accident effectively.
The Attorney will negotiate on your behalf and will offer advice to you on the best action to be taken throughout the settlement process with the insurance company.
When you hire an attorney, this will send a signal to the insurance adjuster that you are extremely serious about your claims.
Furnish your attorney with the evidence
You have hired an attorney to defend your case to the adjuster so that you can be offered a higher settlement.
The Attorney will need to be furnished with evidence of the event, to help him to file your defense.
The more evidence you hand to your attorney, the better your chances of getting a higher settlement offer.
From the scene of the accident, keep detailed records of all that happened, including hospital visits, and financial costs insured.
Present any other documentation or evidence that could show a lowered quality of life.
Obey doctor's orders
Make sure you get yourself treated, meet the doctor on every appointed date, and take your medications as prescribed.
All of these are necessary so that you can heal fast and be healthy enough to negotiate your settlement offer.
Remain under the care of your doctor and follow instructions during settlement negotiations.
If you deviate from the care plan, it might harm your case.
This could open an avenue for insurance claims adjusters to challenge the authenticity of your injuries – and ultimately accuse you of faking injuries.
Emotional distress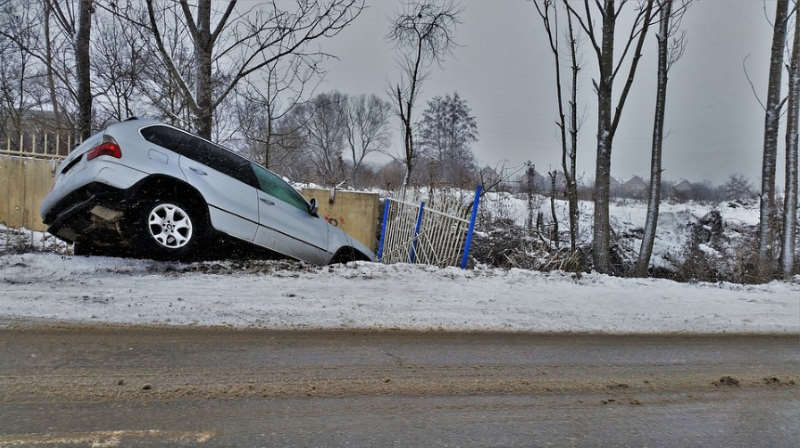 If you seek compensation for emotional distress from an insurance agency, you must have enough proof of your distress.
Just the way you should seek treatment for any physical injuries sustained, you must also seek treatment for mental injuries.
Victims go through a lot of trauma, so you must not only be treated, you must equally be compensated for the mental distress you were made to suffer.
Turn down first offer
Barring contrary advice, never accept the first settlement offer from the adjuster.
This is a negotiation process.
Just like any other negotiation, the insurance adjuster will not present to you the highest offer at first.
No matter how well your defense is made, the adjuster will never present to you what he or she is willing to give.
Have the least amount in your head that you desire, and don't accept less than that.
Justify offer
Generally, insurance companies will always present to you a smaller settlement offer because their aim is to pay you a little figure.
If the adjuster presents to you an unreasonable settlement offer, ask the adjuster to explain in detail how they arrived at that figure, and an explanation as to the factors that were considered before arriving at their decision.
Explain to them why you deserve to be paid more.
Confirm offer
The moment you and your attorney have decided on the figure offered that it is high enough to accept; you should confirm the details and accept in writing the offer presented by the insurance adjuster.
This is necessary so that the insurance company cannot return in the future with a false claim that they did not make such an offer and refuse to pay.
You deserve fair justice and must be compensated if you sustained an injury in an accident.
Do not settle for less.
Insurance companies will attempt to pay you less than you deserve, don't let them take advantage of you.
There are many law firms out there who will fight to protect your human rights as well as your best interests throughout the negotiation process.