An insurance policy is basically like a life jacket that can save you from drowning in debt, but only if you choose the right coverage for your needs.
Although the coverage will vary from one policy to another depending on the insurance holder's unique situation, certain types of coverage are simply indispensable when it comes to securing your financial future.
Special Event Insurance
Many people see special event insurance as secondary or unimportant compared to other types of insurance.
However, the seasoned insurance brokers at netsurance.ca emphasize that a special event insurance policy can be the golden ticket to averting a grave financial disaster should you unexpectedly have to cancel or reschedule your event.
It will also come in handy if you're found responsible for property damage or physical injury sustained during the event.
Your event liability coverage will protect you from any legal or financial repercussions that may arise due to property damage and physical injury while your event cancellation coverage will reimburse you for your lost expenses in case you had to cancel an event after having already spent all that money on deposits, purchases, and other fees.
It can also compensate you for the additional charges associated with rescheduling the venue, caterer, photographer, and other vendors.
To ensure full protection, you might also want to consider getting liquor liability coverage if alcohol is being served at your event.
Medical Insurance
Only you will be able to identify the kind of benefits you need from your health plan, however, any medical insurance policy should include the following essential health benefits: emergency room services, ambulatory medical care, hospitalization and surgery expenses, diagnostic laboratory services, as well as the cost of preventative measures like vaccines and screening tests.
Your medical insurance plan must also cover the treatment for any pre-existing medical conditions that you might have which includes prescription drugs, rehabilitative services, and regular tests and checkups.
Additionally, the policy should also cover pregnancy, maternity, and newborn care for the mother before, during, and after giving birth.
Homeowner's Insurance
One of the basic coverages of any homeowner's insurance policy is extended dwelling protection.
Extended dwelling coverage adds an extra layer of protection that exceeds your policy limits, allowing you to protect the basic structure and foundation of your home which can come in handy if you ever need to replace or rebuild your house due to certain damages.
The extended coverage can also reimburse you for your most valuable belongings including your jewelry, watches, and furs shall they go missing.
Moreover, a standard homeowner's insurance policy should provide liability protection against physical injuries that your visitors may sustain on your premises and it also has to offer personal property coverage to protect your belongings as well as your property from the damages that can occur as a result of a covered risk.
Lastly, if you live in a high-risk area that is susceptible to natural disasters and extreme weather events like earthquakes, floods, tornados, wildfires, and floods, then your homeowner's insurance will probably cover them.
However, not all natural disasters are covered which means that you may need to purchase supplemental policies that can protect your property against the specific type of natural disaster you're likely to experience.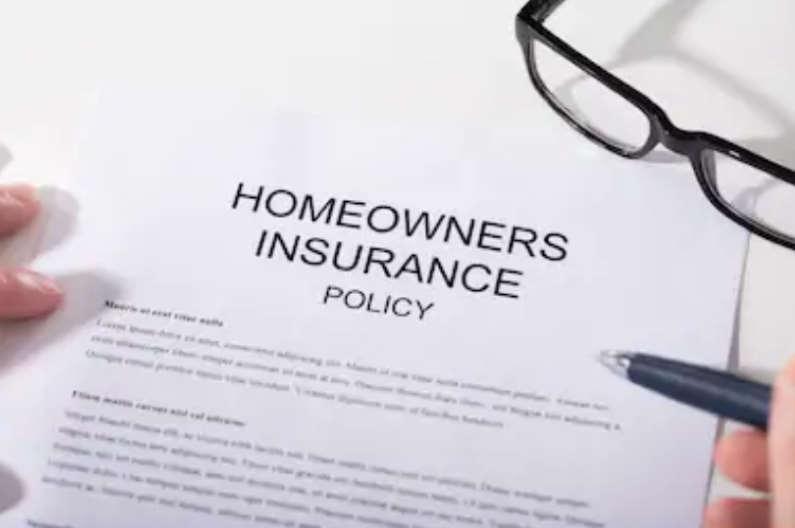 Auto Insurance
To protect yourself, your passengers, and your vehicle, there are three main auto insurance coverages that you definitely should not do without.
First off is the liability auto insurance which is responsible for covering the other's driver's medical expenses and auto-repair costs if they arise due to an accident that you're responsible for.
But what about the damages that your own car sustained? Well, this is what collision coverage is there for.
While liability insurance only covers the other party's damages and repairs, collision insurance will pay to repair or replace your car if you were in an accident with another vehicle or object, regardless of who's at fault.
The third fundamental auto insurance policy is comprehensive coverage which is meant to help reimburse you for the losses that occur due to theft, vandalism, flood, fire, hail, or any other damages that aren't caused by a car crash.
As we've already established, the right kind of coverage will mostly depend on your specific insurance needs, however, the aforementioned points should pretty much cover all the bases that you need to look for in an insurance policy to guarantee full coverage.
One last word to the wise; when reviewing an insurance policy, find a reliable agent who can help you choose the one that fits your life now while providing the coverage that you might need in the future.
This way, you can rest assured that your valuable assets and investments are well protected and that your money is well spent.