As any seasoned entrepreneur can attest, the first year can be a trying time for a small business.
Regardless of how skilled your staff is or what kinds of services you offer, building a steady client base takes a fair amount of time and hard work – and while waiting for your ship to come in, numerous expenses must still be attended to.
Instead of allowing your enterprise to become mired in debt, why not enact some practical and effective cost-cutting measures? Ensuring that your business is able to keep the lights on throughout a tumultuous first year can be a challenge, but with the help of the following tips, it doesn't have to be an uphill battle.
Keep a Careful Eye on Spending
The adage "You've got to spend money to make money" is taken to the extreme by many first-time entrepreneurs.
Since they believe any financial expenditures made during their first year will pay off down the line, certain business owners won't hesitate to bury themselves in debt.
While racking up debt is practically unavoidable for fledgling businesses, it's important that spending be kept within reasonable limits.
With this in mind, small business owners would be wise to keep a watchful eye on spending and carefully consider each new expenditure.
Should you require assistance in this endeavor, investing in reliable business spend management software may be the best course of action.
Allow Employees to Work from Home
Although reporting to an office for eight or nine hours each day has traditionally been viewed as an essential part of the daily grind, more and more business are starting to realize the benefits of telecommuting.
For starters, working from home provides employees with greater control over their own schedules, which commonly results in increased efficiency and lower stress levels.
Additionally, having the option of working from home can be a boon to employees with small children and loads of family-related responsibilities.
Employees aren't the sole beneficiaries of telecommuting.
For many small business owners, allowing team members to work from home is an effective way to reduce operating costs.
The fewer employees in your office, the more money you stand to save.
For example, if your office is regularly filled with team members, your power, utility and food costs are likely to be quite high.
Being open to telecommuting will enable you to rent smaller office and cut your monthly operating costs in half.
However, depending on the type of business you own, working from home may not be an option for most team members.
Opt for Low-Cost Forms of Promotion
No matter how impressive your enterprise is, you can't depend on prospective customers simply happening upon it by chance.
Promotional efforts should be among the foremost priorities of any fledgling business owner.
Unfortunately, traditional forms of advisement can quickly eat up large amounts of capital.
Additionally, depending on the type of demographic you wish to reach, TV, radio and print ads may prove ineffective.
Businesses that cater to a young and/or tech-savvy audience should focus their promotional efforts on cost-effective digital alternatives to the aforementioned mediums.
Comprehensive social media campaigns and SEO pushes, for example, can effectively get the word out without leaving a dent in your company finances.
Seek Out Business Discounts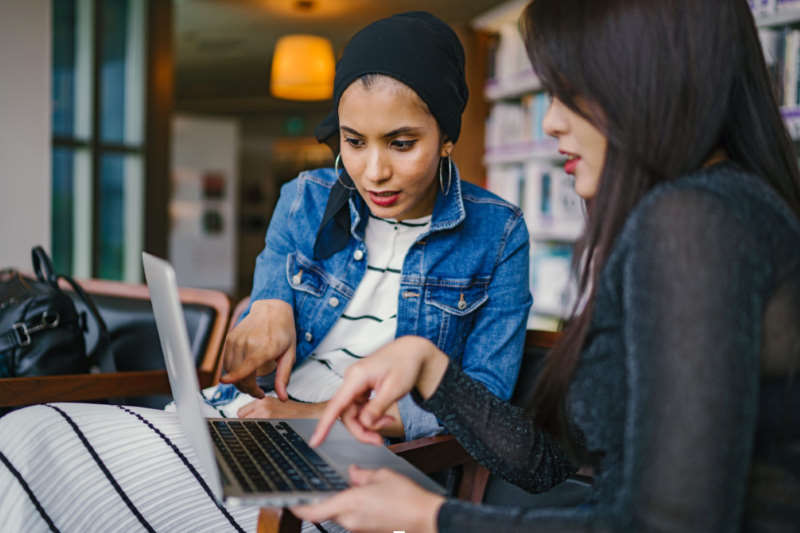 A fair amount of vendors provide convenient discounts to small business clients.
Said discounts can be hugely beneficial to businesses that regularly purchase office supplies, computer equipment and refreshments for employees.
However, not all vendors advertise these discounts, thereby putting the onus on business owners to enquire about them.
Before committing to do business with a vendor, make sure to ask about any discounts for which your business might be eligible.
There's no harm in asking, and even if a certain vendor doesn't officially offer such discounts, they may make an exception in light of your inquiry.
To call the first year a tumultuous time for a small business would be an understatement.
Operating an enterprise that has yet to carve out a name for itself or attract a dedicated client base can prove challenging for even the most dedicated entrepreneur.
While small business owners should always keep a close eye on their finances, cost-cutting measures are particularly important during the aforementioned period.