Online visibility is now the key to having a booming business.
All individuals with an online presence, business owners or managers are always searching for ways to bring their products or services closer to the public.
Being online and marketing for products and services on internet sites is now the key to higher sales and successful branding.
There are several strategies that marketers now use to ensure the success of their campaigns and that their online marketing game is better than ever.
Having a Strong Social Media Plan
When it comes to having a strong marketing strategy, business owners must understand the platforms they're going to use to market their products or services.
In recent days, social media has taken the world by storm as their platforms are the most popular around the majority of people of all ages all over the world.
When marketing on social media platforms, businesses need to have a strong social media plan and an understanding of how they can target their desired demographic.
This does not have to take too long or too much effort.
You can easily develop a social media plan in 60 mins if you get the right grasp of how it works and read all about it.
The key is knowing which social media platform best fits your content and organizing what would be suitable for marketing for specified brands.
This has been known as one of the most popular marketing strategies that succeed.
Developing a Mobile App
Nowadays almost everyone owns a smartphone, which they carry around everywhere and use to consume content all day.
A smart marketing strategy to increase your number of audience would be to develop apps that people can easily download and get to your product or service quickly without a hassle.
Investing in a mobile app can drive lots of customers to your desired website or page in no time and with the least amount of effort possible.
The key is developing a successful app that is user-friendly, free to use, and downloadable on all smart devices.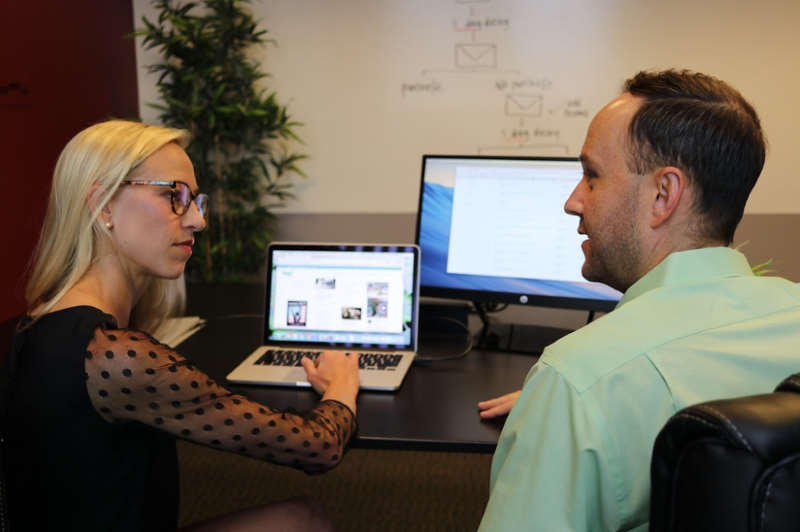 Partnering with Influencers
Influencers are people who have their fair share of visibility on online networks, mostly social media platforms, by having an extremely large number of followers and fans.
By trying this strategy of partnering with and taking advantage of online influencers, your marketing game can rise to its fullest potential.
Influencers can shed the light on any brand, product or service and advertise for it to their audience, which can be the same target customer base your brand and marketing campaign needs.
Reaching customers online is growing in popularity among marketers and so is the competition on who does it better.
In order to excel in the field, business owners must have some successful online marketing strategies to use while trying to publicize certain brands or products.
Having strong, well-studied strategies will, in turn, attract a large number of people to the marketing campaign and make them reach the brand or product with ease.
It is key to do some research and learn from different online marketing strategies to see which one is best for each product and ensure the best results.