Managing your expenses is serious business.
For those looking to stay on top of their finances and avoid falling in the red mid-month, relying on a modern budgeting app is a formidable and convenient option.
It will help you closely monitor your everyday transactions and monthly spending and track your bills and subscriptions, all in one place and at the tip of your fingers.
Some of them will even give you real-time money-saving tips.
Overall, budgeting is a necessity for all, regardless of your earnings or level of income.
If you are looking to optimize your finances, experts at DyerNews.com regularly publish articles and useful reviews to guide your financial decisions.
They provide, on a regular basis, tips for budgeting and saving money, which will help you with money management.
In that spirit, we've created a useful guide with the 5 most user-friendly budgeting apps in 2020.
Most of these platforms are available for download on both iOS and Android devices.
Remember, it is never too late to start managing your money smartly and creating a prosperous financial future!
Mint
It certainly wouldn't be fair to start off this list with anything other than Mint, one of the most renowned and well-established budgeting platforms that has been available for years.
Particularly great for new starters, Mint allows you to create tailored budgets for your daily and monthly transactions.
Upon signing up, it will ask you to link all your accounts (bank, credit cards, loans, etc.) for you to have a full-rounded image of your finances.
With this information, and based on your habits, Mint will suggest budget categories (shopping, entertainment, dining out) to help you keep track of your expenses at any given time.
What's more, is that the app allows you to track your monthly bills and conduct credit score checks to have a clear idea of your financial health whenever you want.
Also, did we mention that it's entirely free?
PocketGuard
As its name smartly suggests, PocketGuard is a useful tool to help you avoid overspending.
With easy configuration and a friendly interface, PocketGuard syncs all your financial accounts and loans onto an intuitive platform to allow you to monitor your spending.
Based on your earnings, it will automatically set up monthly budgets to help you spend the smart way.
Goodbudget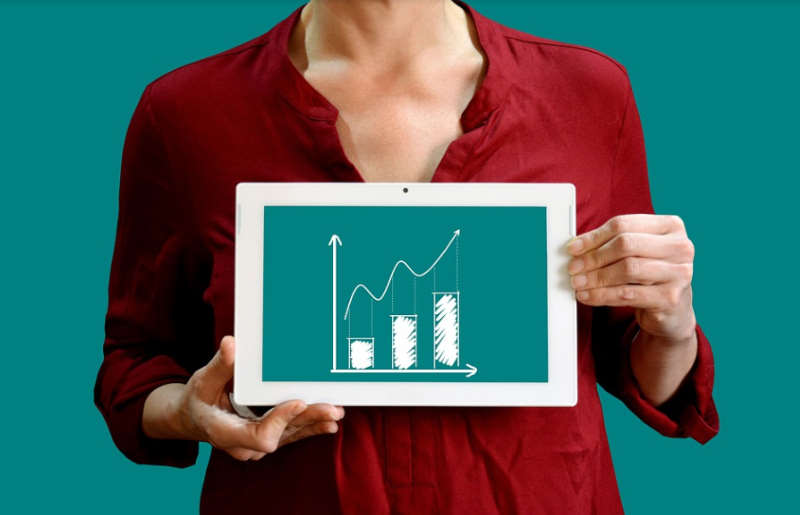 Similar to the previous two and operating along the same budgeting principle, Goodbudget gives you the ability to create virtual envelopes to put in money for different types of expenses (groceries, transportation, and so on).
It's a great platform if you want to start practicing efficient, conscious spending and keep track of your available balance.
It is also possible to share budgets with family members and across several devices.
While a free subscription will give you access to 10 regular and 10 yearly envelopes, a plus plan at $6 per month (or $50 a year) allows you to create as many envelopes as you like.
This paid option also grants you access to customer support via email.
YNAB
If you are looking to allocate money to a certain goal, such as a vacation trip or a new car purchase, then You Need A Budget (YNAB) is the right one for you.
YNAB has a unique approach, as it asks users to allocate every dollar they earn towards a specific budgeting goal.
After linking your various financial accounts, you will be in charge of creating your own budgets based on your income.
This makes the whole process much more proactive, particularly if your objective is to pay off debts.
YNAB also provides you with detailed monthly reports in order to measure your progress.
The only downside is that it will come at a hefty $6.99 per month after your initial 34-day free trial.
Clarity Money
Last but not least, Clarity Money is a very comprehensive app for both budgeters and savers.
It allows you to track where your money goes, organize expenses, and categorize transactions.
The app will create personalized pie charts with your spending habits.
Beyond the purely transactional and budgeting aspect, Clarity Money includes features such as subscription cancelling, credit score monitoring and one that allows you to safely place your money for investment.
All in all, if your new year's resolution is to be more careful with money management, these apps will allow you to keep track of your daily expenses and become a more conscientious spender.
With every dollar that comes in, you will have complete control over how your money is spent on a monthly basis.