Running a business can be a tough job.
For some, it comes naturally, and for others, it might take some time before they build up their knowledge.
While there are a lot of resources out there to help you with your business, some of them can come at a cost.
Legal advice for your business is an area where you might not have as much knowledge as you would like.
Getting free or low-cost legal advice can really help you with your business, so check out these 7 places to go if this sounds like something you are looking for.
Business Forums
Many small business owners have taken to the internet to express their concerns or questions when it comes to their business.
Many of these forums include a lot of experienced business owners who have backgrounds in law or know a thing or two about business-specific legal issues.
Forums are almost always free and they contain a lot of users with varying degrees of business knowledge.
Using these sites to help you reach out for assistance can go a long way in helping you and your business reach new heights.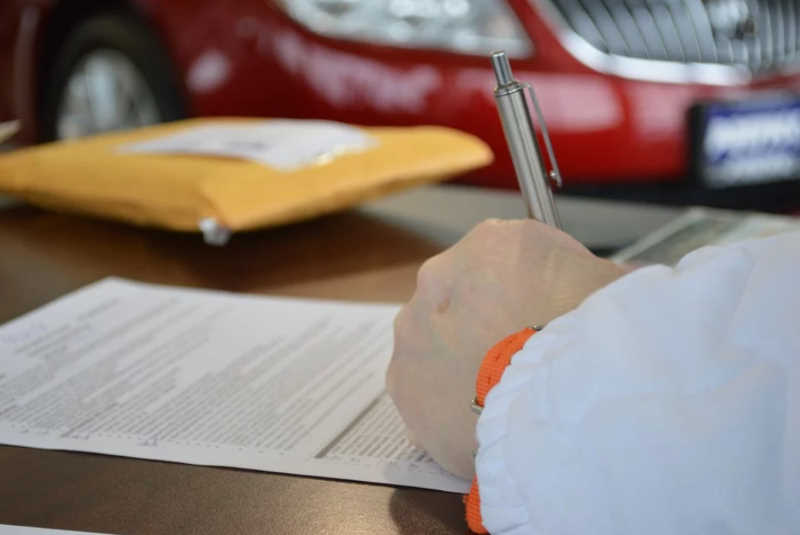 Online Law Groups
Vehicle-based businesses are growing in number and quality, so you might need legal advice on how to handle this.
If your business involves automobiles, law experts from https://www.brookslawgroup.com/tampa/car-accident-lawyer/ say that you can make a legal action when entangled in an accident that results in personal injury.
Mobile catering services, food trucks, or moving companies can get quality legal advice for free online from law firms or groups so they never get stuck in any unsavory situation with their business.
Local Attorneys
Some local attorneys are open to free consultations to help with your business, so try and reach out to them.
They can be useful for their experience in law and because they are easily accessible for in-person meetings.
Local legal help can be a good idea because there is a better understanding of how your state laws might apply to your business and other location-specific information you could need.
Fellow Business Owners
Other business owners can be a great resource as well.
While online forums are good, they are also harder to express specific concerns.
Meeting up with fellow business owners in your city is easier because again, locals will understand issues you are having because they are likely to be dealing with, or already dealt with something similar.
Pro Bono Clinics
Pro bono clinics for law are places that help those in need of advice for free.
These places can save you hundreds of dollars in attorney consultation.
While there are some attorneys or legal groups that will give you advice for free, it is not as likely as you would like because their time is very precious.
Pro bono clinics are certified legal professionals, so it is free quality advice for you and your business.
Online Legal Courses
Taking online legal courses for free can help you brush up on your knowledge of business law.
Many of these courses are available for free from accredited educational institutions.
MIT is a world-renowned university that offers online education for potential business owners and entrepreneurs.
Free courses are a good way to get educated on legal knowledge that you can have on hand at any time for your personal use.
Educating yourself is a good way to be prepared, and if you plan on seeking out more experienced information, you will need to have well crafted questions that attorneys or legal groups can help you with.
Workshops
Legal workshops are similar to pro bono clinics because they are meetings you can have with legal aid or lawyers.
This is a wonderful way to help ask important questions about your business.
What kind of registrations you need, the permits required, and laws to look out for when running a business are all excellent tips that you can get from a workshop.
They are often held at colleges or universities, libraries, and other civic or municipal locations.
Free legal advice is the best kind for your business because it helps you save money.
Not only does it help you save money, but it can help you with your business.
Knowing the ins and outs of business law is a tall task for the average entrepreneur, so it is important that you can get the kind of help that you need to help you grow.
Good business owners should have a strong understanding of the law so that they are ready for any situation.