An insurance policy is a great tool to ensure proper coverage and protection in cases of unfortunate events and scenarios.
This is true whether the insurance policy is for your own use as an individual, such as a life insurance policy, or for the purpose of guaranteeing that your business will not risk unnecessary financial losses such as a business insurance.
Minimize Business Losses
The primary reason on why a business insurance is necessary is to make certain that business losses are minimized. There are several examples of business insurance coverages that guarantee financial protection in cases of ill-fated scenarios such as accidents or acts of nature.
For instance, a standard business owner policy may include commercial property and business interruption insurance, while an additional coverage option may include a worker's compensation and general liability insurance.
Nevertheless, an entrepreneur can be guaranteed of his earnings if he has an ample insurance coverage on hand because the insurer will be the one to pay for his losses in case of these unfortunate events.
Increase in Business Efficiency
With a business insurance policy at hand, an entrepreneur has less worries in terms of how his business will be able to cope and recover in case of incidents such as equipment damage or even fire.
The uncertainty of financial losses significantly impacts an entrepreneurs' way of thinking.
Thereby, with less worries, he will be able to focus more on the tasks at hand regarding his business such as an effective marketing campaign or even the conception of a new product or service.
Improve Credit Standing
A proper insurance policy in place will also improve the credit standing of your business.
This is because, technically, your commerce and trade can use your business insurance policy as collateral if you need to take out a loan. More often than not, the amount of loan applied for doesn't exceed the face value of the insurance policy.
Business Longevity
There are instances wherein the business ceases to operate in the event that one of its owners or stakeholders face an untimely death. It is in these instances wherein a business insurance policy ensures business continuity and longevity.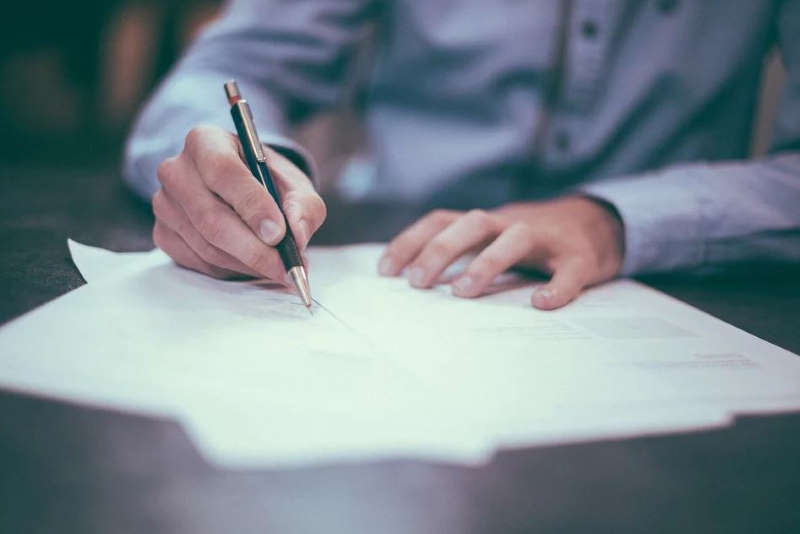 This is because in the event of the death of a major stakeholder, the insurer will be able to provide adequate funds the rest of the stakeholders.
In the same manner, a business property insurance will ensure that the properties necessary to run the business are covered in cases of damage, accidents, and disasters, thereby ensuring a continuous business operation.
A business insurance, much like any other type of insurance policy, is necessary to ensure your business' longevity in the sense that you would not have to shell out your emergency funds in cases of unforeseen situations.
This will inhibit your business from financial losses that can prove to be difficult to recover from.
As a result, your business will be able to operate as normal and thrive for its growth and longevity.