We all know that the most popular state and city on the East coast is New York, New York.
It is previously known as New Amsterdam, due to the settlement of the Dutch when it was first discovered, then later named New York, and was one of the original 13 states that comprised the United States of America.
Probably some may daydream about settling in the big city, but the question is, have you ever considered opening a business in New York before?
As we speak, there are around two million small businesses operating in NY, employing more than half of the state's workforce of around 4 million people.
It has the 3rd largest Gross Domestic Product (GDP) of all states, standing at $1.676 trillion and is the 6th richest state.
It's a unique state and comes with its own set of perks which could make it very profitable to run a business there.
In fact, New York City was twice named as the top city to run a small business.
Part of the reason is its extraordinary pool of talent. The city is like a magnet, attracting loads of talented people who want to make their mark in the city. 
Another reason is the rise and increase of incubators for small startups, as well as co-working spaces.
The latest will be the Union Square Tech Hub, scheduled to open this year. It will include 58,000 sq. ft. of workspace for startups and a 36,500 sq. ft. tech training center.
You'll want to take benefits and challenges into consideration if you choose to do business there. Have a look at some of the most important factors to contemplate.
Taxes:
One of the costs of doing business anywhere is taxes, but NY's taxes are rather burdensome. There are several metrics to calculate tax bills, making the entire process seemingly overwhelming.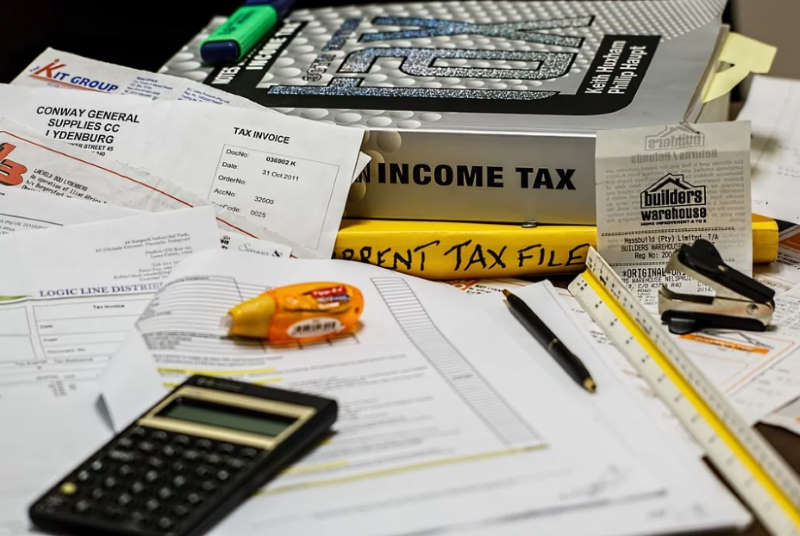 The good news is that various tax incentives are being applied. For instance, some programs give you 10 years free of tax if your operation is set up in a location that is meant to encourage startups.
Business registration:
New York upholds both a corporation tax, which applies to C-Corps and S-Corps, as well as an LLC filing fee. Most business is run through C-Corps' entities.
LLC, Limited Liability Company, is a business model that protects the business assets from the personal assets of the business owner.
The main difference between C-Corps and LLC will be in the taxation, as LLCs do not have to pay corporate taxes, which lessens taxation burdens on smaller companies.
Cost of living:
It's a high standard of living, so you can expect to pay higher salaries for employees. It's expected that by the end of 2020, the minimum wage will be settled at $12.50 per hour in the state.
New York isn't only about NYC which is expensive to live in. There are plenty of less expensive boroughs and cities within the tri-state area, which includes parts of NY, New Jersey, and Connecticut.
You can have a look at all the listings from Tri-State Area LLC  including residential or commercial properties for rent or sell.
There, you can view different properties as well as have full videos views of neighborhoods, compare prices and decide between condos, co-ops, lots and lands, and more.
And if you're looking for more information, you can download a New York City buyer's guide.
Business requirements:
As long as you've hired workers or employees, you're obliged to have worker's compensation insurance, and disability benefits insurance.
You'd also need a web address that matches the business name. As for sales tax, by state law, your sales tax paperwork needs to be filed at least 20 days and no more than 90 days prior to beginning business operations.
Depending on your business, you will also need specific permits or licenses.
Competition:
New York has a highly competitive labor market. Small businesses and startups do their utmost to attract the best talents to work for them.
With the right offer, you can snatch up the best of both employees and workers. With top universities like Columbia and Cornell, fresh grads are bright, enthusiastic and are up for grabs.
Within NYC, it's a melting pot so that too offers your business a pool of talent.
With its high standard of living in several cities of New York state, such as Albany, Buffalo, and of course NYC, a business in New York can thrive if you play your cards right and implement a good strategy for your business.
Some of the most famous businesses were founded in New York and startups continue to boom.
Your startup or small business won't go unnoticed in this state.