Not all purchases can be made with direct payments and more often than not, the most significant purchases are made possible through loans and mortgages.
Immense purchases are usually a home or a car. There are now several mortgage companies that specialize in these types of loans, and one of these is Envoy Mortgage.
Below are some of the things you need to know about Envoy Mortgages.
Envoy Mortgage in Brief
Envoy Mortgages have been around the industry for over 20 years.
They started out as First Houston Mortgage with a headquarters in Texas back in 1997.
In 2008, they officially became Envoy Mortgage, an independent mortgage company, which is licensed in 49 states. Envoy Mortgages specializes in the home financing process, offering different loan options.
They also offer refinancing assistance to pay off existing mortgages on a home with a new loan.
Purchase Loan Options
Fixed-Rate Loans. This type of loan provides home buyers with the benefit of maintaining the same rate and payment for their loan throughout its entire duration.
Adjustable-Rate Loans. This type of loan begins with a fixed interest rate, but once the initial period for the fixed interest rate has passed, then the interest rate of the loan will vary according to the market trend.
FHA Loans. This type of loan is insured by the Federal Housing Administration and this type of loan also requires mortgage insurance. Nevertheless, this type of loan has a comparatively lower down payment options and lenient credit score requirements.
Apart from the types of loans mentioned above, Envoy Mortgage also offers other types of loans such as Jumbo Loan, Renovation Loan, USDA Loan, VA Loan, and Non-agency Loans.
Some individuals may not be eligible for some of the types of loans mentioned. Nevertheless, all of these loans are designed to cater to the specific needs of homebuyers, as well as their paying capabilities.
Refinance Mortgages
Cash-Out Refinance. This refinancing option provides homeowners with the capability of increasing the amount that they can borrow by using the current equity of their home.
Rate and Term Refinance. This refinancing option ensures that only the rate and term of the loan are the only changes that occur in the mortgage.
Process of Getting a Loan
The process of taking out a loan to make the house of your dreams a reality is relatively simple. The first step is basically getting in touch with a loan originator wherein you need to discuss sensitive details such as your income and credit history.
It may also be necessary for you to make a comprehensive list of your debts with the exact payment amounts.
The next step is for you to get a pre-qualification wherein Envoy Mortgage will perform an overall evaluation of your finances, and soon provide a quote that reflects the amount that you are eligible to borrow.
Once you get passed through the pre-qualification stage, the loan application proper starts. In this stage, you need to provide your proof of income, bank statements, employment history, and all other records that are necessary for the loan application process.
The processing department of the company will perform a thorough verification of the documents you provide and before the loan is approved, all underwriters must ensure that the loan conforms to the industry and company standards.
After the loan is approved, all that is left to do is to sign the documents for you to finally acquire your new home.
Advantages of an Independent Mortgage Company
Independent mortgage companies such as Envoy Mortgage will take care of the whole mortgage process from start to finish.
This is because they already established trusted connections with several reputable lenders, saving you a significant amount of time doing extensive research on who can offer the most competitive loan package.
Efficient management of fees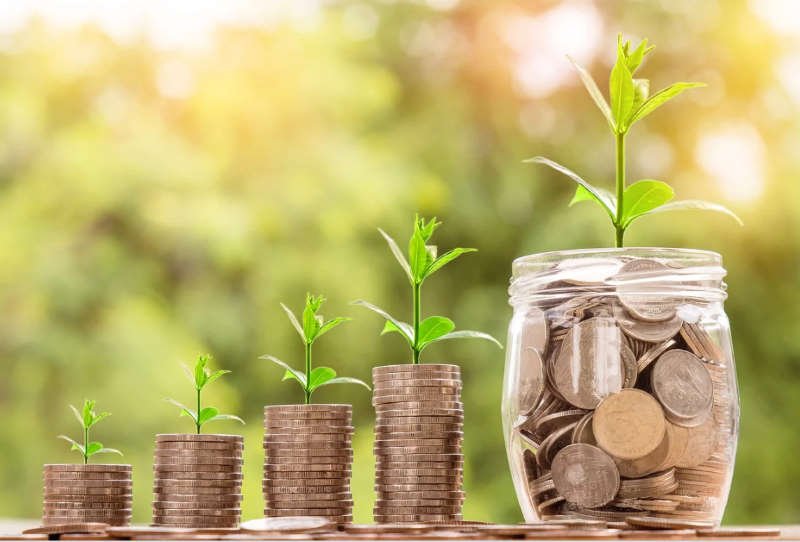 Applying for a home mortgage may entail the need for you to pay for several fees that an independent mortgage company can more effectively manage.
Applying for a loan is often times a smart move even if you have sufficient funds to make a significant purchase upfront.
As long as you have a stable source of income providing you with the capability to make prompt payments for a mortgage, the cash you have on hand can be saved as an emergency fund instead, or put into other essentials.
On the other hand, taking out a loan will allow you to have a roof above your head even if you don't have sufficient funds to make an upfront payment.