Reviews play a pivotal role in the business world; it doesn't matter what line of work you're focusing on or which market you're targeting.
They help give people more insight into products and you get to read people's real experiences with them, helping thousands of people make their decisions and helping companies enhance their strategies or change them entirely.
If you want to learn more about this, here are some of the pros and cons of product reviews.
The Advantages of Product Reviews
So many great things happen thanks to them, a lot of people and companies can use this to their advantage in various ways. Here are some of the greatest things that can come with it:
Security:
One of the best things about these types of reviews is that it gives people the reassurance they need before buying a new product; it's something amazing to get to read what others have experienced before spending your money on a product.
You would avoid problems and understand more, whether this product is worth it.
Support Tools:
With something big such as this, many different businesses and investors would need all the help and insight they could get.
The researchers at Radar Logic believe that you can extract knowledge from extensive research and analytics to manage your opportunities and minimize your risks.
All of this data is available and accessible thanks to the existence of product reviews.
Increase Sales:
You will see a significant boost in your sales thanks to product reviews; people love reading about the past experiences of others when it comes to a product or service.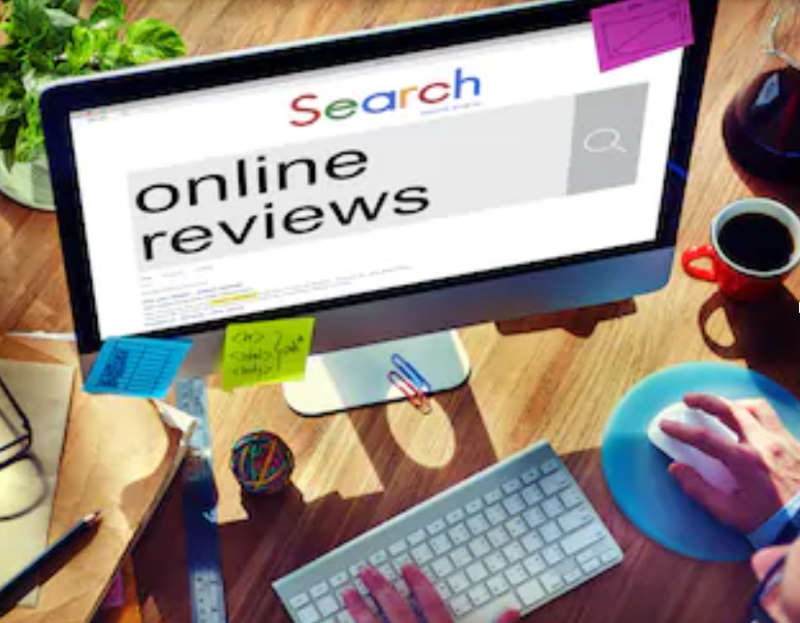 When the majority of the reviews are positive and the ratio is clearly siding with the positives, then people would buy more, and you would gain more profits.
It's Considered Free Advertising:
Many companies spend millions on promotions and ads, which make things difficult in the long run if these campaigns don't pay off.
But with real reviews, people would take it more seriously because most of them are from real consumers, which makes it a lot more trustworthy.
So, whether it's a good or bad review, your company's name would spread, and you'd get all the free advertising you want.
Better Customer Confidence and Reduction of Returns:
This is an amazing result thanks to product reviews; you would see a lot more people trusting your brand, which gives you a strong edge over your competitors.
Also, there will be minimal complaints and the product returns ratio would be a lot less than before; this is because customers would read any negative feedback before purchasing. But if there aren't any, then there won't be any problems.
The Disadvantages of Product Reviews
No matter how good something can bring, there will always be some setbacks or negative results. You should learn more about them to understand the different side of things:
Constant Updating:
The nature of reviews is that they mostly need to be current and relevant to the date and time of a specific quarter, making it a hectic cycle to go through every time. If it's not up to date, then no one would take it seriously.
Changing the Views of Customers:
Most consumers tend to never buy a product if it has a negative review; this one review might change a lot of people's perspective and impression, even though this was just another customer's bad luck.
Some people don't realize that it could be better for them, but their quick decision would make them ignore that specific brand altogether.
Monitoring:
This can take time and valuable resources to monitor and read every single review; some companies make it an obligatory feature to read and respond to every review.
It would take a lot of time and effort to continue to do this all year.
Possible Damaging Information:
Some customers might feel that they must take you down somehow; it starts with posting negative remarks about your product and then have vindictive plans against you later.
Many disgruntled consumers tend to write very bad things that might be an overreaction, making potential customers avoid you fully.
When it comes to product reviews, you will eventually see the ones about your business circle around in the digital world, whether good or bad.
Like anything in the world, these reviews have their advantages and disadvantages, but they are undoubtedly needed by both the consumer and the business itself.
So, always remember that even though it has negative impacts, it can still be of great value in so many ways.