It has been said that one of the best ways to learn is by reading and we could not agree more.
If you are trying to build a successful business, there are many things that you should know before you start building your brand.
Reading books is a great way to learn from the mistakes, and the success of others so that you have an idea of what you are getting into with entrepreneurship.
Here are some of the best books to help you learn the ins and outs of what it takes to be an effective entrepreneur.
The 7 Habits of Highly Effective People by Stephen R. Covey
This is a classic self-help book that talks about the traits that some of the most effective people have. Many people that read this book have reported that they can apply the knowledge that this book provides into their everyday lives.
The book talks about using your mind as a tool to overcome the obstacles that you have created for yourself in your life. It highlights the importance of being aware of your surroundings and taking action to change the current situation you are in.
This can be an extremely effective method of making sure you succeed in life, whether it deals with personal or business matters.
Also, one of the best things about this book is that it teaches you not to work hard, but how to work smart.
Although it will take a lot of hard work to become a successful entrepreneur, one important thing to remember is that hard work alone will get you nowhere. In order to truly be successful, you need to make sure you are using your time effectively and this means taking time to work smart.
The book teaches you to view the time you spend learning as an investment that will pay off over time. If you are always spending your time working and never learning, you will never be able to progress as an entrepreneur and as a person.
Mindset is Everything: If You Want to Be the Best You Have to Continually Progress by Connor LaRocque
If you are into entrepreneurship and motivation, then this is one of the best books you can read.
This book is written by a Connor LaRocque and he explains how it is important to always grind and work hard towards your next goal.
As an entrepreneur, it is important to always set new goals for yourself so that you can grow as a person.
This book also explores the idea of working towards becoming the best version of yourself and it talks about how hard work and motivation can help take your game to the next level.
The book demonstrates the importance of setting goals to aim for, and developing a game plan with everything you do in your life.
If you do not live with intentions, you will not be able to follow through and succeed. If you are trying to succeed in business, you will need to make sure your mind is in the game too.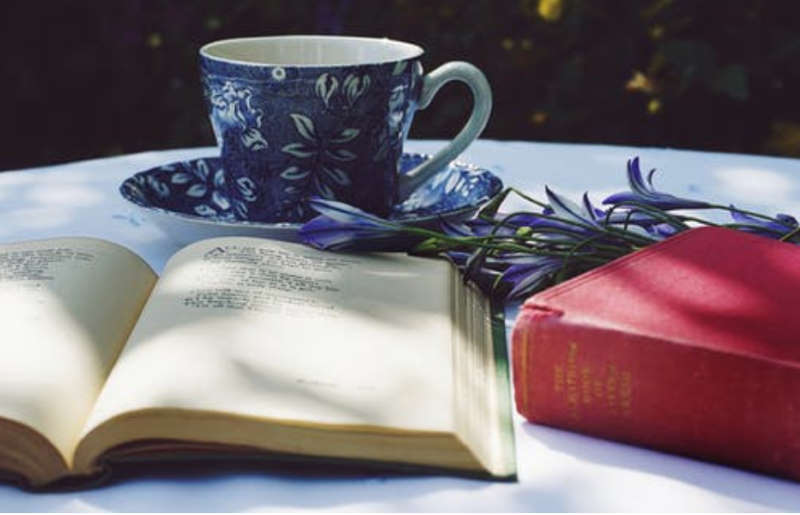 The Four Hour Work Week by Tim Ferriss
When it comes to motivation and entrepreneurship, this is one of the most interesting books out there.
This book teaches you to focus on creating better businesses by creating a better you.
In order to have a successful business operation, you will first need to feel like a successful person, and this can be achieved by giving time for yourself and exploring your personal interests.
The book looks at the idea of only working 4 hours a week, which is something that most business people would laugh at, however, the book shows how you can achieve more by actually working less.
If you find this concept interesting, make sure you check out the book by Tim Ferris because it is most definitely one of the more enlightening entrepreneurship books out there.
If your life goals include starting a business, then you have to keep in mind that continuous learning is the key to being successful.
In order to create a strong brand, you will need to be very knowledgeable and understand the ways that people think and react to marketing.
One of the best ways to create a successful business is to learn, and one of the best ways to learn is by reading.
If you are thinking about starting a business, make sure you read these books written by successful entrepreneurs so that you can learn the ins and outs of the business.