Each day, thousands of domains expire due to countless reasons.
Strategic bloggers take advantage of this opportunity by using these expired domains. You might be wondering: why use an expired domain when you can register your blog under a new one?
Well, it's simple—an expired domain has been used before, which means the previous owners have already invested time and effort to grow it. If you want to know more about how using an expired domain can help fast track your blog, keep reading!
They Drive Targeted Traffic
When you start with a clean slate, you need to constantly create a lot of excellent content, come up with effective keywords, and use many more strategies to attract a high number of visitors to your blog.
Yes, it can take a painfully long time to reach a profitable amount of targeted traffic. If you're interested in a particular expired domain, it's most likely relevant to your current blog site or the market that you're targeting.
You don't have the time and resources to grow the traffic of your blog? Utilizing an expired domain can help, as it already comes with the targeted traffic you already need.
Their Backlinks Are Already Available
Another perk of using an expired domain is established backlinks. Backlinks are important in growing your blog, as they are one of the many factors that increase the ranking of your page.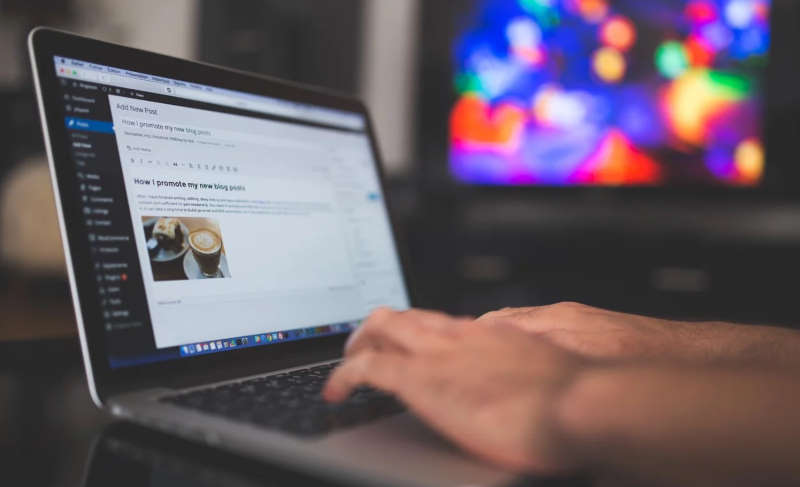 Blogs that have a higher number of backlinks rank higher on search engine page results. However, not all backlinks are beneficial for your blog. Tech experts at https://www.spamzilla.io/ strongly recommend reviewing and analyzing backlinks.
If you're planning to use an expired domain, make sure that it only comes with quality backlinks from trusted websites that are related to the theme or content of your blog. If the expired domain comes with spam content, then avoid it at all costs and invest in a domain with more valuable backlinks.
They Increase the Ranking of Your Blog
Did you know that Google includes the age of your domain when ranking websites? This means that the older your blog domain is, the better your chances are of having your blog rank higher on Google's search engine page results.
When you're buying an expired and established domain, you're literally purchasing an instant increase in page ranking. The higher your ranking is, the easier it's for visitors to find your blog, and more visitors mean bigger revenue!
They Boost the Authority of Your Blog
The authority of a domain is one of the many page ranking scores and indicators of its strength over time. If you simply don't want to create content on the expired domain, you can still put it to good use by taking advantage of its authority.
By simply 301 redirecting the expired domain to your main blog site, you'll still reap the benefits of the page ranking and backlinks of the expired domain.
Keywords Are Included in the Domain Name
It has been proven that keyword domains are deemed more relevant and reliable by potential visitors. Expired domains that are short and catchy have a lot of branding potential.
They are practically more valuable if a keyword is included in the domain name. Investing in an expired domain name that has a keyword-relevant to the content of your blog is a great way to attract more visitors to your site.
They Offer Web Directory Listings
Getting listed on web directories is known to boost the ranking of your blog and drive traffic. It also creates backlinks to your blog site.
When looking for an expired domain, you might find ones that are already listed on big web directories like Blogarama and Yahoo. If you're going to purchase this type of expired domains, you can easily be listed on those web directories in an instant.
You save a lot of time because you don't have to manually submit your blog link and wait for days to get listed. Aside from that, these web directories have a relevant number of online traffic that can translate to potential visitors for your blog site!
If you want a leg up in the game, using an expired domain can greatly benefit you.
Utilizing an expired domain for your blog is less time-consuming than starting from scratch. It has also already come with an audience, backlinks, and traffic. However, make sure that you have thoroughly checked the value and history of the expired domain before actually purchasing it.
Running a site-quality, Google-ban, and penalty check can effectively help you assess the value of an expired domain. Once you play your cards right, using an expired domain can help you grow your blog quickly and easily.