Hundreds of millions of individuals in the US alone are using credit cards.
This reflects the need for debt relief and credit repair among credit card consumers. Not only that, there is still a prevalent case of consumers (20% of all American consumers) having credit report errors that could negatively affect their credit scores. With these numbers piling up, there is a need for more credit repair businesses. Not only is this business lucrative, but it can also help people fix their credit. We'll discuss below on how to start a credit repair business.
Familiarize the Credit Repair Process
The process of removing erroneous and bad items from your credit report can be tedious, getting familiar with the process and knowing how to correspond correctly with the credit bureaus is very important and it will determine the success of your business. Start off by working with a few clients and ordering copies of credit reports from Annual Credit Report.com or directly from the main credit bureaus: Experian, TransUnion, and Equifax. Being familiar and well-versed with a few clients and establishing a good correspondence method and relationship with the credit can then get you ready for the next step: expansion.
Have a Reliable Software for Your Business Expansion
You can then expand your client base once you know the process. To aid you in handling more clients and processing their credit reports more efficiently, you'll need a reliable credit repair software. DisputeBee is one of the most trusted software that can optimize your credit repair process. By simply adding the necessary information regarding the credit bureau and the basic credit information of your clients, a customized template can be created wherein your customized correspondence can be added in a breeze.
You can have access to this efficient software and its full guide at DisputeBee.com. While some credit repair business owners are hesitant with automating their credit report dispute letters, DisputeBee can put their minds at ease because they can still add their personal messages and correspondence.
The main point is that you can send the credit repair letters in a straightforward and one-step process.
Process Licensing and Bonding Requirements
Different states or jurisdictions have different laws when it comes to business operation requirements. However, a credit repair business generally has to apply to secure an occupational license.
An additional requirement is obtaining a surety bond with a bonding agency. Generally, credit repair businesses must be bonded in order to operate legally. It is important that you check your state's department of business regulation for the details of each requirement.
Establish a Good Relationship with the Credit Bureaus
Get reliable information and contact each credit reporting agency and acquire the names and contact details of the supervisors and managers of the dispute department. Establish a rapport with them by making a personal visit, if possible, make a phone or video call as the next best thing.
Make proper introductions and follow through with mailing business cards to each manager and supervisor and a simple introductory letter. Stay in regular contact with the dispute departments and learn their dispute procedures and also get updates on these procedures.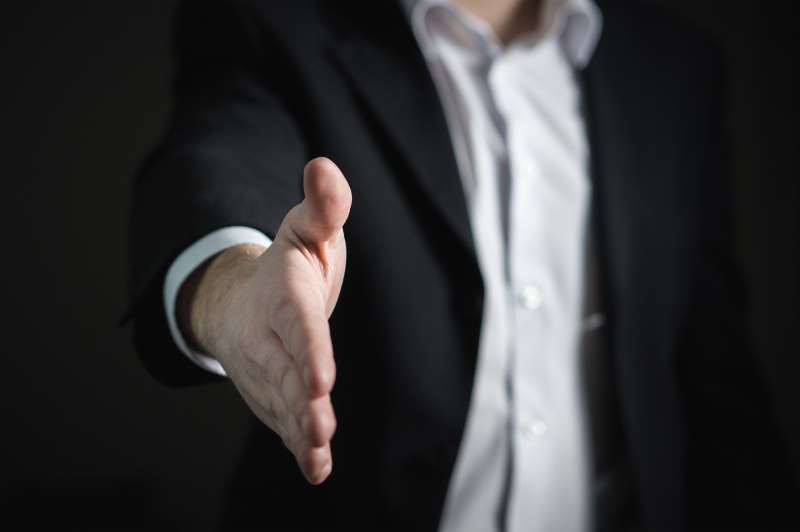 Market Your Credit Repair Business
Make your business visible offline by business card and word-of-mouth advertising methods. You can approach car dealerships and real estate offices and offer your services to their clients who have credit score problems. You can also distribute flyers in local shopping malls and public events like fairs and festivals.
Your online visibility is also important and you should create and publish an effective and user-friendly website. Content is important, so make relevant and substantial content that deals with the most common credit concerns and how your business can help fix them. Include an effective call to action lines, along with SEO techniques to help generate more traffic and increase the ranking of your webpage.
Having the right business mindset and the willingness to help others can help provide a good foundation for starting your credit repair business. As with all types of business, the initial phase can seem like the most challenging part of the business.
With the right knowledge and resources, you can then proceed with a smooth start for your own credit repair business.