Instead of choosing the cheapest plan, look for the long term benefits and what you're getting out of it at the end.
Whether it's your health insurance or your car plan, you need to make sure that you're receiving the most out of your investment.
Also, you need to make sure that the insurance company is reputable, affordable and has the best overall value.
If you want the certainty of making the most out of your insurance policy, you need to follow these tips:
1. Understanding Your Plan Thoroughly
You need to research about the best plans that are apt for your family and decide on the one that suits your needs best.
Before you sign the policy papers and documents, you need to make sure that you understand the plan completely.
There might be some hidden charges or unacceptable clauses that might go unforeseen if you don't review it in depth.
Other factors that are clear from the benefit documents of your insurance policy is whether you need a primary care physician within the network or you can refer to your own physician.
If you follow all the rules and pay for the informed clauses, you will undoubtedly receive quality service.
2. Look for the Best Company According to Your Needs
As we said, you shouldn't choose an insurance policy that's the cheapest, but the one with a reputable company name that has the highest ratings.
There are a lot of factors to consider while choosing an insurance policy company like the financial status, the probability and history of paying back claims, how it has been managing its clients until now, as well as the business profile.
You can put a major emphasis on the outlook of the company.
A negative outlook rated company should be avoided as it could have unclear consequences in the future.
3. Ask for Discounts and Benefits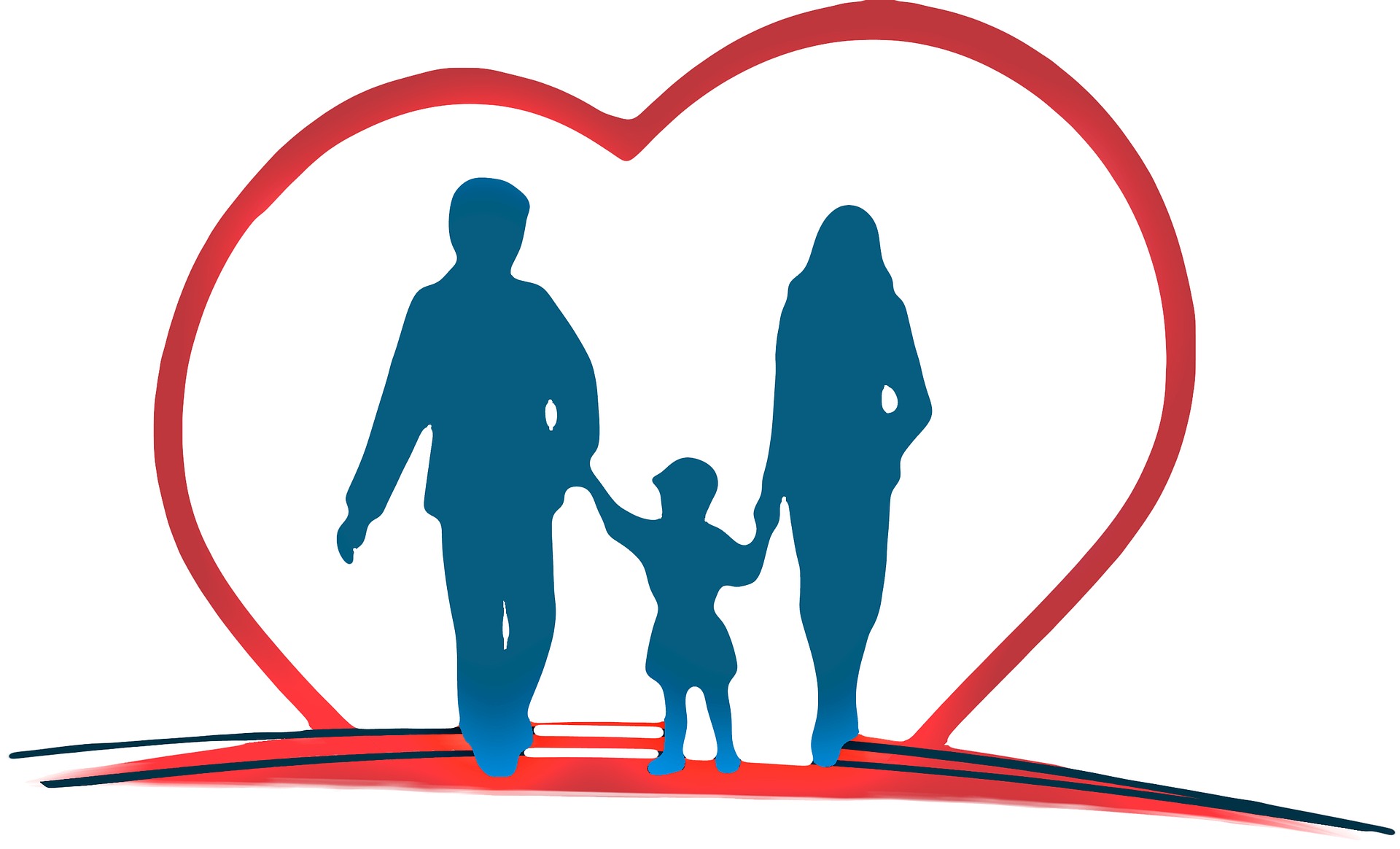 Depending on the type of insurance, several companies offer benefits and discounts on certain policies.
For instance, a health insurance company will provide additional benefits like gym memberships or access to fitness classes for a certain period of time.
You can also avail discounts up to a certain amount upon request. While not every company or policy type provides discounts, you need to get qualified in order to be eligible to avail a few.
You can go through a lot of websites to compare the benefits and perks of various offers and make a decision.
In case of confusion, contact the customer care team of the respective company.
4. Know About the Types of Policies
Depending on personal insurance or business insurance policies, you need to do your homework in order to understand and point out the difference between the various types of policies that exist.
Personal insurance types include home insurance, life insurance, health insurance, automobile insurance, long-term care insurance and disability insurance.
A few companies, as explained on www.moneyexpert.com/van-insurance/temporary-cover/ also offer temporary policies for certain situations. Insurance experts suggest taking these temporary policies for certain situations like a short term vehicle insurance to avoid unexpected calamities.
Business owners should look more into these policies that can protect their business property or from major losses.
These include general liability insurance, inland marine insurance, commercial auto insurance, builder's risk insurance, property insurance, worker's compensation and product liability insurance.
Knowing all types of policies can make your views clear and help you arrive with a final conclusion.
These are just the common types of insurance policies that are sought after by the general public.
You can research more specific types that will suit your needs. You can also seek professional advice to guide you in the right direction.
5. Seek Help from a Professional or Lawyer
Often, health issues like major surgeries or complicated procedures can lead to long medical bills that are difficult to claim from your insurance company.
It is only because you're not able to decipher the bills and insurance clauses. Hiring an advocate can help you in detecting errors and problems in the charges and demand a small fee accordingly.
You can research about the companies that have in-house advocates who can assist you with this service.
This move will also help in recovering your claims, making the process easier for you.
Basically, the overall understanding of the entire insurance policy procedure can get you your money's worth in which you're entitled to.
Research, read and be aware of the insurance industry to gain the maximum benefits out of it, including your claims and additional benefits.