These days, economies suffer and along with them we suffer from financial difficulty.
Thus, applying for loans has become somewhat exigent. It could be for small things, like paying for a nice hot ride, say a Porsche, or for bigger and more monumental reasons, like putting your children through college.
However, the fact is that there will come a time when most of us, if not all, will resort to the mercy of the banks, and their loans. When that time comes, it is absolutely important that you know about the different loan types and what each one offers.
Debt Consolidation Loans
Sometimes, when we have pushed our finances over the edge, we may suffer from something called outstanding debts. This is when you have bad credit, which will then make you eligible for only this type of loan. They are designed to offer fewer monthly payments that are complemented by lower interest rates. With time, and consistent payments, you can turn that bad credit into good credit, as it will be reported that you are paying on time.
Student Loans
College students find it difficult to pay their tuition fees, and for other things such as their equipment and gear. Banks have offered a realistic and reasonable solution, which helps students pay for their higher education. They come in two forms, federal and private student loans. Federal student loans are thought to be better as they are more lenient with their interest rates, which are lower, and offer an easy and flexible payment plan. In any case, if you find it difficult to pay with your current rates and terms, consider debt consolidation or student loan refinancing.
Mortgages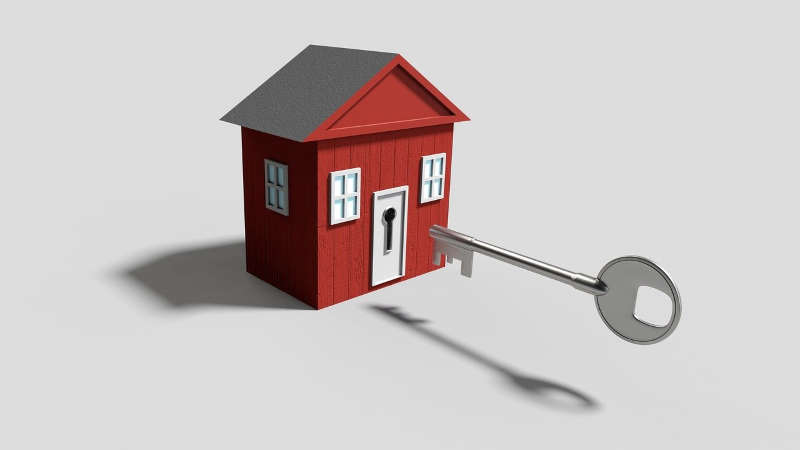 Perhaps the most popular loan and the one with the highest demand, this type of loan is dedicated for would-be homeowners that wish to buy a home but may not have the money to pay for it upfront. They have the lowest interest rates of all loans, which encourage people to go for this type of loan. The financial advisors over at https://www.loanry.com/ urge caution against this type of loan as they are tied to your homes and could lead to a foreclosure, should you fall behind with the payments. However, if you are looking to close in on a country house, a mortgage will help you do that.
Personal Loans
Personal loans do not have a designated purpose and can be used for really anything. Typically, people get personal loans to cover their personal expenses, which could include paying for a wedding. In order to acquire this loan, just like with other loans, the terms will depend on your credit score history. Oftentimes, people with an outstanding debt will find this type of loan appealing as they can be used to reduce interest rates by transferring balances.
Small Business Loans
There are loans which are dedicated for small business purposes. They are given to help either current entrepreneurs or aspiring entrepreneurs to get things started and be able to expand their business in this cutthroat field of entrepreneurship. The Small Business Administration is considered to be the best source to get this type of loan, as they may provide a small business with a variety of options, which depend on the small business needs. The options may include things like invoice factoring and merchant cash advances, and that is only the tip of the iceberg. They are usually sought for reasons of expanding a business's inventory, and when the business is seeking to buy new office space.
Payday Loans
This type of loan is superiorly expensive due to the ridiculous high interest rate that is imposed on them, so much that even governments have urged the public to divert away from seeking payday loans due to their very high costs. People typically get this loan for bridging the gap that is between their paychecks.
Home Equity Loans
These are perhaps more complex than other types of loans. They use a person's equity that is in their homes as a source of collateral. This lessens the interest rates quite considerably in comparison to credit cards, which make them more convenient, especially seeing as how they offer fixed interest rates and a regular monthly payment. Borrowers usually go for this loan for reasons of renovating their homes and debt consolidation, and sometimes they go for this loan to pay costly medical bills. Another popular use of this loan is to pay off a student loan.
Loans are very complicated and need a lot of planning, at least before you place your financial fate in the hands of banks and creditors. They can leave you homeless for falling behind on your payments, and have you declare bankruptcy, so you should always do your homework before taking a loan. Beware of the dangers, and take your loan as long as you can pay it back, so that it would not affect your credit score.