Did you realize that American households had nearly $113 trillion worth of assets last year?
If you are like most hard-working Americans, your main goal is finding a way to build wealth. With all of the different ways to generate a steady source of income, choosing the right one to fit your needs can be difficult. This is why you need to take some time to weigh all of your options before making a decision.
For years, people have searched for ways to make passive income. In short, passive income is a stream of money that comes from sources you don't have to directly manage from day to day. The following are some of the best things you can do when trying to generate passive income.
1. Peer to Peer Lending is a Very Popular Option
Unless you have been living under a rock for the past few years, you are familiar with the concept of peer to peer lending. This type of lending involves individuals giving loans to people in need.
Often times, these loans are issued through a third-party website that provides protections to both the lender and the person receiving the money. These types of loans provide an investor with a way to make a few dollars off of each loan they process.
The key to having success with this form of passive income is finding a way to mitigate the risk.
This is why finding a reputable third-party peer to peer lending platform to use is a good idea. With a bit of research, you should have no problem finding a platform that is both easy to use and secure.
2. Use Your Car as an Advertising Hub
Business owners and entrepreneurs are always looking for new ways to engage with consumers. Informing the general public about the products and services a business offers is crucial.
If you are looking for a way to generate some passive income, offering up your vehicle as a billboard for a local company is a good idea. Most business owners used vehicle wraps as a way to create brand awareness in their area.
In most cases, a business that pays for this type of advertising will require you to drive a certain number of miles each pay period. If you are already using your car to commute to work or to travel around town, hitting this mileage milestone will be a breeze.
Are you looking for more ways to make passive income? Here you can find a lot of ideas.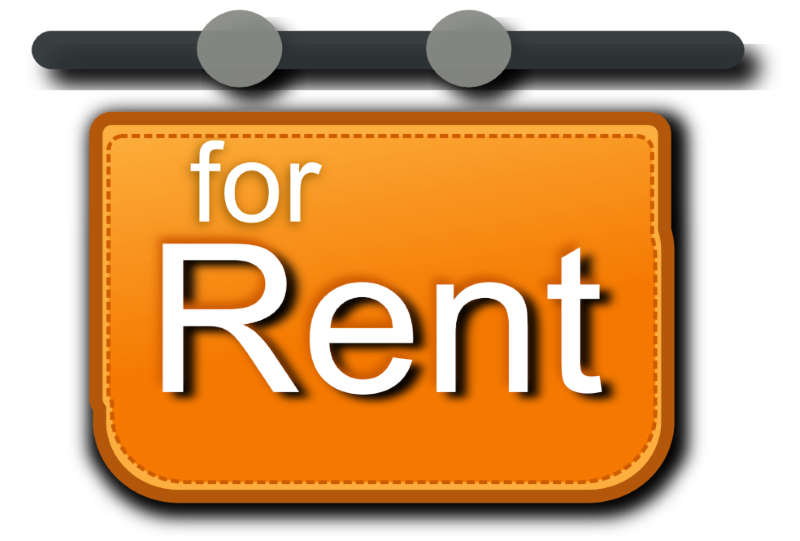 3. Rental Properties are a Great Investment
One of the most popular forms of passive income on the market comes from rental properties. If you have the resources and credit score needed to get approved for a loan, then you may be able to purchase one or more rental properties.
Before you buy a particular property, you need to do your homework to ensure it will be easy to rent. Ideally, you want to buy properties in nicer and lower-crime areas.
While you will not have to stay on top of managing these properties every day, they will require maintenance and repairs from time to time. If you don't have the time or skills needed to handle this type of work, then hiring a property management firm is a good idea. With their help, you can keep your tenants happy.
Taking the Leap
Investing money into new ventures can be a bit stressful. Instead of letting uncertainty lead to an unwillingness to take chances, take the plunge and see if a passive income method is right for you.