Hiring is one of the most important decisions you can make as a small business owner.
Not only can it affect the day-to-day operations of your business but it can have a huge impact on your bottom line. Did you know that employee turnover is one of the biggest expenses small businesses face?
So, how do you avoid costly hiring errors if you have little to no experience with expanding a team?
These tips on how to improve your hiring process are a good place to start:
Set Yourself up for Success 
Before you even start looking for applicants, focus on your side of things.
You need to be sure of several things:
That you actually need to hire someone
You know exactly what the position entails
You have an understanding of the skills a candidate needs
You have the financial bandwidth to support bringing another team member onboard
How this new employee with function in respect to other positions within the company
What your cap is on salary negotiations
Depending on your industry, you may also need to ensure that you know which certifications employees are legally required to have.
Implement a Rigorous Screen Process
While you don't want to make your screening process so laborious that no one wants to apply, it is one of the ways you can prevent yourself from wasting time on unqualified candidates.
One of the most unfortunate missteps you can make when hiring is bringing someone onboard who is not qualified either because of their professional experience, criminal background, or eligibility to work in the U.S.
To protect yourself and ensure you make the best possible hiring decision, your candidate screening process may include the following:
Thorough interviewing (start with a phone interview to avoid bringing someone in who isn't right)
National criminal background check (keep in mind this should be reserved for the final candidates)
Reference checking (call their listed references to verify their employment history and performance)
Skill-based testing (this might be a technical test they take online, a written test, or anything in between)
These screening measures will help you narrow down your candidate pool and only devote the bulk of your time to those who are highly qualified for the position.
While it might seem counterintuitive to have a thorough screening process in place, it's important to keep in mind that those who really want the job will be willing to jump through a few hoops.
So, in a way, it helps you draw in top-talent for your business.
Ask the Right Questions During Interviews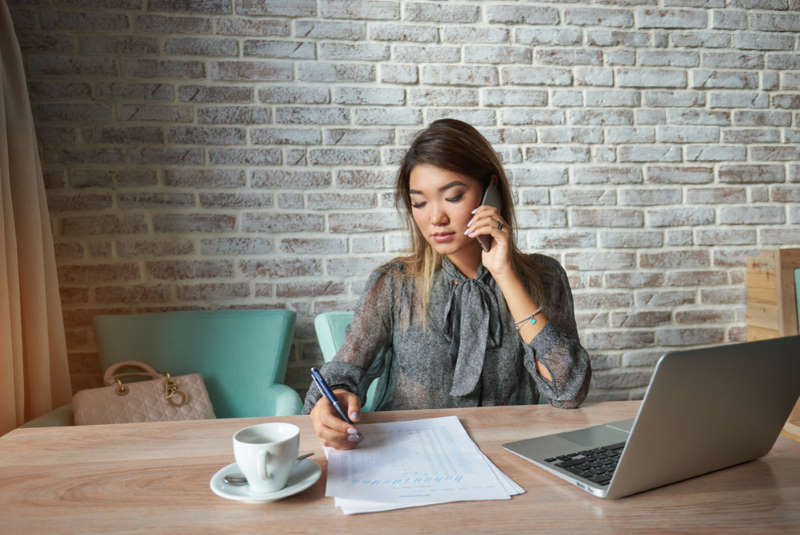 One part of the screening process you should really make sure to home in on is the questions you ask during the interview.
When you're conducting a preliminary phone interview, you should ask basic questions that will help you weed out the absolutely unqualified, or those who would not be a good fit based on their own questions or concerns.
Once you move onto the in-person interviews, your questions should be more involved. For example, you'll want to make sure to ask questions similar to the following:
What skills do you possess that make you highly qualified for the position?
What drew you to this position?
Can you explain a scenario where you have solved a major issue related to this job?
What do you believe your greatest strengths and weaknesses are in relation to this position?
What is your ideal work environment?
What is your philosophy on customer service?
By asking questions pertaining to the job duties, dispute resolution, and company culture, you should be able to deduce whether they are a good fit for your small business, or you need to keep looking for the perfect person to complete your team.
You may also want to do a quick introduction and Q&A with the rest of the team they'll be working with to get further input on the candidates.
Improving your hiring process will save you money, time, and a lot of headaches down the road, so make sure you take the time to establish methods that work best for you and your team.
Keep in mind that while hiring isn't simple, it will continue to get easier as your small business grows and you become more familiar with the process.