To template or not to template? Ah, that is a question most construction businesses ask when the time for invoicing comes.
While some businesses prefer to do their custom invoices from scratch, there are more ideal benefits to using an invoice template instead. Below, we've listed 8 advantages of using a construction invoice template for your business.
1. Save more time
Being in the construction industry, time is a golden asset. The more you can save time, the more you can do favors for the growth of your business. If you can lessen the time it takes for you to create an invoice for your client, the more time you have to deal with more important business matters.
With an invoice template, all you have to do is input your client's information, plus the services rendered, the hours it took to complete the project, the rate and total amount, and payment options. Depending on your invoice provider, you can also save this information so that when you create future invoices for the same client, you won't need to type in everything else.
You can also customize these templates according to your preference. This is especially handy and time-efficient if you have zero experience with designs and layouts. No need to research for design inspirations to create a minimalist, professional invoice – all that's done for you in the template.
2. They're great when you're invoicing on-the-go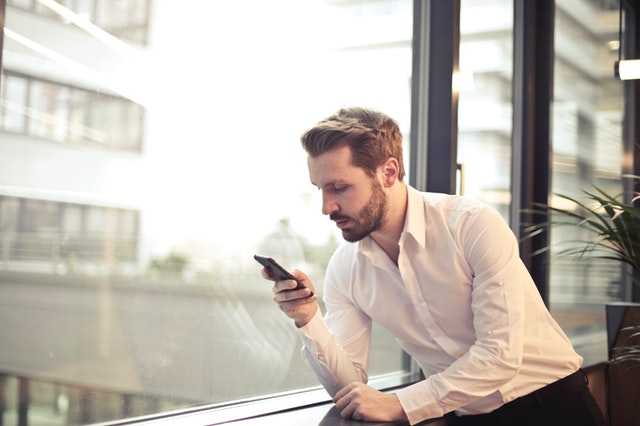 Perhaps you're currently on-site working on your next project, or on a meeting with a potential client. Does that mean you have to postpone creating and sending your invoice until you reach your office?
Not with invoice templates. Most templates today are integrated for mobile use. As long as you have an internet connection and your phone, you can customize your preferred invoice template and send them at the soonest time possible to your client.
3. You won't miss the important details in your invoice
Details are everything in an invoice. Miss out on important details and your client ends up confused. Put too many details and you'll end up with an overwhelmed client.
You won't run into these details-related problems when you use an invoice template. All details are already listed and sectioned for you. You just need to input custom information on the template, such as client name, project details, and total amount. Depending on your invoice template provider, the total amount's even computed for you.
4. They're easy to use
You don't have to be a tech wizard to understand how an invoice template works. The only "work" you'll be doing here is to input all the information needed, such as the project and pricing details.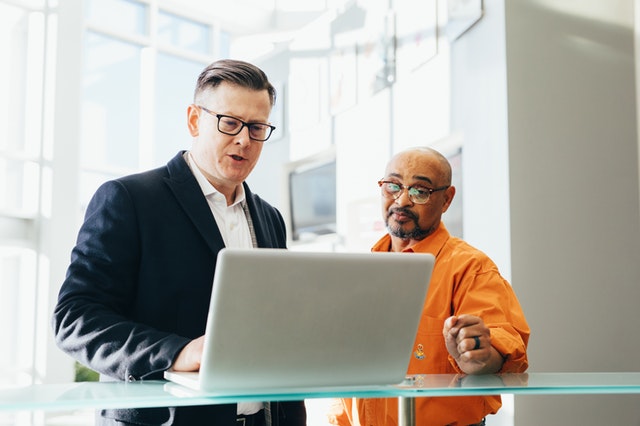 Once you've filled the necessary details, you can hit send and voila – your invoice is on its way to your client's email. Even if your secretary or any other staff is handling the invoice creation, they won't run into any problems figuring out where important information goes where.
5. No more fussing on designs
Designing can be the most challenging part of creating an invoice for some, even with construction businesses that have been in operation for years. And if you're a startup construction business, this can be a huge hassle.
Choosing details of the design, such as color, font style, and size, and overall layout is still an integral part of your invoice. An overly-designed invoice can look unprofessional, but an all-white invoice can look uninteresting to look at.
Not to mention that when designing, readability is also an important factor to consider. The debate of which font style and size to use affects how readable your invoice is.
When you use a construction invoice template, you won't have to worry about these simple matters. The design and layout are all done for you – the only designing you'll be doing is choosing which color matches your business' brand style.
Even the font style and sizes are chosen for you, so you won't have to worry about your invoice looking unreadable for mobile or desktop view.
6. Most invoice templates use cloud-based technology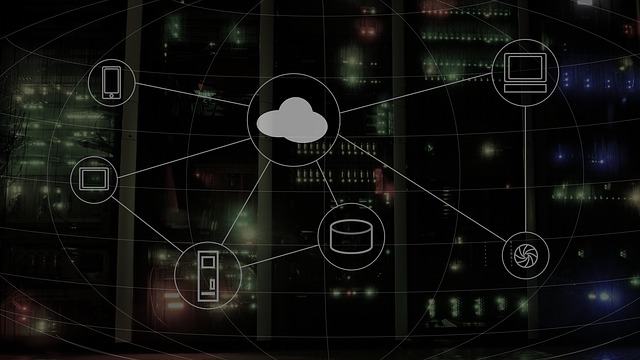 Thanks to the introduction of cloud-based technology, you won't have to worry about manually tracking your invoices or even losing some invoice files on your computer or phone.
When you customize and send an invoice template, it's automatically saved to your invoice provider's database. If you run into a technical problem while doing your invoice (like abrupt loss of internet connection), you can easily go back to where you left off.
Important financial details of your invoice are automatically saved to your invoice provider's financial dashboard. For instance, whenever an invoice gets paid, the payment is automatically recorded on your dashboard. This can make your financial tracking easier.
7. You can get a decent invoice template for free
You don't need to spend another dime to get yourself a decent invoice template. There are plenty of templates available online for FREE, featuring the same customization features as the paid ones.
The only downside to these free templates is that you can't enjoy all the benefits offered by the provider. For example, some invoice template provider only allows a limited amount of invoice you can send for free. In some cases, you can't use the financial tracking features of some providers if you're using free templates.
But if you're still starting out, or if you want to cut back on some expenses, free templates can still do you wonders.
8. You get paid faster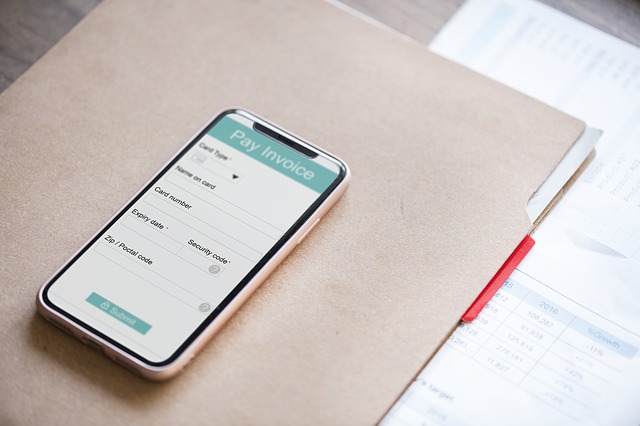 Because of the ease-of-use and time efficiency provided by invoice templates, you can now send invoices faster to clients. And when the client gets the invoice as soon as possible (ideally not more than a day after the project is done), they won't forget the payment due and will send you your hard-earned payment right away.
These templates also include a "Pay Now" button. This allows your client to send the right amount through any payment method options provided that they find convenient for them. The payment is automatically deducted from their account, so you won't encounter any errors regarding the wrong amount sent.