Are you an entrepreneur? Are you dying to start your own business?
Do you have the business plan in your hand, ready to go? If this sounds like you, get excited because you can easily start your business using these tips and tricks to get cash.
You will be your own boss soon enough!
Quick Cash Loans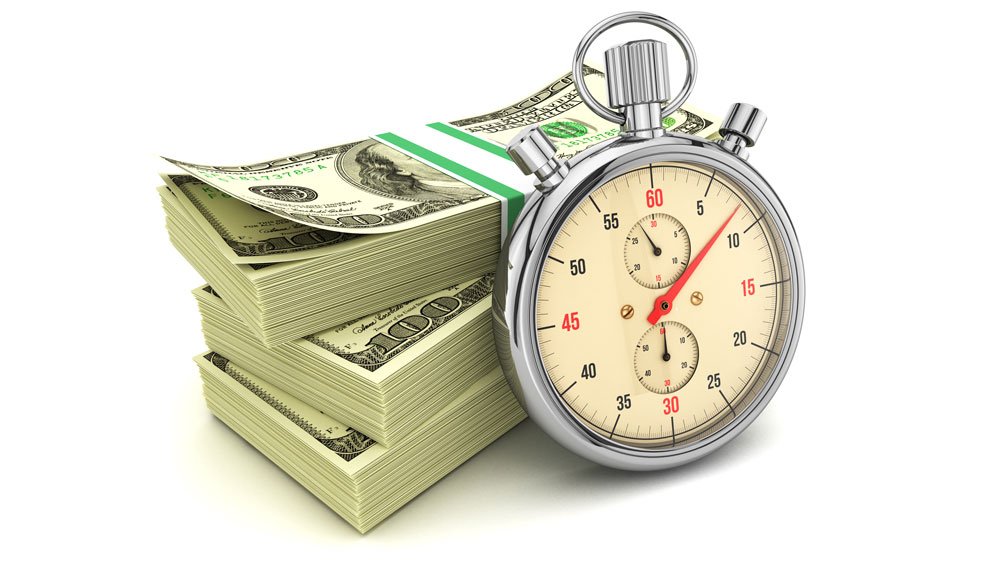 One of the fastest ways to get the money you need to start your own small business is through a quick cash loan.
Find a lender that fits your needs and then fill out a simple application. Quick cash loans are typically approved and processed within one or two business days, getting you the money you need to start your business right away.
In addition, quick cash loans are a form of personal loan meaning you do not need to show your business plan, explain what you will be doing with the cash or go through an extensive screening process.
Personal loans can be used to fund anything from computer to office space to paying for your lunch when you take a break from planning.
These loans are fast, flexible and will definitely help you start your business.
Crowd Funding
Getting funding to start your small business using crowd funding has become quite popular.
There are many websites where you post your business idea and those who believe in your vision can donate money.
While you will have to give your donors some kind of stipend as a thank you (typically delivered after the business is up and running), you do not have to pay the donors back.
This means that the cash you get is free for you to use!
This method of funding can take a while to get but is also a way to advertise your business.
It can be a total win!
Use Your Retirement Fund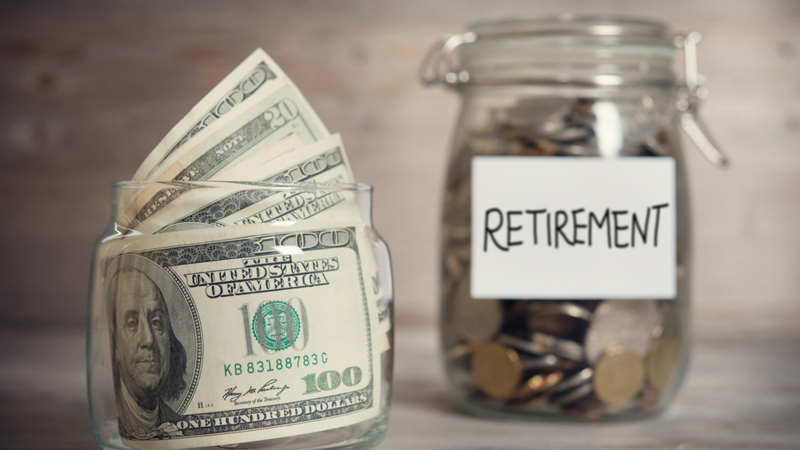 If you have an active retirement fund, you may be able to take a loan out on your own personal money with little penalty.
Contact the manager of your retirement fund and request the funds that you need.
They will be able to help you set up the transfer as well as the repayments that you will need to make.
This is a great way to borrow money as there is practically no interest or fees on this option since the money is yours to begin with!
Just be sure to pay the cash back or you may find yourself stuck paying excess taxes on the cash you withdrew.
Business Credit Cards
If you do not need physical cash, you may be able to open your small business using primarily credit cards.
Look into opening a business credit card that offers you a zero percent interest rate period.
This will give you time to start your business, getting it up and running, before you have to pay interest on any purchases.
This will also help build your businesses financial future.
Once you have decided to open a small business, there should be nothing holding you back.
Believe in your idea and use one of these perfect methods to get cash to help with finding.
From quick cash loans to business credit cards, you will find that money you need!