58% of small businesses are ill-prepared for data loss.
While data loss may barely harm large companies such as Equifax, small businesses have more to lose. For them, every customer counts, and every smile that a customer walks away with means repeat business.
Data loss can not only lead to serious downtime, but it can also be the detriment of the business. As such, having a well-outlined data backup strategy is pivotal to keeping the business afloat.
Here are some insights for creating a backup strategy good enough for your small business:
Make Backup Independent of Human Touch
The main reason for backing up data is to prevent human error from leading to the detriment of your small business.
As such, relying on your employees is like going back to an error-prone approach for data backup. Ideally, most data might need to be backed up a lot of times in the same day.
While it can be possible to rely on employees for these backups, it can be a tad burdensome while reducing the productivity of the employee. Furthermore, the chances of an employee forgetting to back up sensitive data are quite high. To be safe, work with cloud backup solutions that allow automatic backups at predetermined times of the day.
Choose a Favorable Retention Period
With limited resources, it might not be possible to retain data until the end of time. Additionally, the more versions you make for a specific document, the more obsolete the data that came earlier becomes. Consider setting a favorable retention period for all versions of the data depending on when they are needed.
For instance, you might not need to store data from three years ago today whereas there have been more than a hundred versions of the same data produced over time.
If you belong to a highly regulated industry, however, your retention period should be in compliance with that of your industry.
Assess Security and Accessibility
It is one thing to embrace back up to mitigate the risk of data loss and another to backup your data in unsafe locations. Failure to use vendors who hold security as a priority might result in your most sensitive data falling into the wrong hands.
Ideally, a great vendor should embrace best practices such as encryption and data anonymization.
On the other hand, the accessibility of the data when it comes to restoring it should also be an issue. To prevent excessive downtime, you should restore the data within the shortest time possible. Assess your vendors for these two aspects to protect the interests of your business.
Embrace Redundancy
While the idea is that data will be safe in the cloud, this is not always the case as cloud backup vendors might still get attacked by cybercriminals.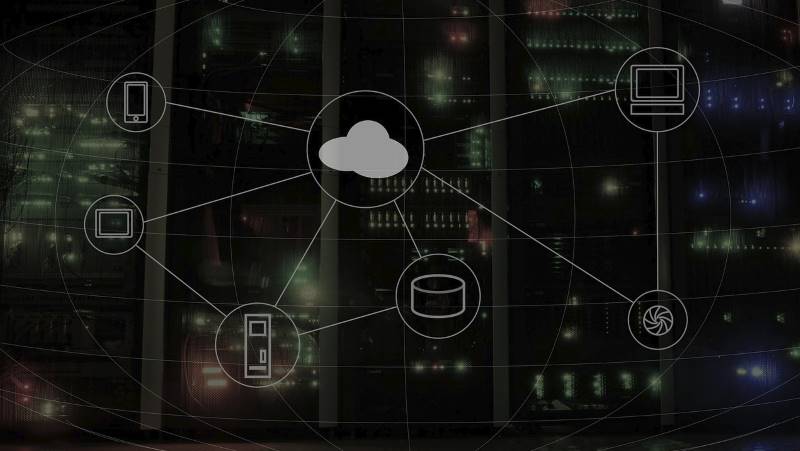 The best approach would be the 3-2-1 rule, where you should have at least three copies of your data.
While one copy should be in the production environment, another should be easily accessible within the boundaries of your premises. The third copy should be stored offsite in a flash drive or offsite data center.
In the worst case scenarios, you can still have access to your prized data.
This third data can be quite pivotal in keeping the business afloat in times of vendor downtime. The trick is to ensure that all three copies are updated accordingly and regularly to make it easier to return your data to previous versions.
Conclusion
The business world is harsh for businesses that aren't prepared for the worst. With cybercriminals and competitors always looking to take down your business, the safest path is to build a strong data backup and business continuity strategy. Consider the tips above to reduce the risks that your small business is exposed to.