Over the years, real estate has proved to be a huge step towards financial freedom outside the cliché 9-5 desk jobs.
Interestingly, statistics shows that over the past 50 years, 71% of Americans who declared more than 1 million dollars on income tax returns are in real estate.
In layman's terms, a real estate business is a business entity involved in buying, selling, managing or investing real estate properties which could be land or buildings and certain rights concerned with the property.
Learning to start a real estate business like Than Merrill did is not a walk in the park, but in the long run there is a good chance that it will be worth the trial and error process. Here are some practical steps on how to start your own real estate business:
1) Do a Detailed Research –
This is an important step in starting any business at all. It is not wise to step into a market you know nothing about without preparation.
Before starting out, you should know what is  happening in the real estate market around you, the requirements in your state for real estate businesses, how exactly you will make maximum profit from the business and who your competitors are.
You should have all the requirements and necessary licenses required to start a real estate business in your state so people can take your business seriously. You will need to know the MO of your competitors and use that to your advantage.
These pieces of information helps you strategize your mode of operation and set proper goals as you are about to start your real estate business.
2) Craft a Proper Business Strategy –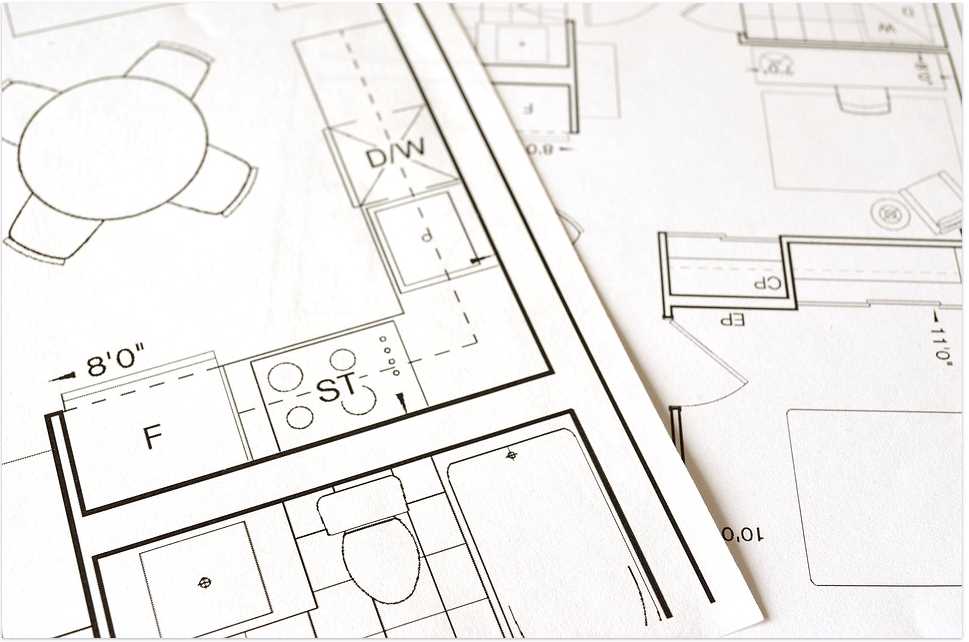 With all the information  gathered from your research, craft a workable business strategy which includes all the tools and resources you plan to leverage to ensure maximum productivity.
It should contain what you think are the best possible ways to make your business stand out from the pool of about 7 million other real estate businesses in America. This strategy should be detailed and answer any questions that may arise about your business and it's operation.
3) Start Small –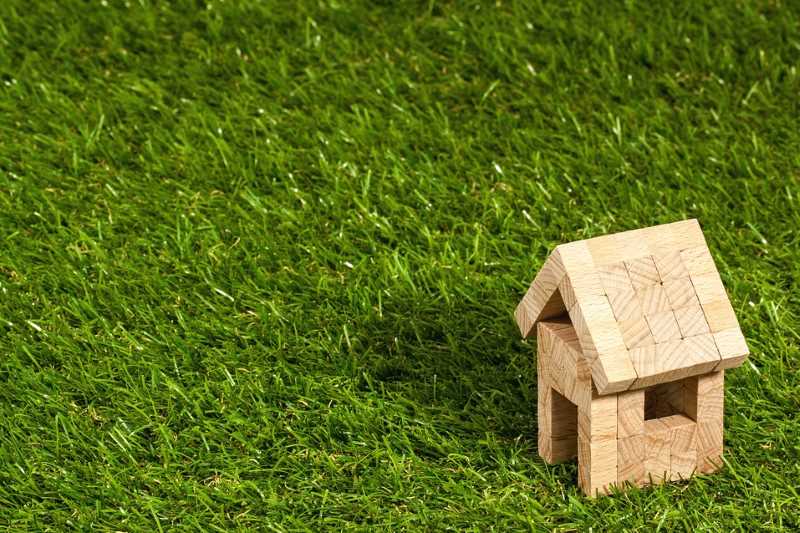 Don't be in a hurry to take on those big projects just yet. As lucrative as real estate is, it is very easy to lose yourself in the massive wave of tax, economics and even fraud.
Start small by learning how to flip houses with no money.
Break big projects into small milestones, experiment with relatively low risk projects. Learn as much as you can from such projects before gradually take up larger projects with larger risks.
4) Seek Professional Counsel –
Most people are always reluctant to hire the services of experts. According to them, consultations are expensive and of course there is free information on the internet.
The internet does provide information for little or no cost on just about any topic you can think of but majority of such information are generalized and diverse.
Specialized and customized information comes with a price. It is wiser to hire the services of lawyers, insurance brokers, real estate brokers and architects for the exclusive interaction they provide.
This interaction is necessary in learning from the wealth of experience from these professionals.
5) Create your Business Website –
The world just got smaller! Thanks to the internet, it's very easy to connect to a wide audience from just about anywhere in the world.
Boost visibility of your real estate business by creating a stunning website. Statistics show that 44% of home buyers survey and do researches  online before anything else.
Make your website customer friendly by using mobile friendly designs, easy navigation keys and of course don't forget to provide relevant and consistent content to increase rankings on search engines.
6) Launch Campaigns –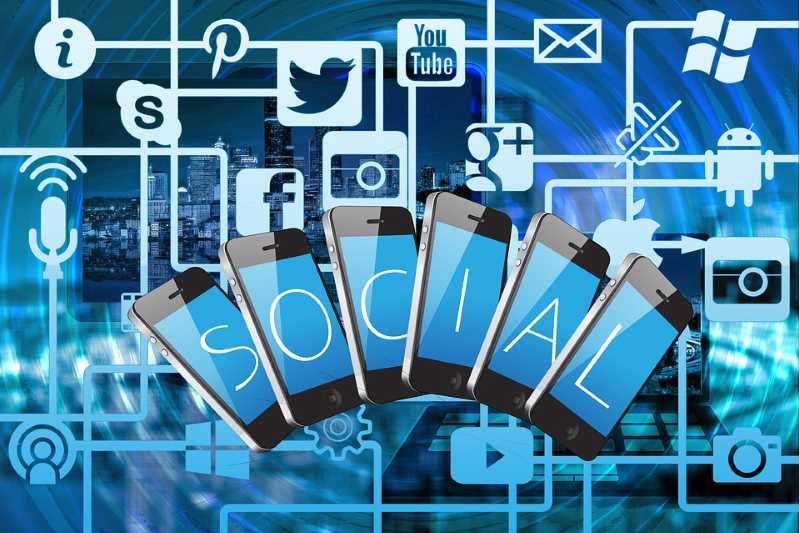 Now, you are ready to go into the world and tell everyone what you do. Your campaigns could be through social media, email, flyers, commercials or whatever ways you feel are efficient enough to attract prospective clients. Whatever campaign method you choose, make sure you are consistent and you follow up on each campaign you schedule.
Some clients need a lot of convincing. Your consistency shows them how committed you are to working with them. So, launch effective campaigns and spread the word about your new business.
7) Follow up on Leads –
Not every lead eventually lands a sale but maintaining a healthy customer relationship may ultimately lead to a deal down the line and even referrals. Follow up all sign ups from your website.
Calls, email newsletters are effective methods in guiding potential customers down the sales funnel.
8) Be Flexible –
Like any business startup, real estate business requires flexibility and adaptability. There will be setbacks, mistakes and unfortunately, losses.
How you respond to these conditions determines your chances of succeeding in the real estate business. Keep an open mind and be willing to learn, from both victories and losses.
Another aspect of flexibility is your ability to stay updated with the dynamics of the real estate market ; trends, regulations and other policies that affect customers' behaviour and choices.
9) Build a Support Network –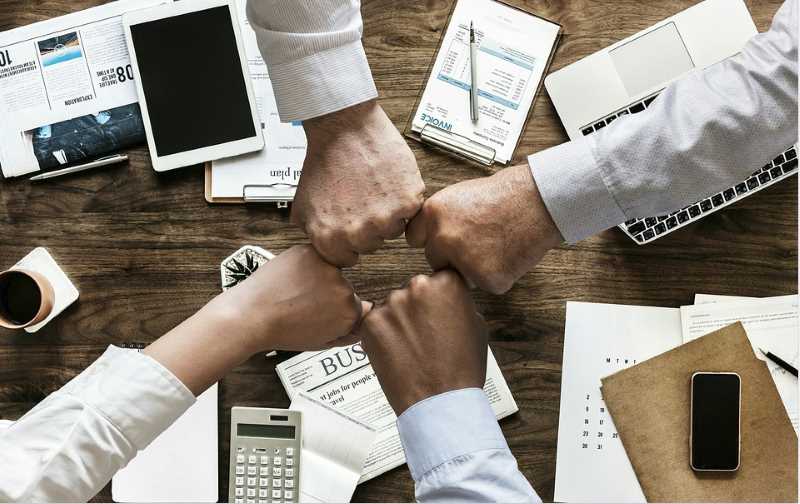 The importance of a good network to any person or business is immeasurable.  Successful real estate businesses thrive in a robust network of clients, colleagues, mentors and even competitors.
Support networks could form in local communities, online forums or in the marketplace. Invest time in cultivating these relationships, a lot of deals come from this interpersonal network.
Real estate business is not for the faint hearted. Don't be in a hurry to jump into it. You need to take out time to prioritize your personal, family and financial goals and ensure that the business you are about to start aligns with these goals.
On the flip side, real estate businesses are very lucrative. Rental properties are taxed much lower, there is a huge demand for lands and properties and real estate is loved for its constant appreciation even in inflation.