Exhibitions are the ideal platform where companies can introduce new products and services through brochures, booklets or catalogues, explore new markets, find new business partners or strengthen the connection between existing customers and partners.
Also, it is the place to be in order to find out the latest news and trends in the market.
Making the most of your exhibition presence is something that you can achieve only if you take into consideration some important details regarding your participation.
Announce your presence in every possible way
Advertising your participation in an exhibit is an important step that brings more chances of success. You have various ways in which you can let people know you'll be participating in the exhibit.
If you're on a budget, it's best for you to choose standard ways: you can place someone with flyers outside the venue, you can advertise on the exhibit's website, social media or printed catalogue, and you can announce it in a detailed press release.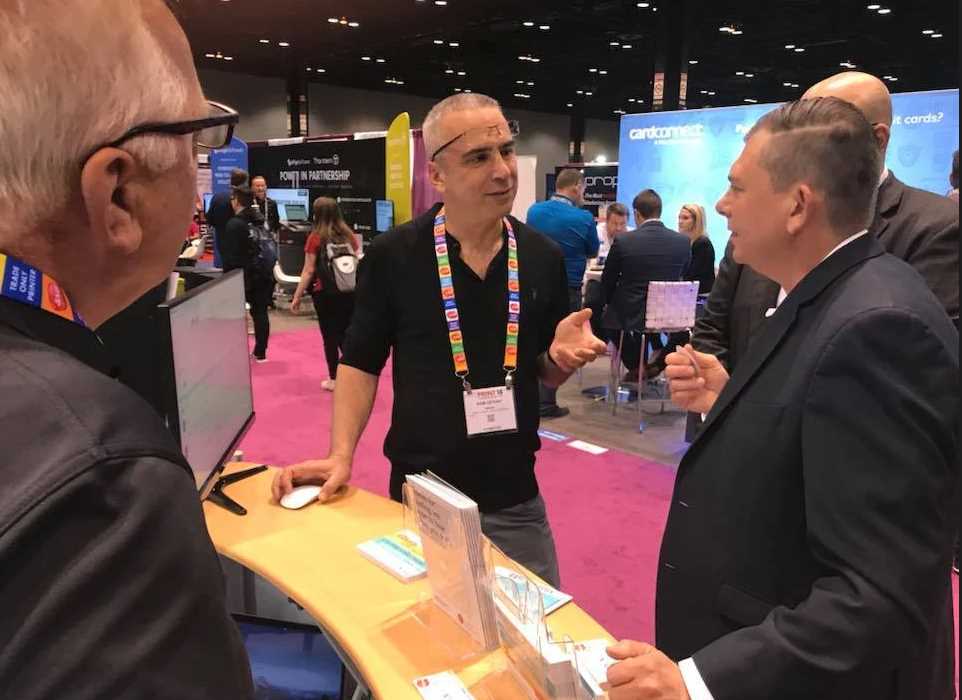 In some exhibits you'll have the opportunity to pay some extra money for onsite or online matchmaking services. This tool is used to compare the interests of attendees and visitors and to match them accordingly.
It is strongly recommended to consider these services when you draw your budget, because you'll get the chance to be contacted by some potential customers or partners even before the exhibit.
If your budget allows you, it is a good idea to send personalized invitations to some people that might be interested in your business, to online influencers that can be connected to your business or to existing customers and partners.
Send them an invitation together with two tickets for the exhibit and don't forget to include a small map of the venue and to pin your location. This is actually one of the best ways to announce your presence, because people will be impressed and they will talk about it.
Word-of-mouth marketing is a very powerful tool that can grow your business!
The exhibition booth can set you apart from the competition
The exhibition booth should be up to the standard, in terms of both functionality and visual identity. Its size and type should be decided according to the number and size of the products or promotional materials that you are planning to bring.
Except for the surface used for exhibiting and the space dedicated for talks, you should take into consideration a small corner that can be used as a storage or as a wardrobe.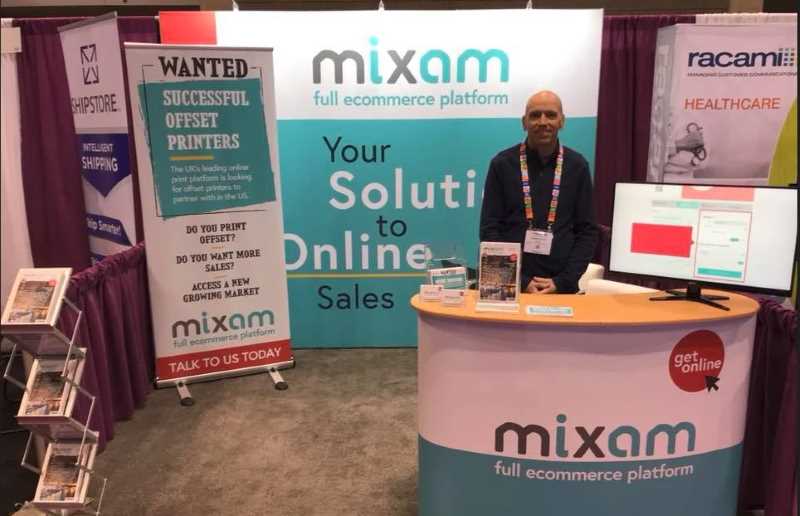 Plus, you can add something that will bring more attention and people to your booth, like a coffee corner, wine tasting sessions or onset debates on interesting topics related to your product or service.
When displaying your products and promotional materials, you should consider the quality and not the quantity, as overcrowding the area is not recommended. If you will display products, you should think about a nice design and a proper lightning – something that will bring positive reactions.
As for the posters, pamphlets, catalogues and booklets printing, it is recommended that all the information to be written in English, but also in the local language if you're participating in an international exhibition.
Long story short, the exhibition booth is your business card and you should make sure it will stand out from the crowd!
Make sure you have a qualified and organized team
If the exhibition booth is considered the business card of your company and its main purpose is to draw visitors, the staff in the booth is the tool that can guarantee a successful presence in the exhibit.
Each visitor is a potential customer, but convincing someone to buy a product or service is an art.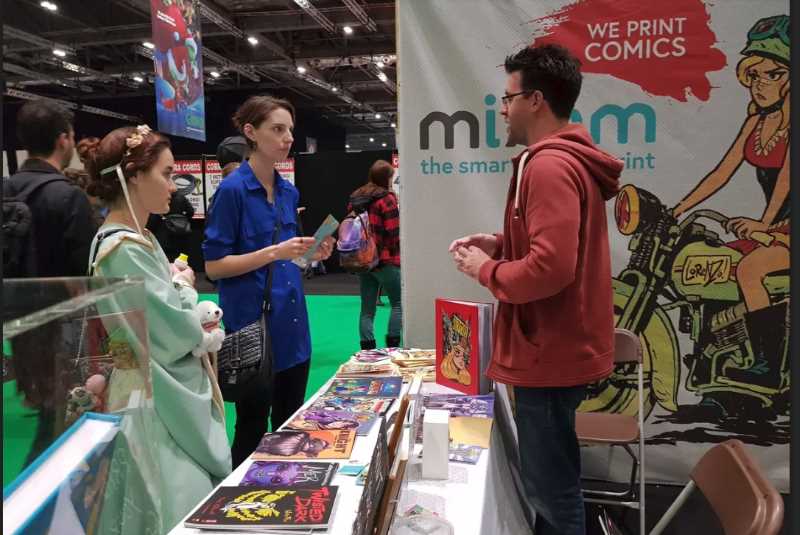 Therefore, your role as a coordinator is to select competent representatives for your business. Besides the marketing and technical knowledge, it is very important for them to have social and language skills.
If you're planning to make the most of your exhibition presence, consider enrolling your staff in training programs and seminars.
You can choose topics like business communication, public speaking, negotiation, sales or marketing. Keep in mind that being prepared is not enough and it is your job to organize everything and to delegate responsibilities for each member of your team since the beginning.
Bottom line, the more qualified and motivated your staff is, the more chances to have huge sales and make a lot of connections in the exhibit!
Conclusion
Don't forget that your exhibition presence is important for the business and that's why everything should be carefully planned. After all, this is the place where you will be able to meet and communicate with potential partners.
And no matter how performant the information technology might be nowadays, nothing can replace the success of a real-life dialogue between business partners – an opportunity that you will have when participating in exhibits!