Starting a business doesn't have to require a big bank loan or investors. And even if you do take out a loan of some kind, bootstrapping, which means being as frugal as possible to stretch your funds, is the way to go in a state like California, where starting a business isn't cheap.
Here are some tips both for your personal finances and for getting your business going inexpensively.
1. Shop Out of Season
Doing things in season is great, but it's expensive. For your clothing needs, you'll find that many department stores like Old Navy or TJ Maxx have Summer clothes available in fall, etc., and at reduced rates. There are plenty of stores with unnecessarily-high price tags for once your business starts bringing in the dough.
2. Be Energy Efficient
If you're buying any new appliances, whether for the business or for your home, you'll save money in the long run by getting energy-efficient equipment that will help you save on your electric bills. Be on the lookout for energy-efficient appliances, and to be on the safe side, choose those that are approved by the government's Energy Star program.
3. Conserve Water
Everything that is true of energy is also true of water. You can greatly lower your bill, not only by using your water-inclusive appliances less, but also by using more efficient toilets, clothes washers, etc. In fact the use of some of these can get you rebates.
4. Low-rate Car Insurance
California happens to have pretty high auto insurance rates. Basically, it's a game, one in which you can excel. Make sure you understand California state insurance minimums and driving laws. Also, take the time to find an affordable rate.
5. Open the Business Nearby
As you begin to plan your business, one thing to consider is the location and how it may affect your commute costs. Paying a bit more (and it may not come to that) for commercial space near your home can easily be offset by the money you can save on gas. Avoid a long commute and save.
6. Save on Internet
Remember, you're trying to save up money to run a business. That may mean setting aside some of the bells and whistles associated with a high-end Internet package. Are there any features of your current Internet plan that you don't need? Are you paying for speed at home that might be nice, but not necessary? Might the money you save be instrumental in starting the business you're dreaming of.
There are many, many Internet plans out there, many geared to saving money for families or others who have a dream.
Also, you may look at what redundancies may exist. Your cell phone plans may take the place of home Internet, or at least components of it, allowing you to use a more affordable plan.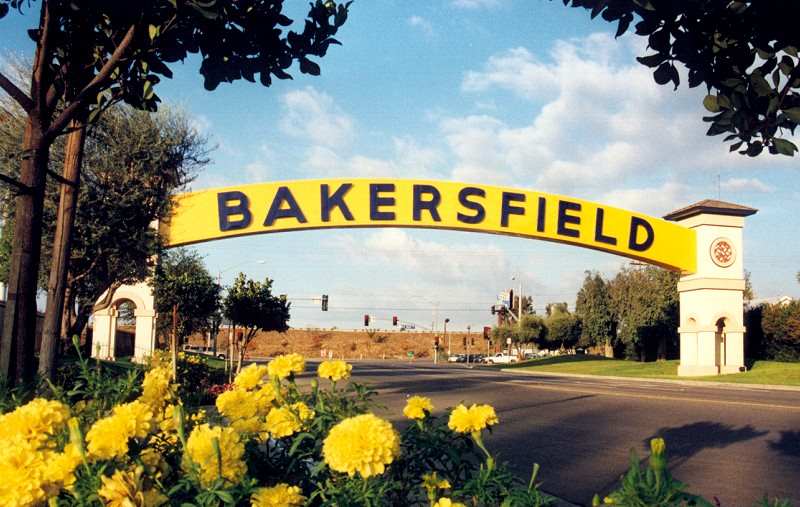 7. Free Entertainment
Seeking free entertainments is like finding hundreds of dollars lying around on the ground. There's so much money just waiting to be taken by finding creative entertainments that are free. The first thing is to get a monthly entertainment guide, whether you're in the Bay Area or Orange County or Bakersfield. These are always free, and found in cafes, coffee shops, bars, and what book stores and CD stores may still exist.
These guides will list a lot of activities with cover charges, etc., but they will also alert you to the many free concerts, art fairs, and poetry readings in your community.
You can also try things like holding little concerts with your buddies who play instruments, putting on talent shows, watching youtube videos on how to make recipes and giving it a try (you have to spend money on food).
8. Real Estate Right
There are a lot of businesses, and you may not be in need of commercial real estate. But if you are, that's an expense that could swallow you whole if you're not careful.
Insisting on only the choicest locations, locating in the trendiest cities, and splurging on space are all bad ideas. If you want to go the route of bootstrapping, you're going to have to compromise. And yet alternative spaces and vibrant new businesses in eclectic neighborhoods are much appreciated these days—a funkier locale may be a benefit, not a compromise.
Another thing to be aware of is the ability to do things more affordability by leasing or buying from the owner. There are always alternative ways to do things. And they'll get your business off the ground!