1. Rana el Kaliouby
—Co-founder of Affectiva, Kaliouby's innovation is facial recognition, a technology that's been getting some attention and that will be all the rage in upcoming years. Affectiva's boss product is Affdex Facial Coding, which measures viewers' emotional responses to brands and marketing.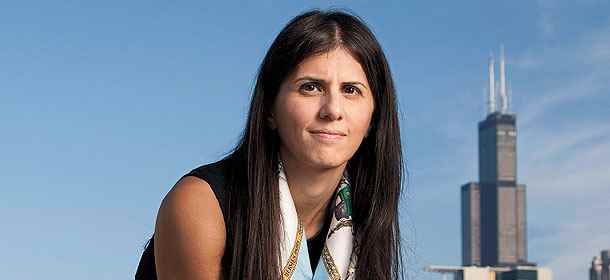 2. Nina Nashif
—She's the founder—in 2011—of Healthbox, which aims to help startups in the healthcare-technology industry. She told Entrepreneur.com she believes that "if these organizations become early adopters of entrepreneurial solutions, co-creation will allow for faster advancement and, ultimately, more effective patient care."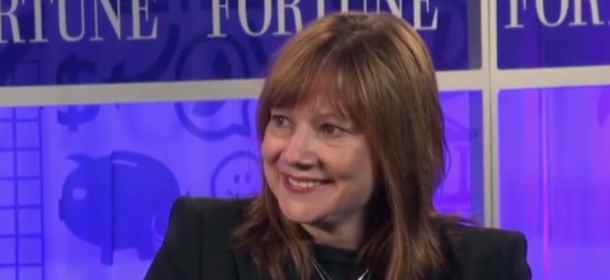 3. Mary Barra
—Having started as a GM intern at only 18, Barra is now the new CEO of the automaker. Barra is trying to re-brand GM's cars as luxury rides. Further, she's interested in autonomous driving technology and lower CO2 emissions.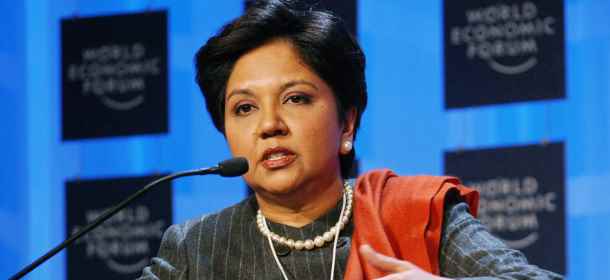 4. Indra Nooyi
—Pepsi's CEO has helped fostered growth of the global giant, overseeing the company's acquisition of Tropicana and mergers with Gatorade and Quaker Oats. She is the director of Pepsi's global strategy and has run the point on the Performance with Purpose initiative. This entails Pepsi's commitment to human and environmental sustainability.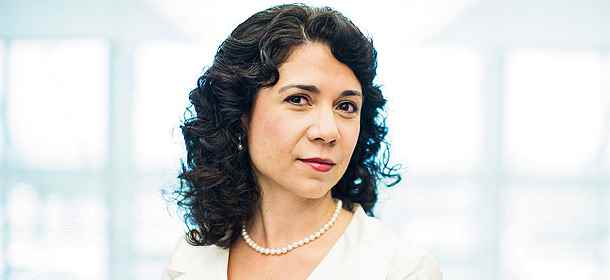 5. Michele Weslander Quaid
—Weslander Quaid's contribution wasn't an easy one. She worked with a panoply of national security agencies, managing to get them to update their software and collaborate with web utilities. That work landed her a post at Google, where she's the CTO of the public sector division.
The biggest thing to remember about these innovative and courageous businesswomen for 2014 (and beyond) is that there's really no telling what developments and achievements they'll mastermind.